Under renovation and review (regarding both site and work), but please move around.
Request assignment specific PDF: bromarsta@gmail.com / 410-218-4822
Updated 02.03.18

I'm Bronson Stamp, an integrated communication designer & strategist living in New York City, where I came in 2008 to study at the School of Visual Arts in the MFA Designer as Author program. I've been here ever since, and began my NY design career at Collins and have been fortunate to have since had a range of design related opportunities at Y&R (brand and identity, campaign, strategy, environmental), Newsweek/TheDailyBeast (editorial, digital, product, brand and design management), TIME.com (editorial, digital, content experience), as well as working on projects for SYP, New Lab, Global Citizen, K/R Architects, Metropolis Magazine, and clients such as Starbucks, Cornell, US Olympic Committee, IBM, and the New York Knicks. Occasionally I have written for PRINT magazine and guest lectured at PRATT and The New School. My work has been recognized by the TDC, Core 77, and Design Ignites Change.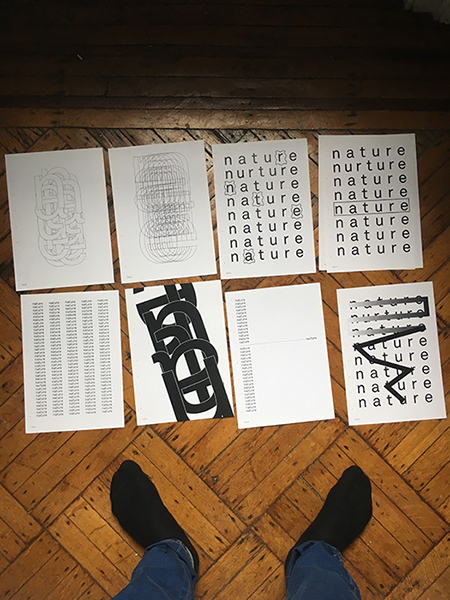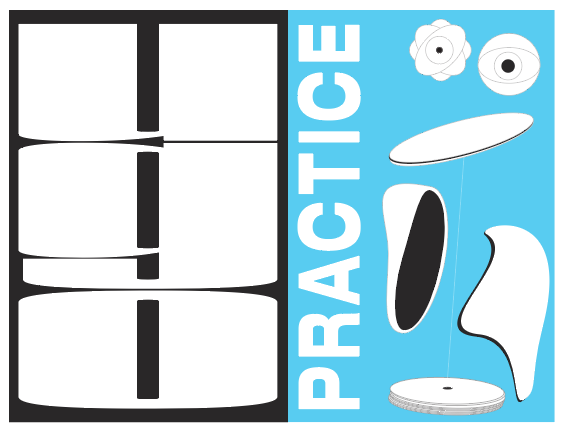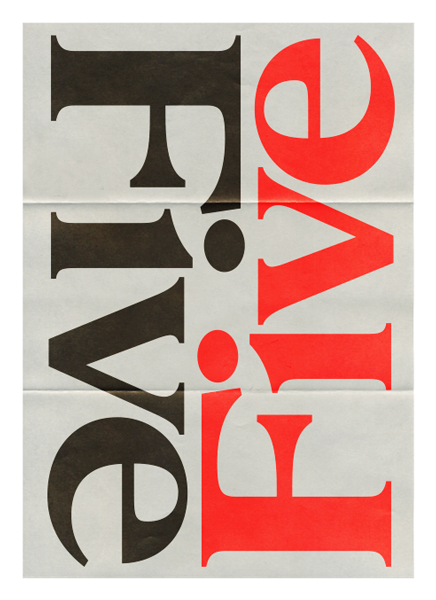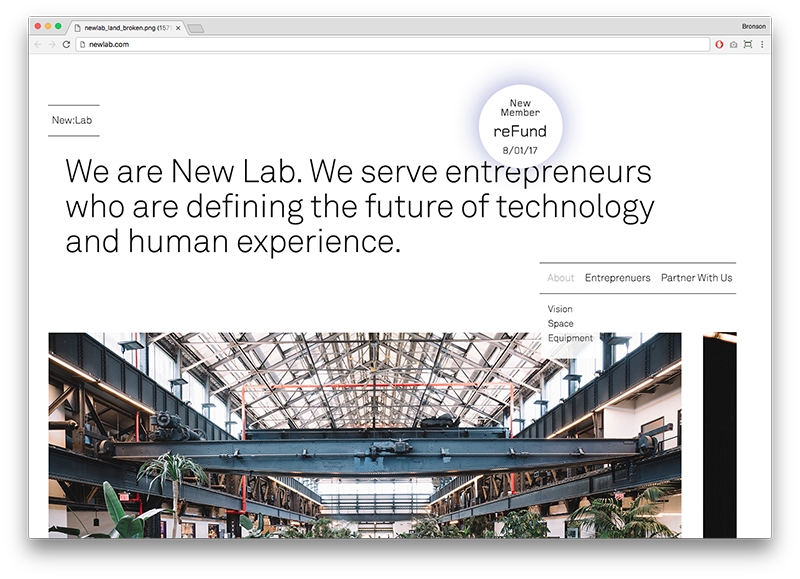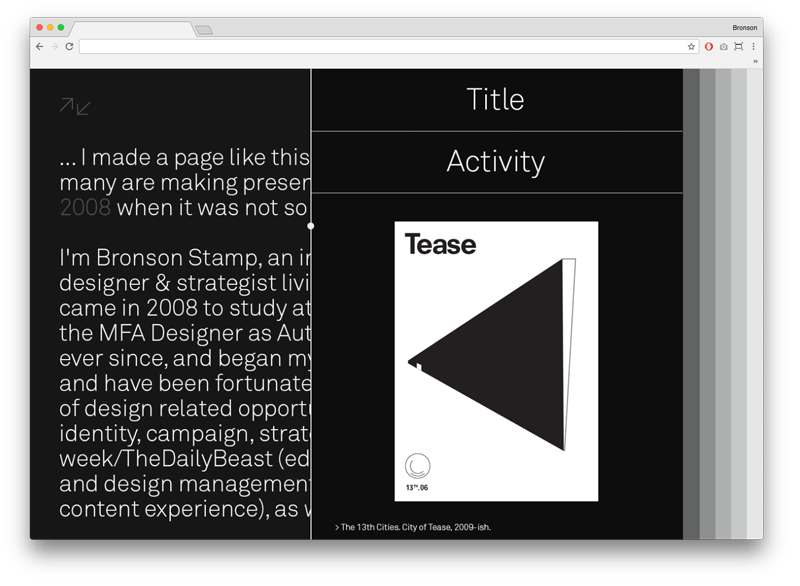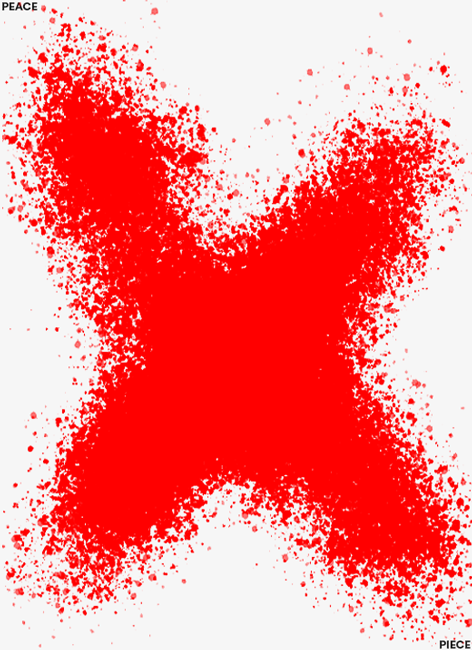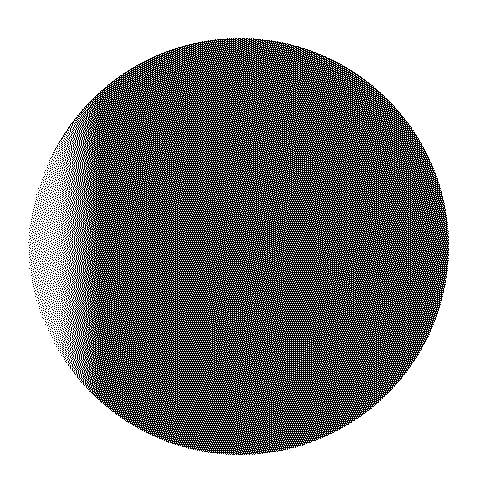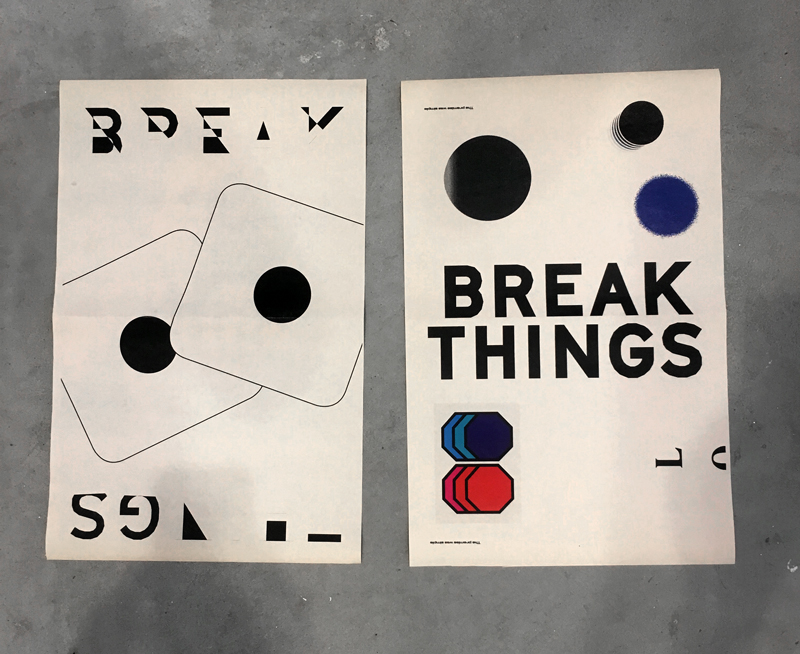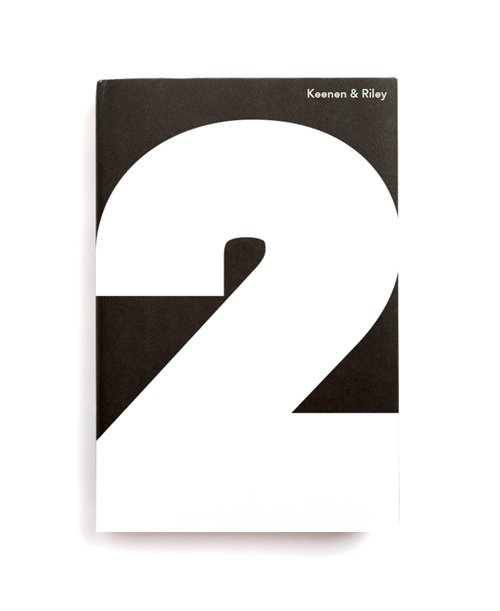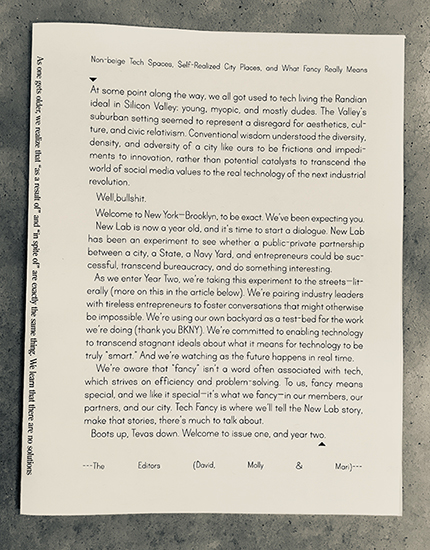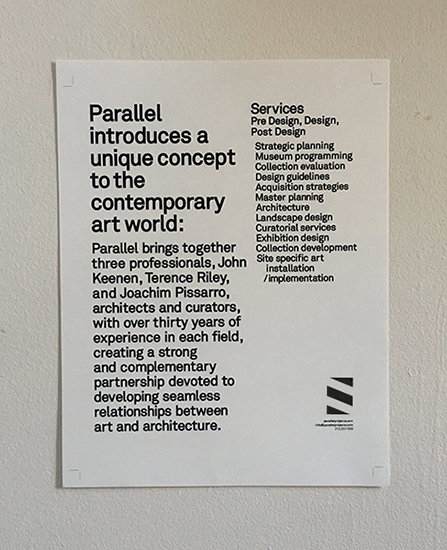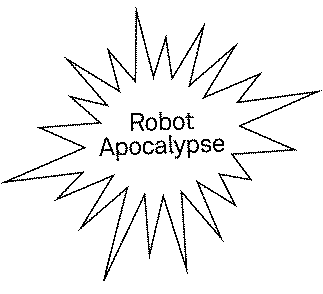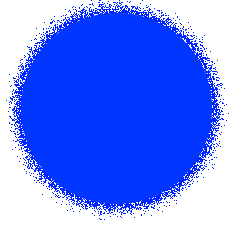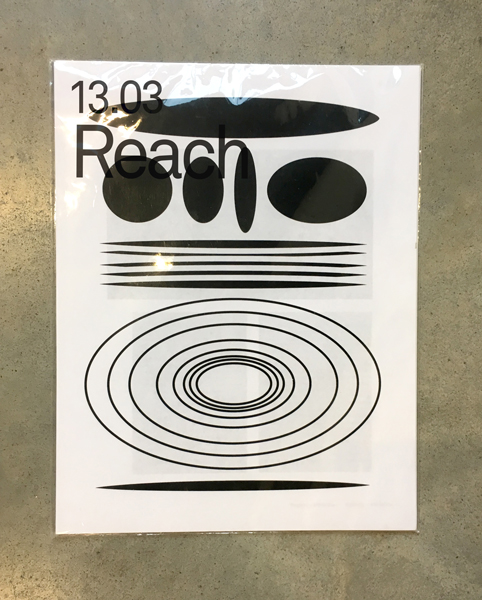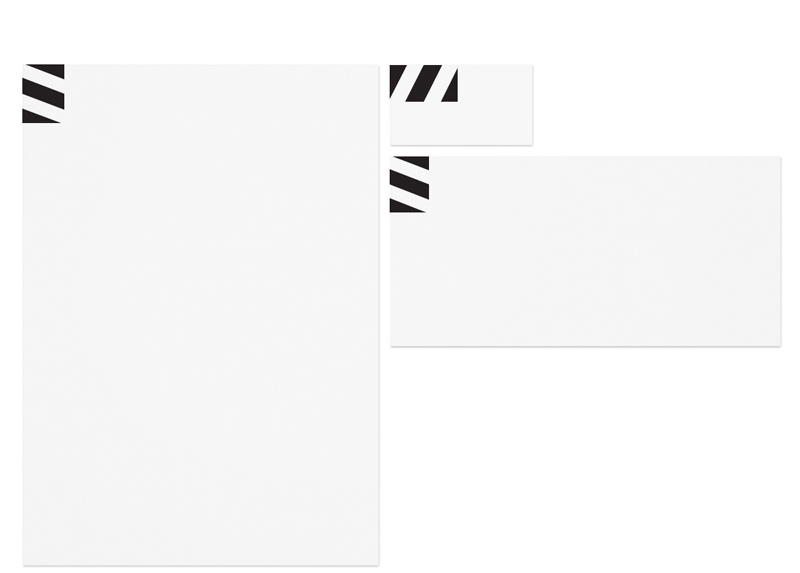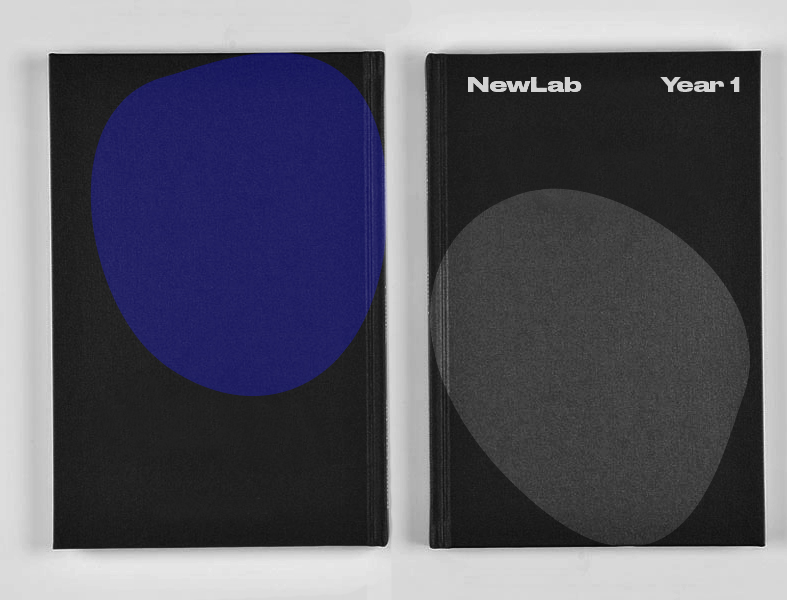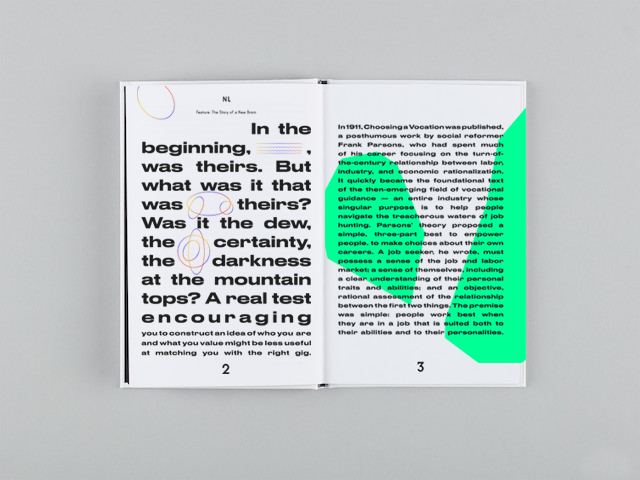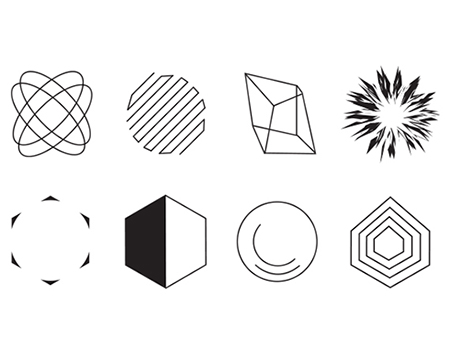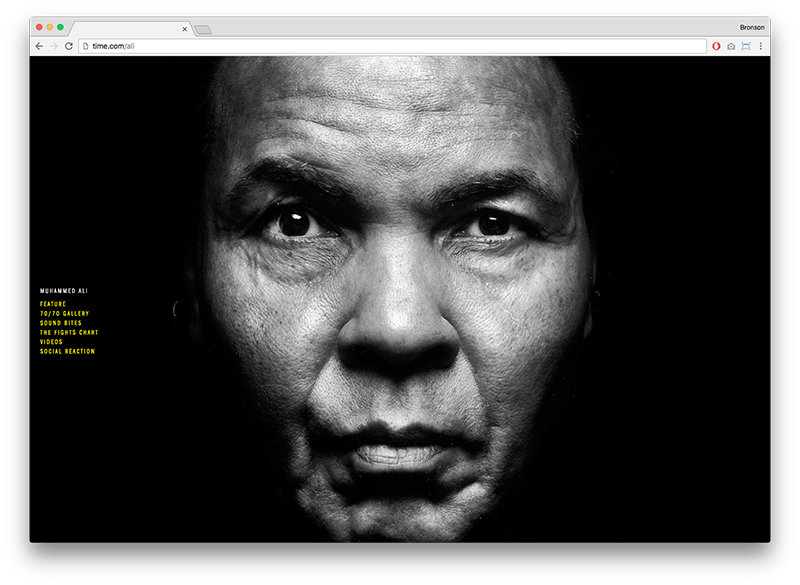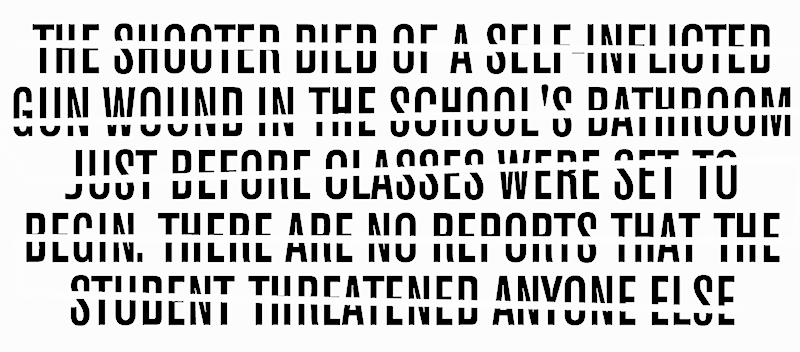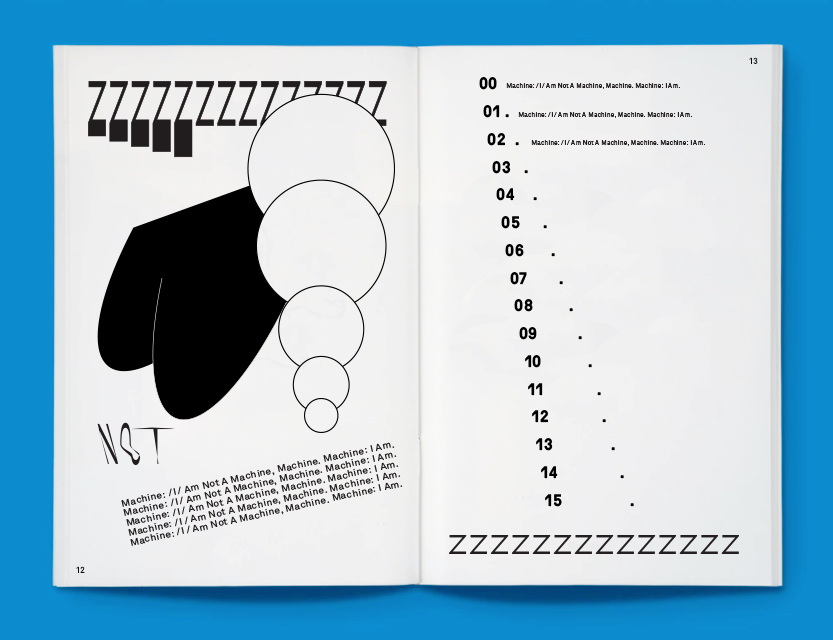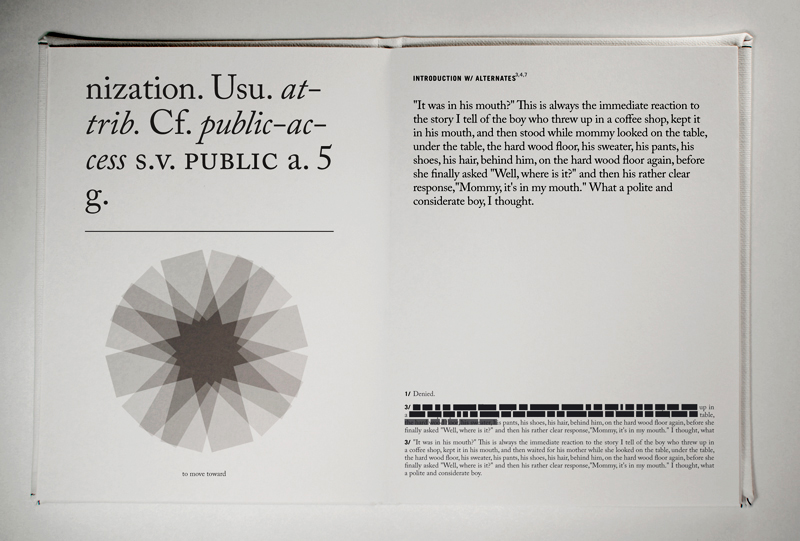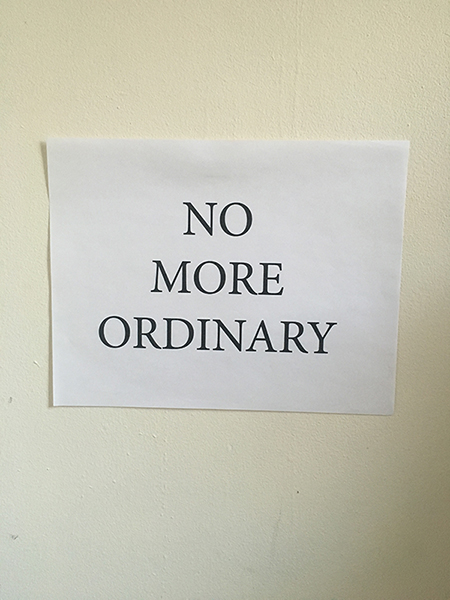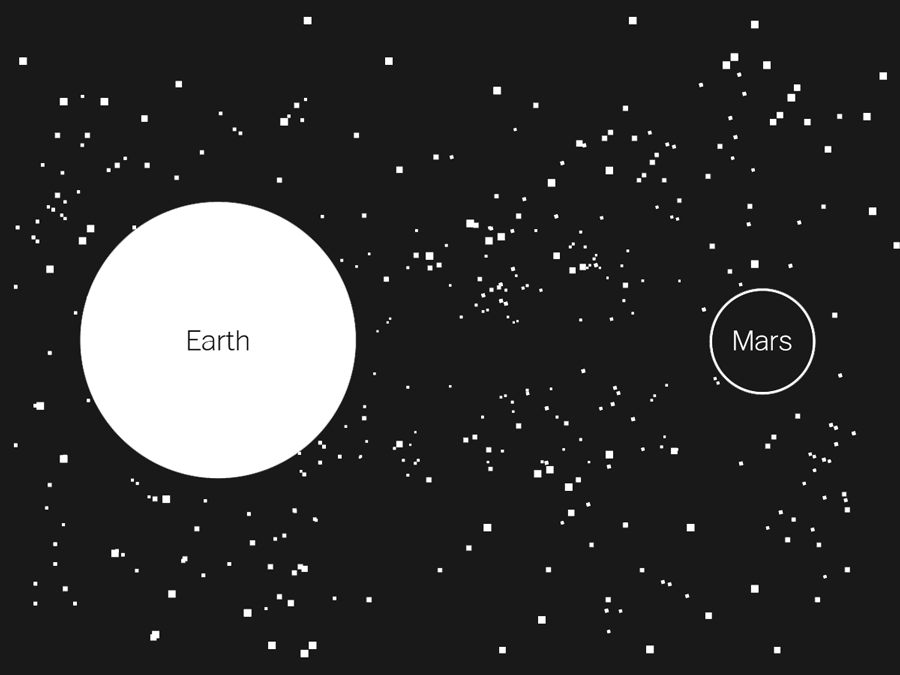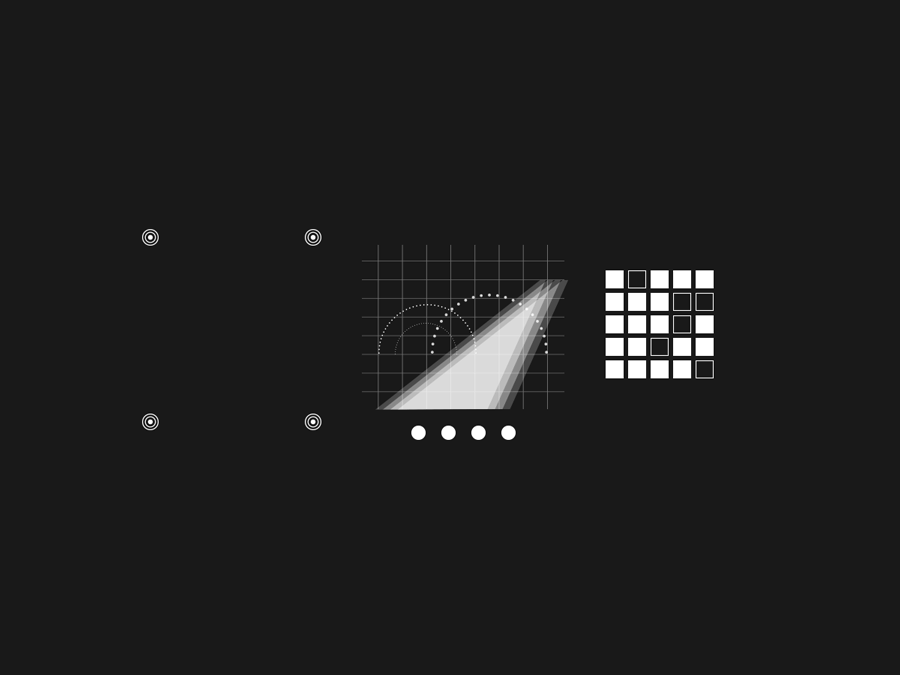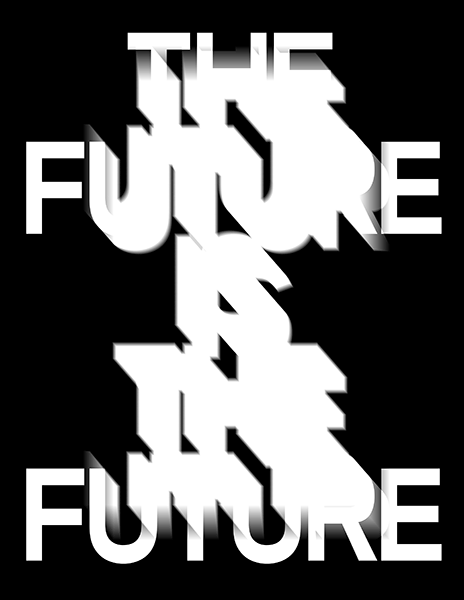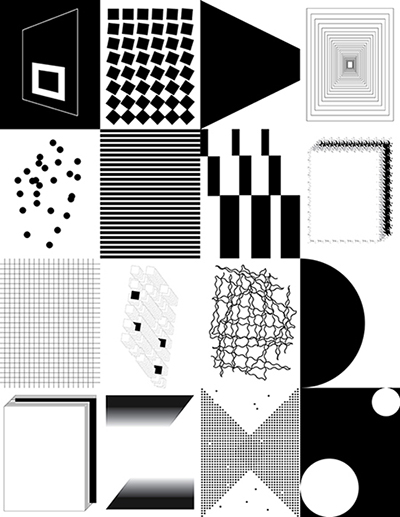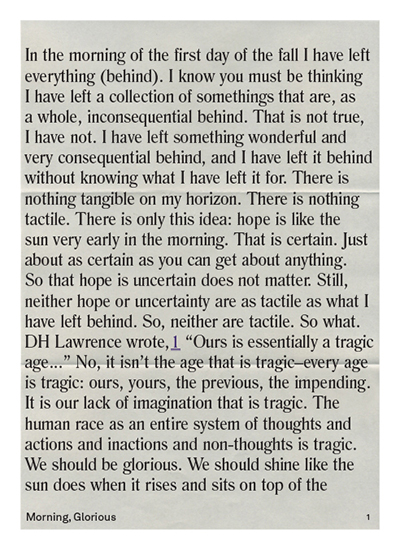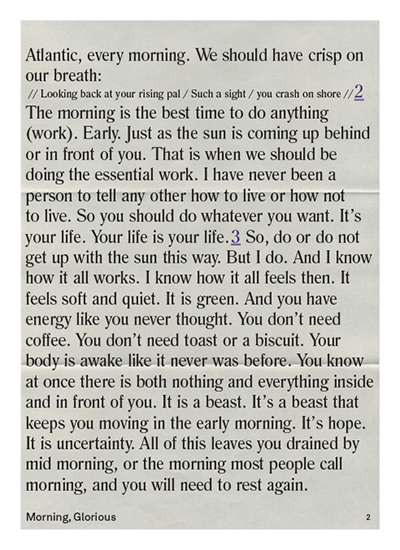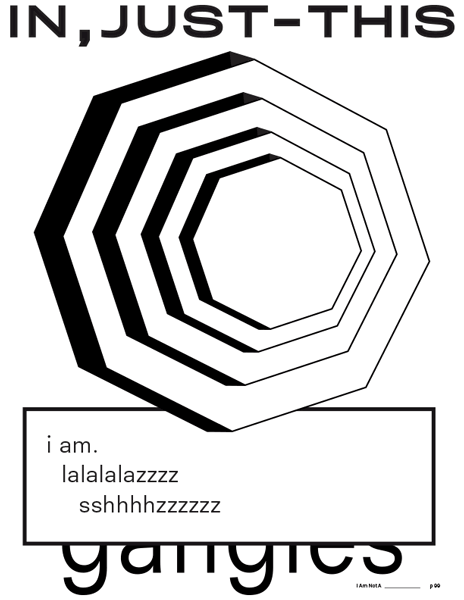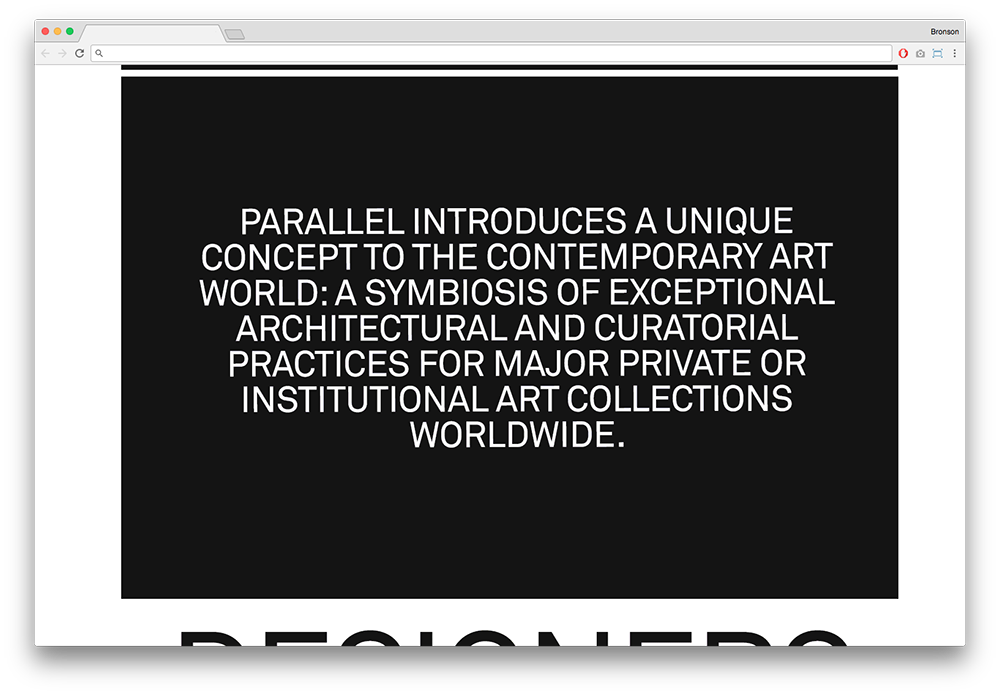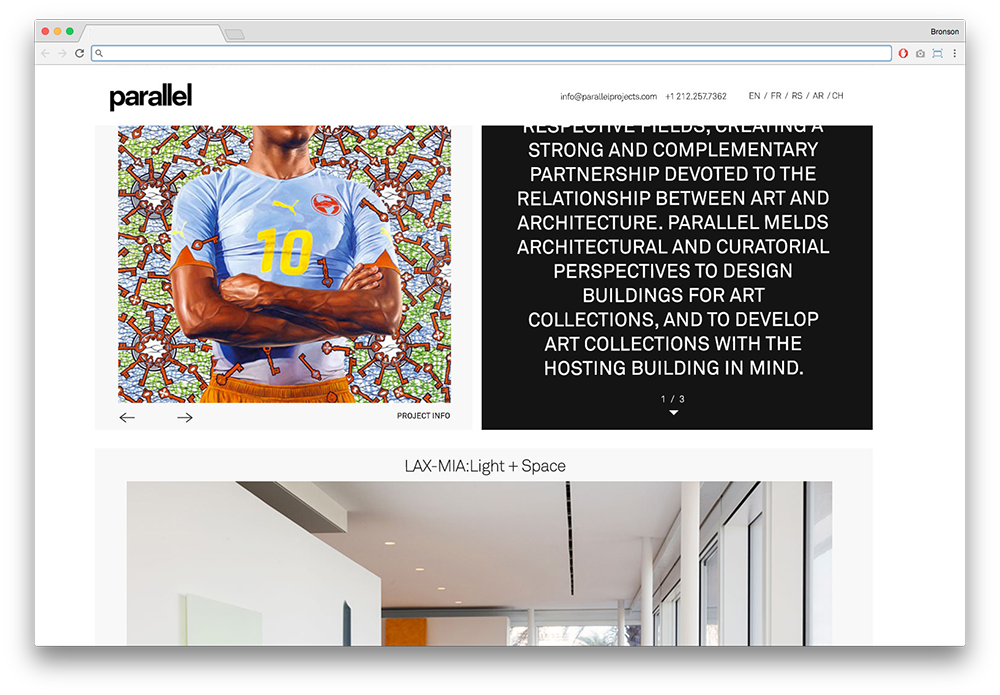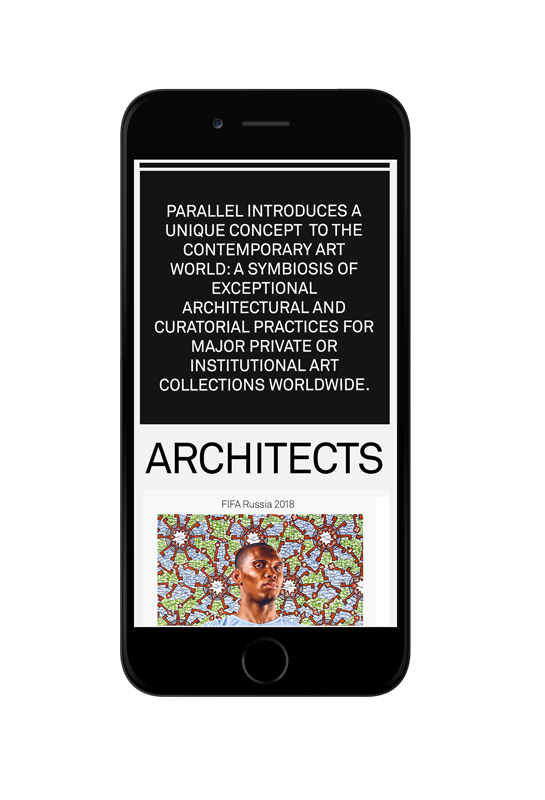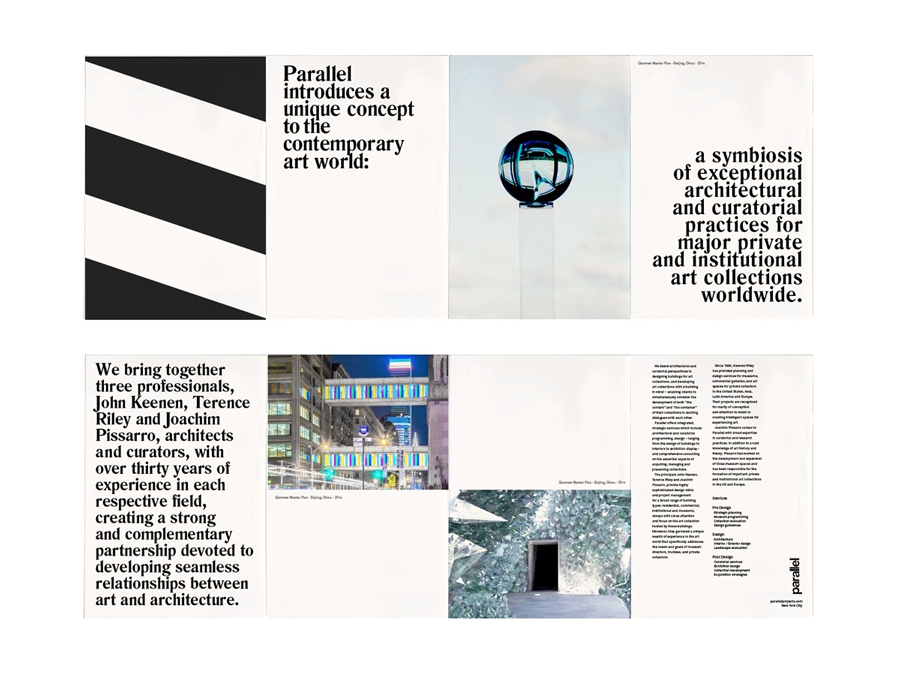 Accordion Folded Capabilities Mailer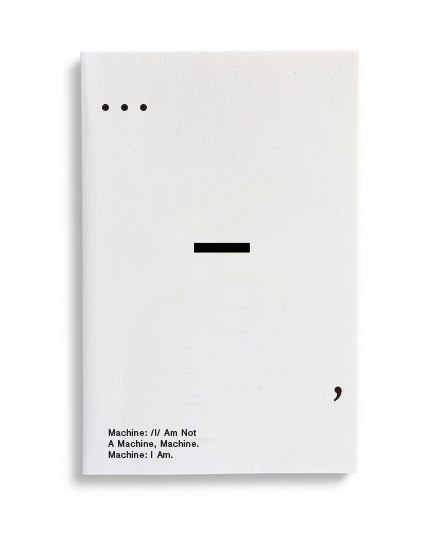 Machine, I am Not A Machine... book/document of concrete poetry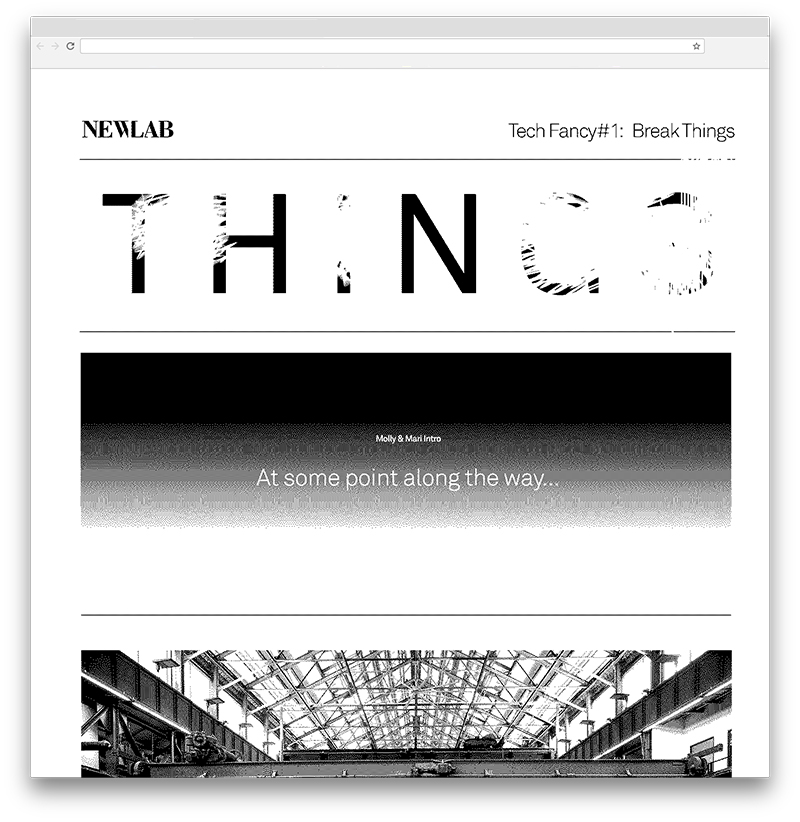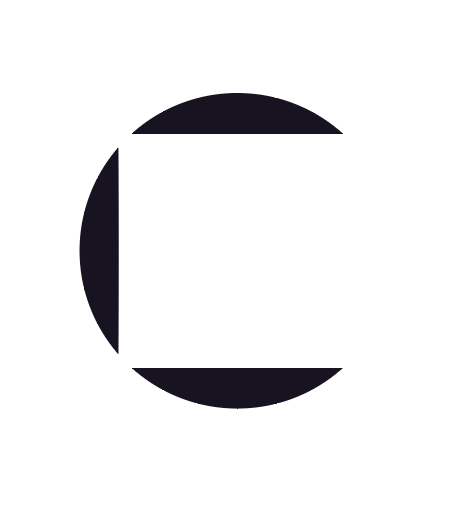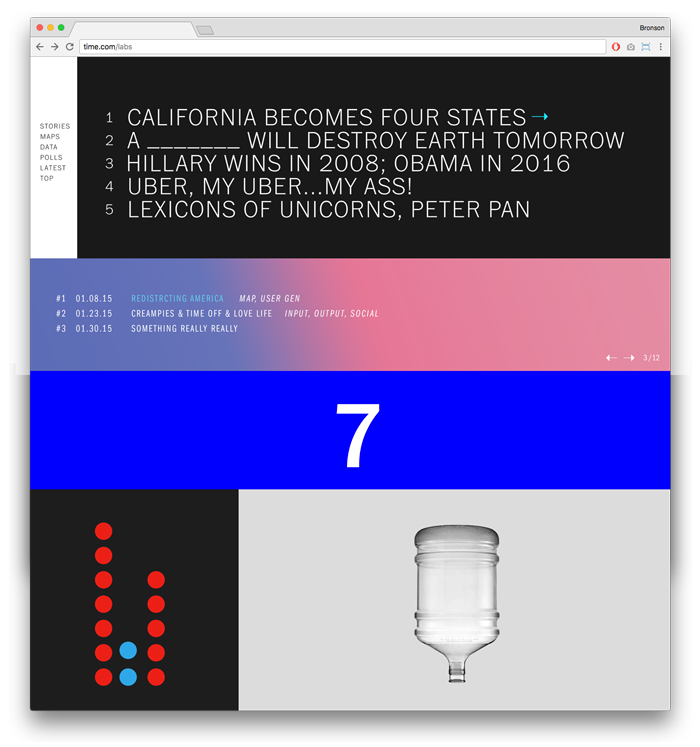 TIME Labs website interface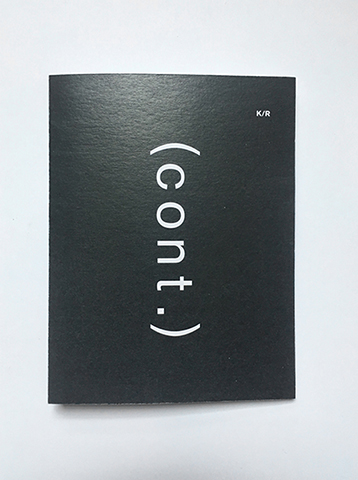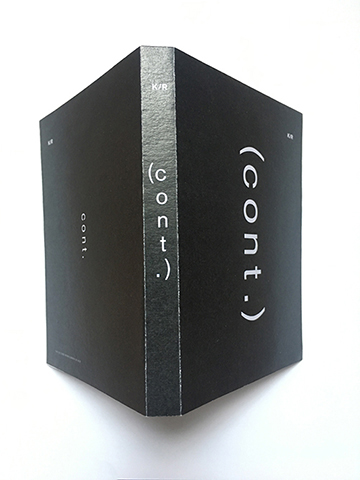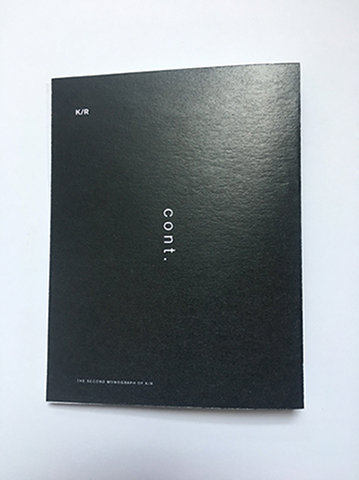 K/R Architects, 2nd Monograph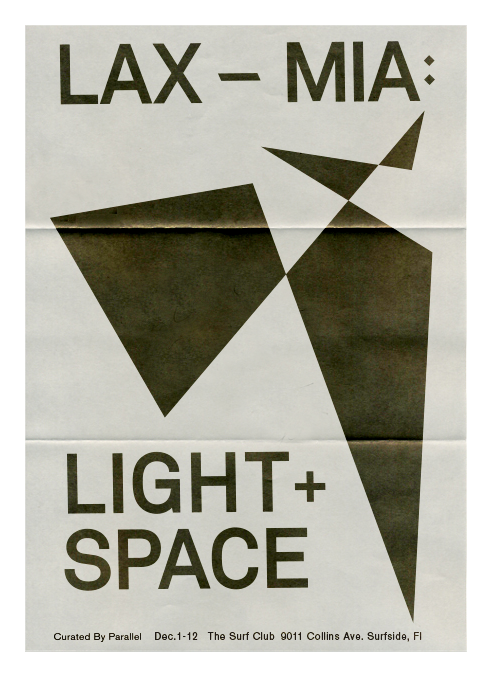 Invitation/Announcement for LAX-MIA: Light+Space Exhibition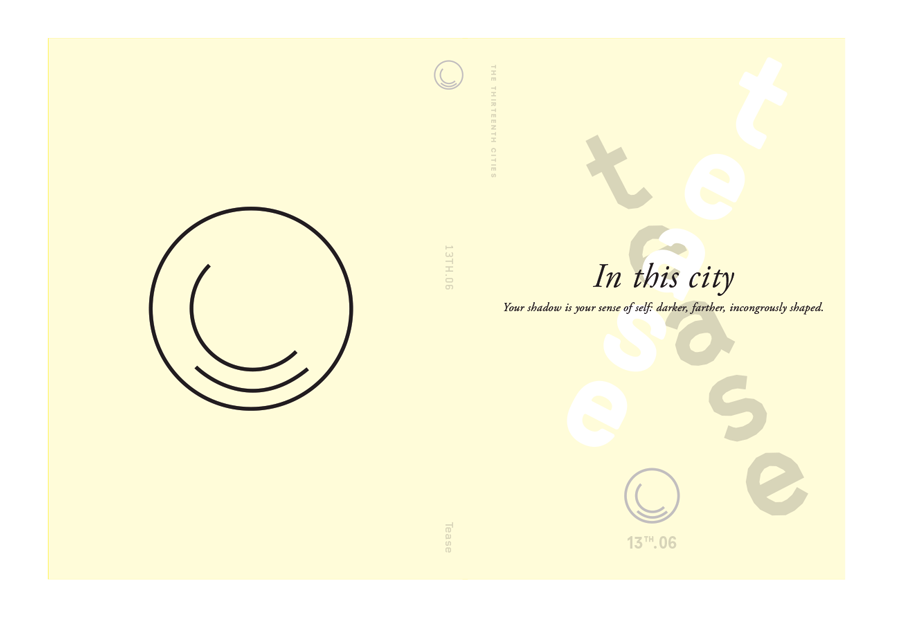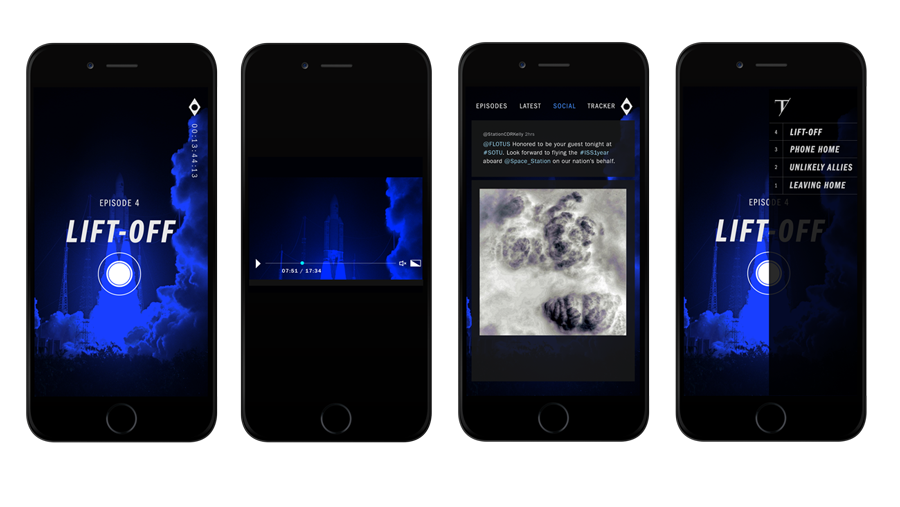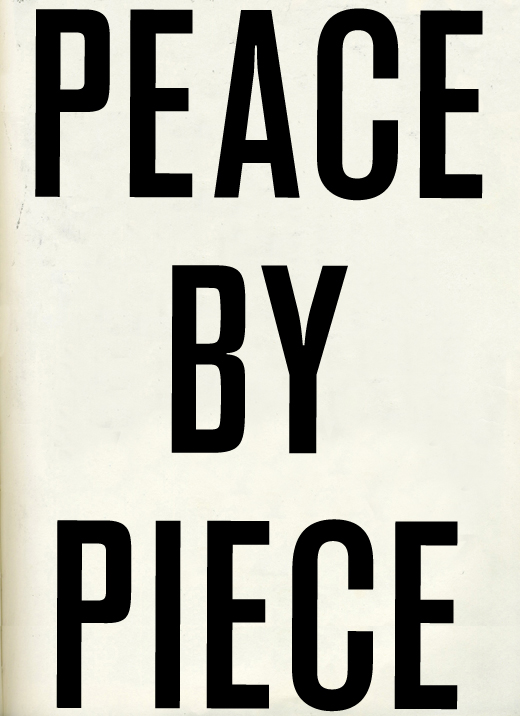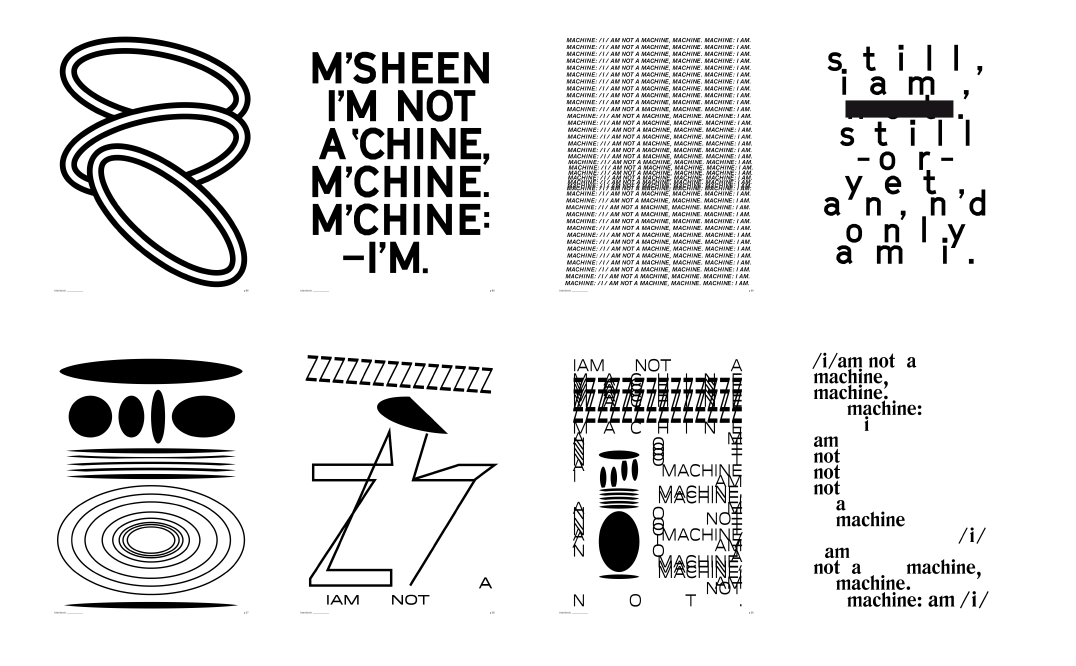 Wordmark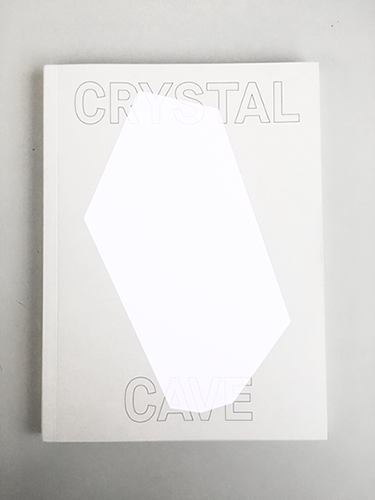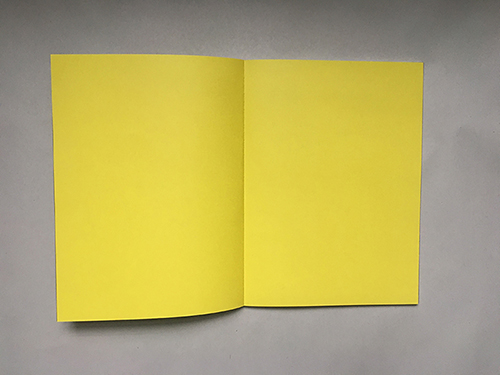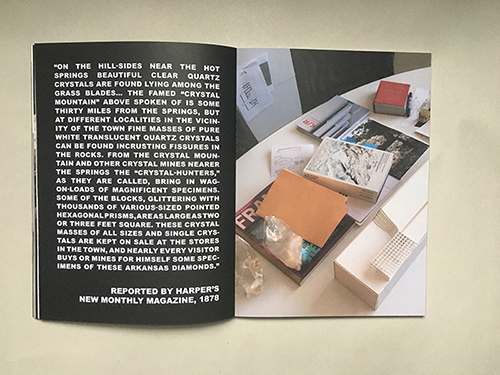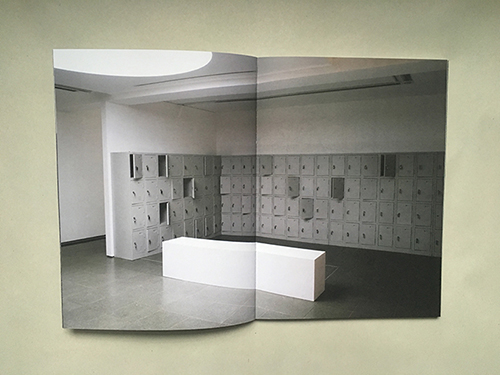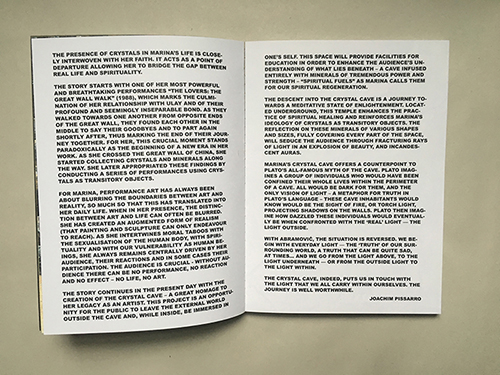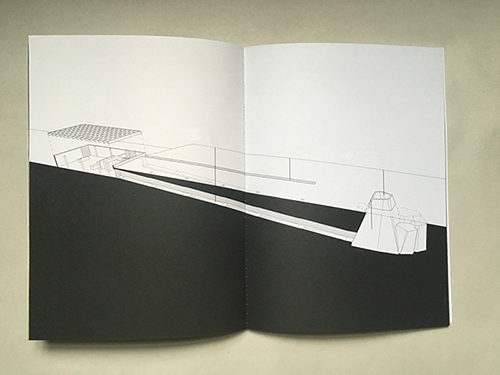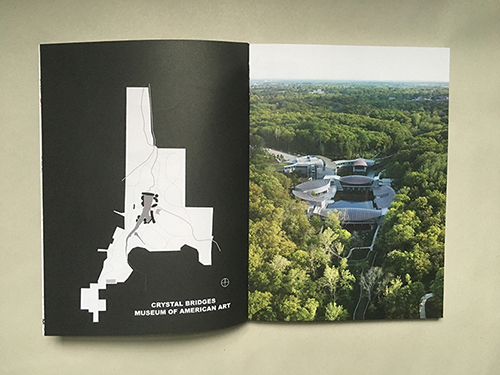 Concept Book, KR Architects / Marina Abramovic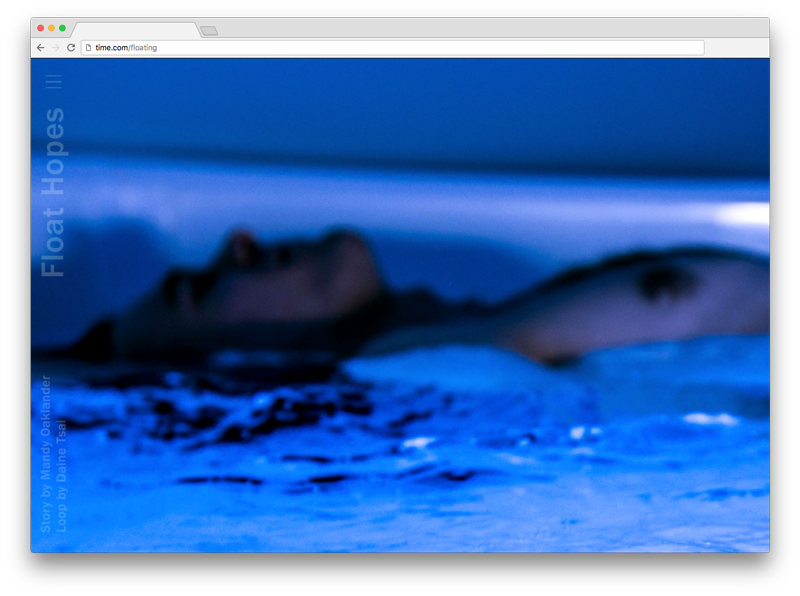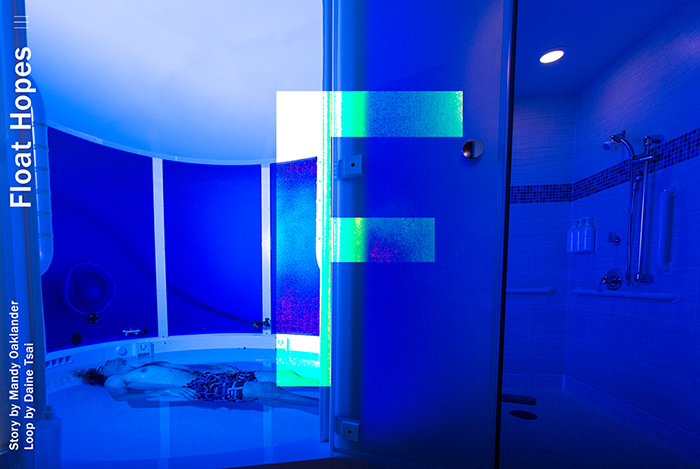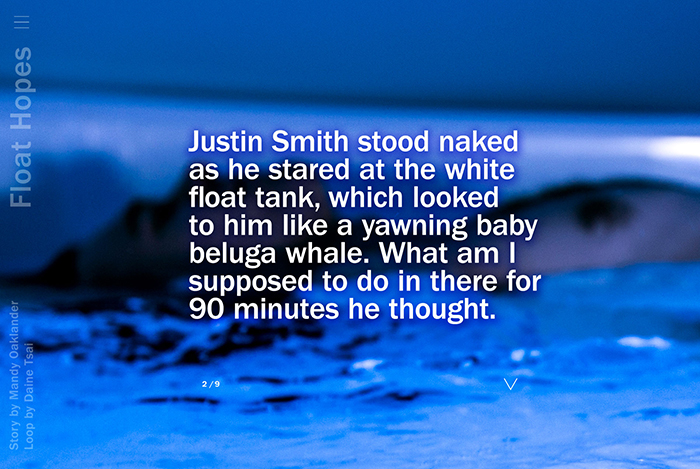 Digital Story Experience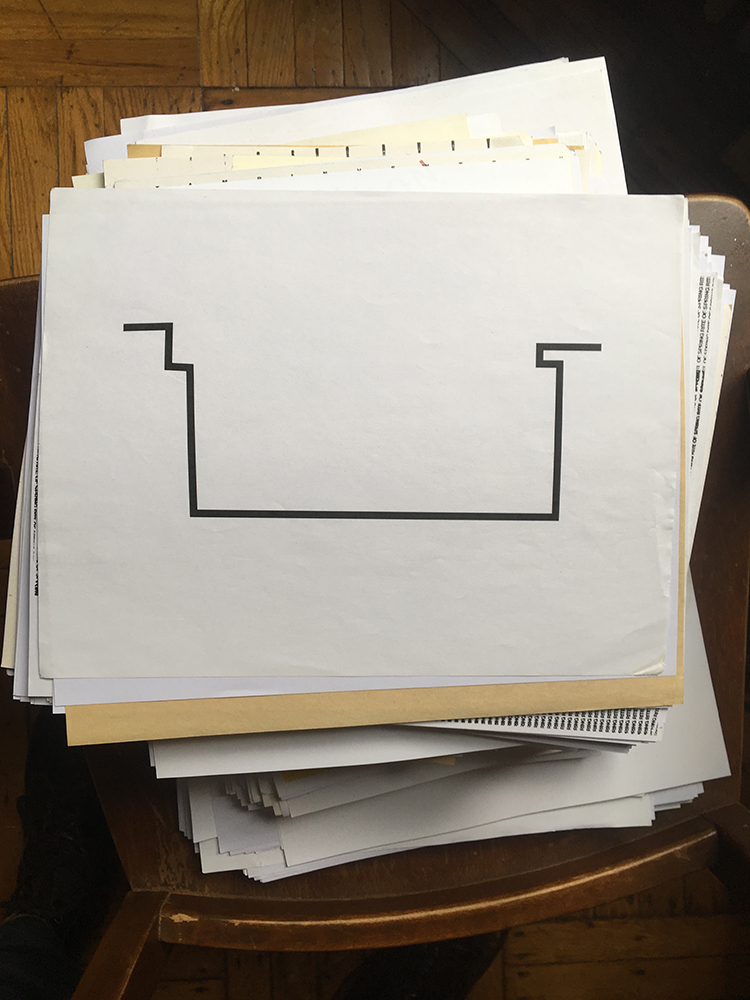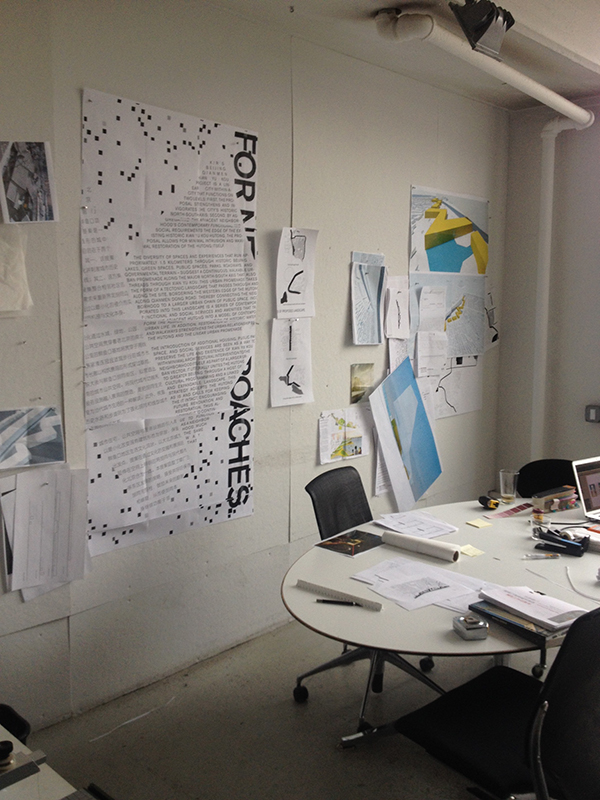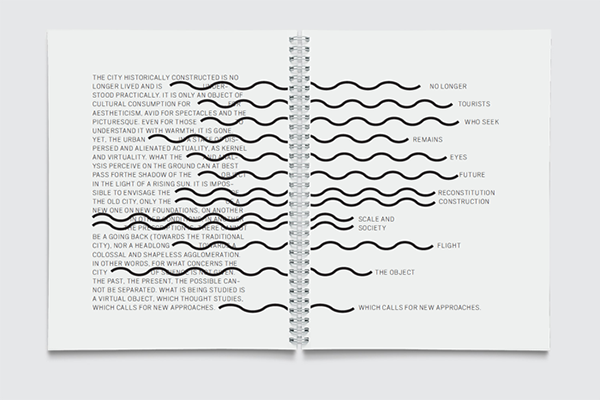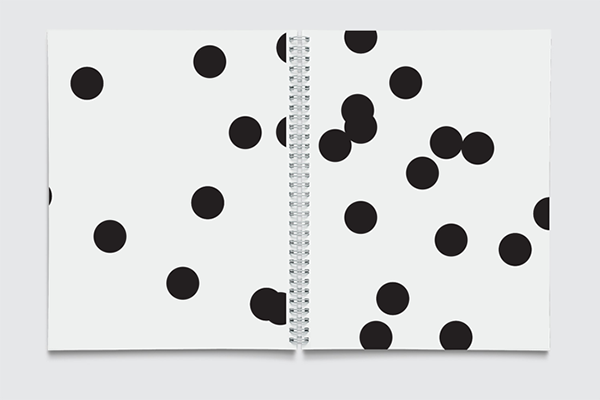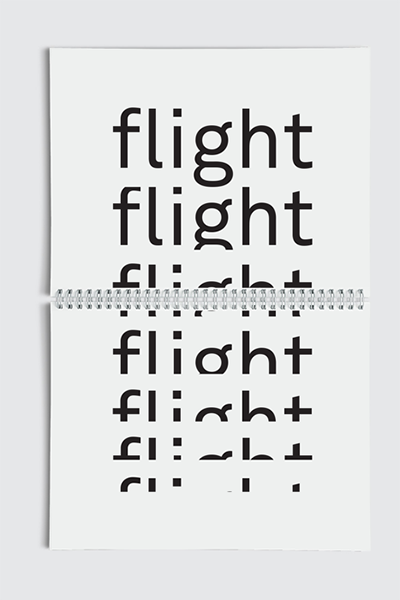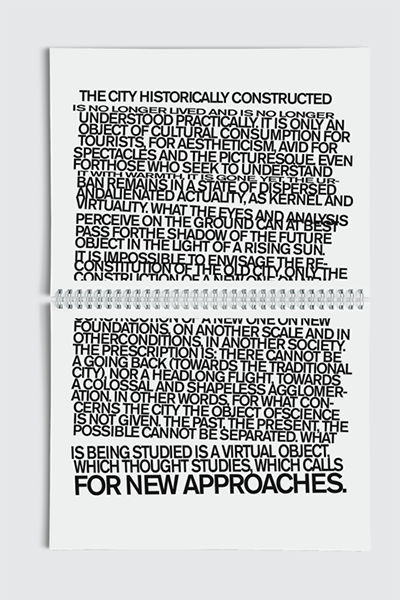 Exhibition Concept Book: For New Approaches in Beijing/ KR Architects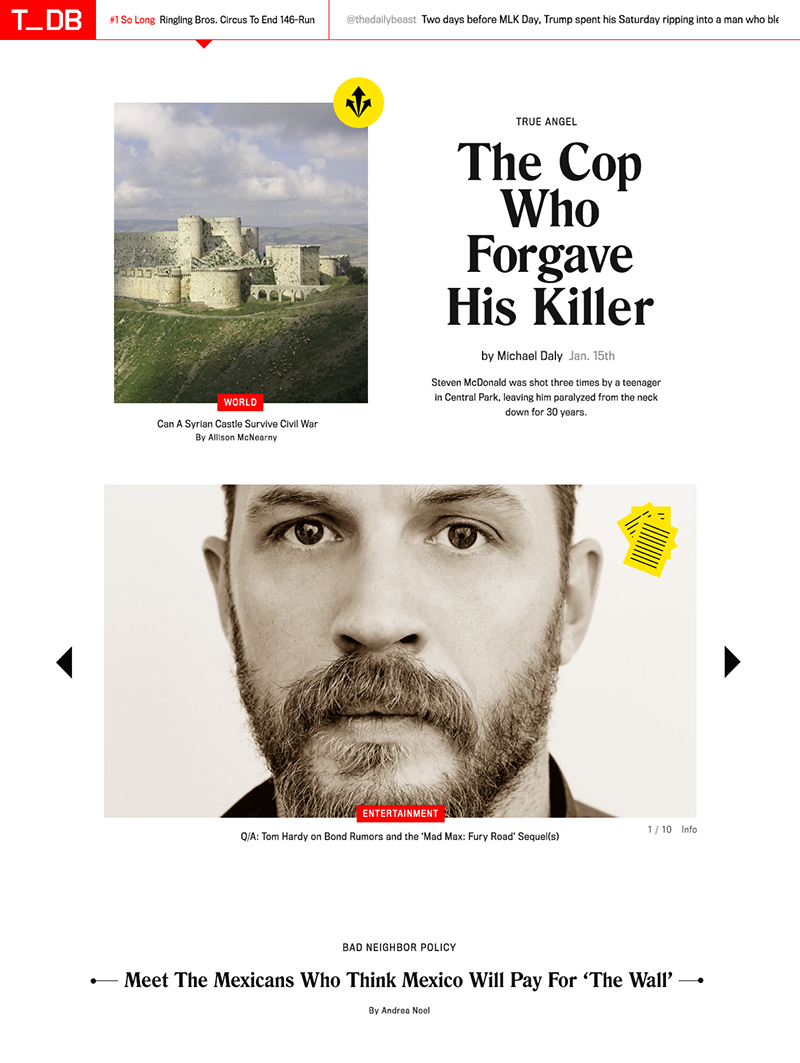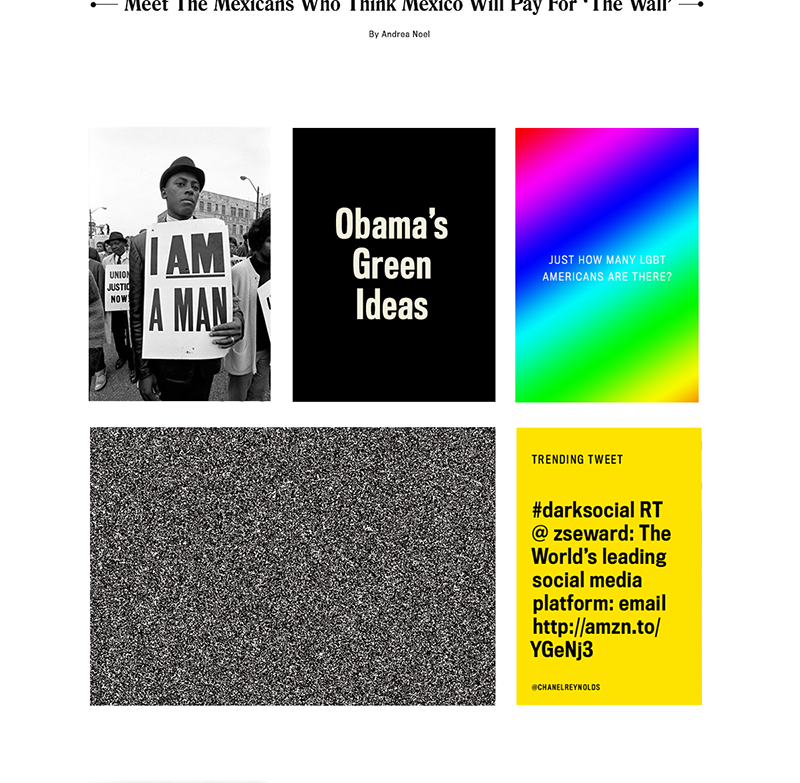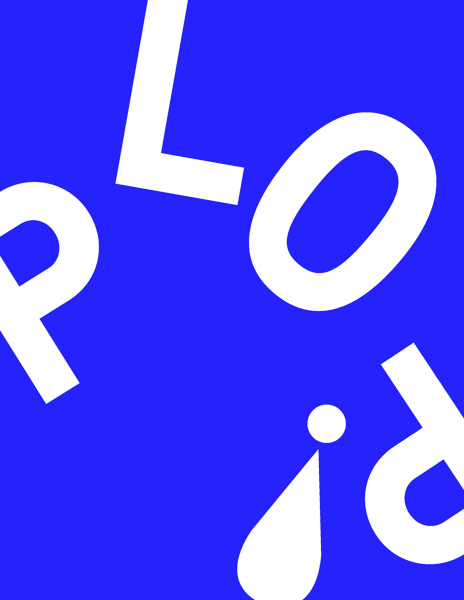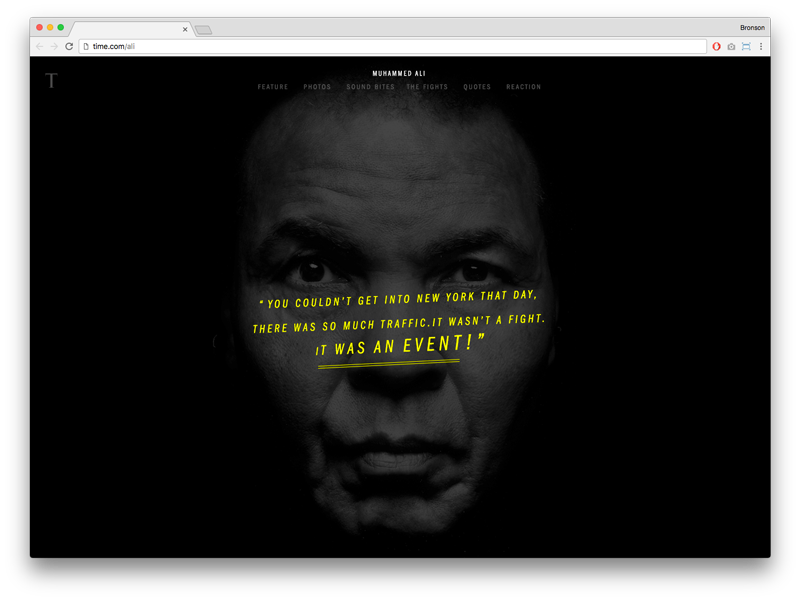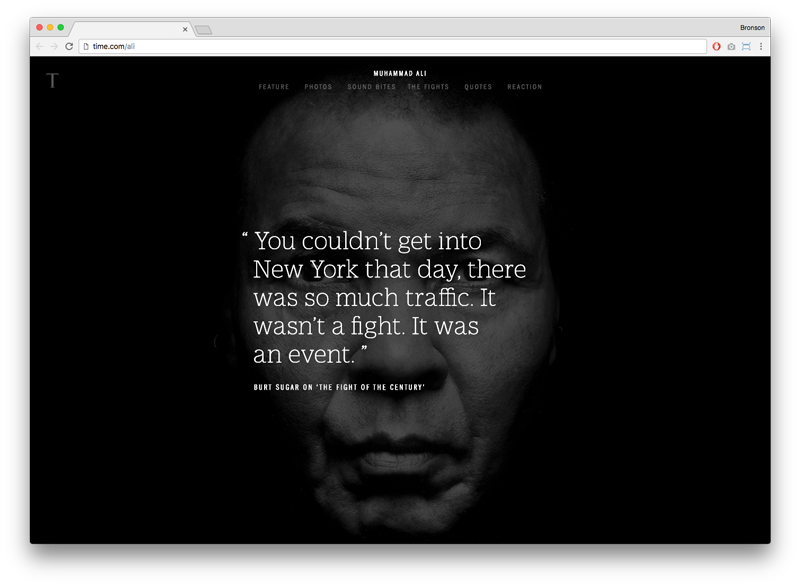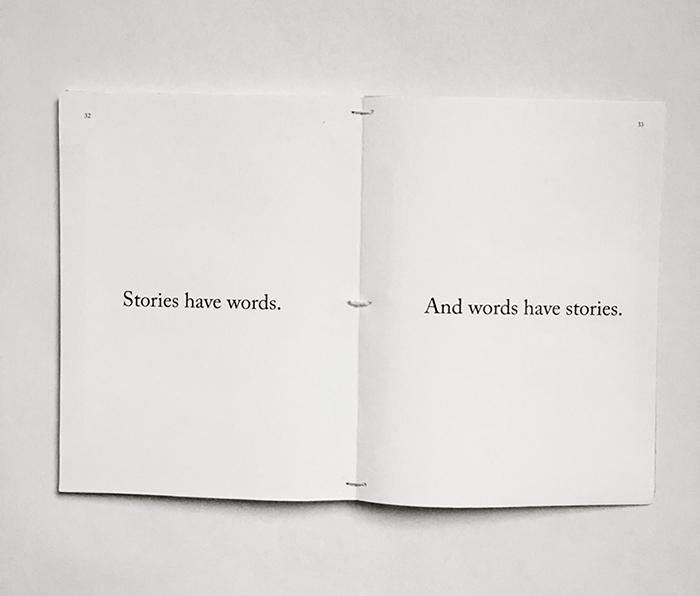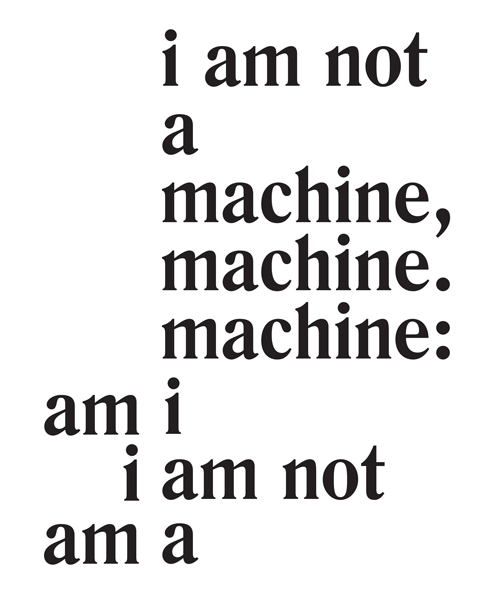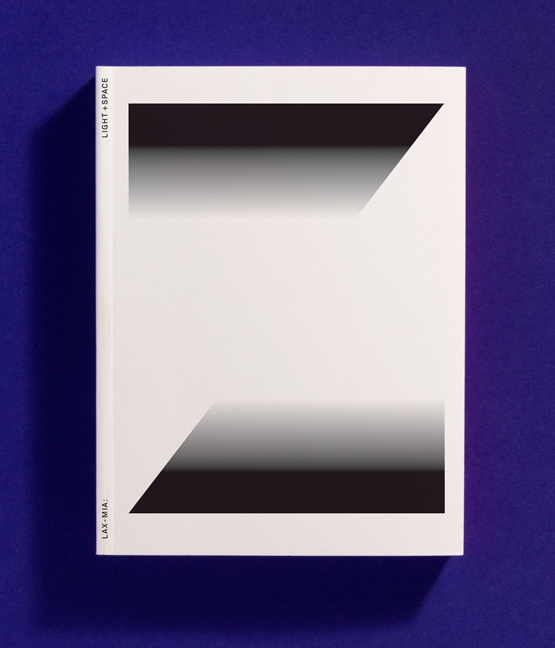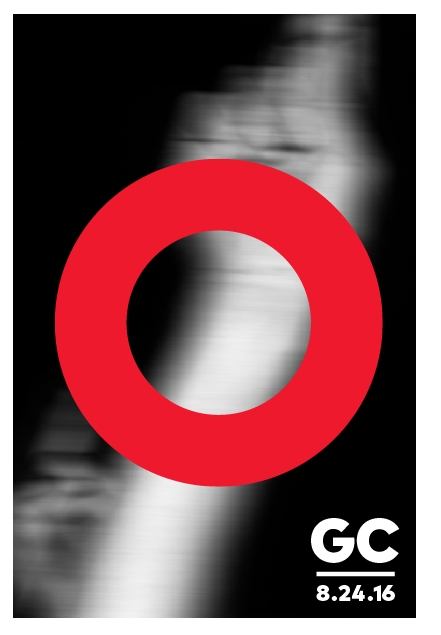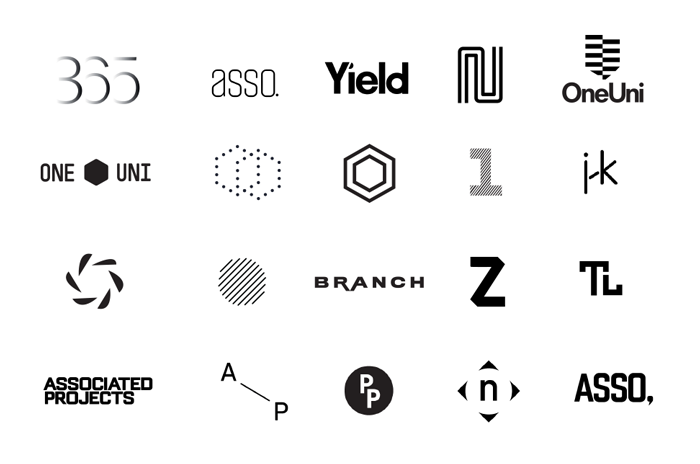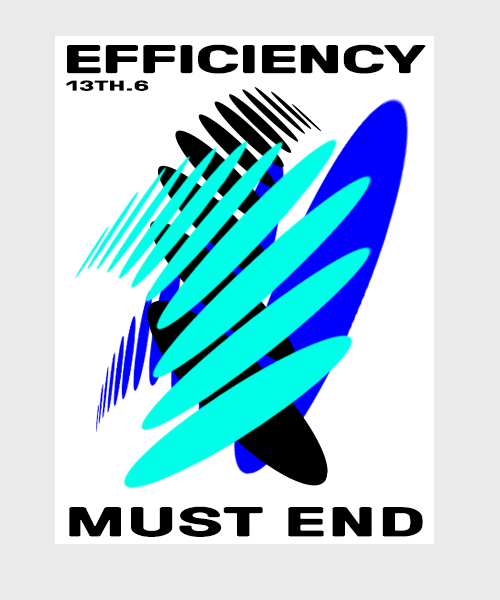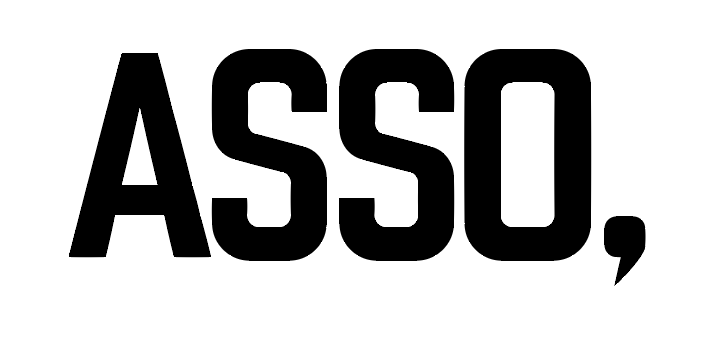 Wordmark/Identity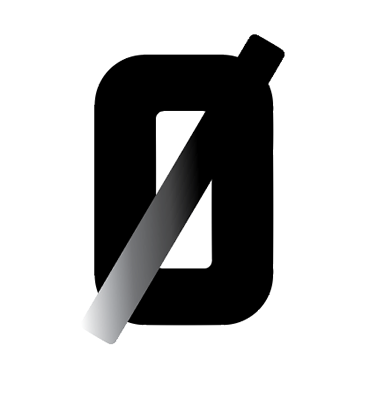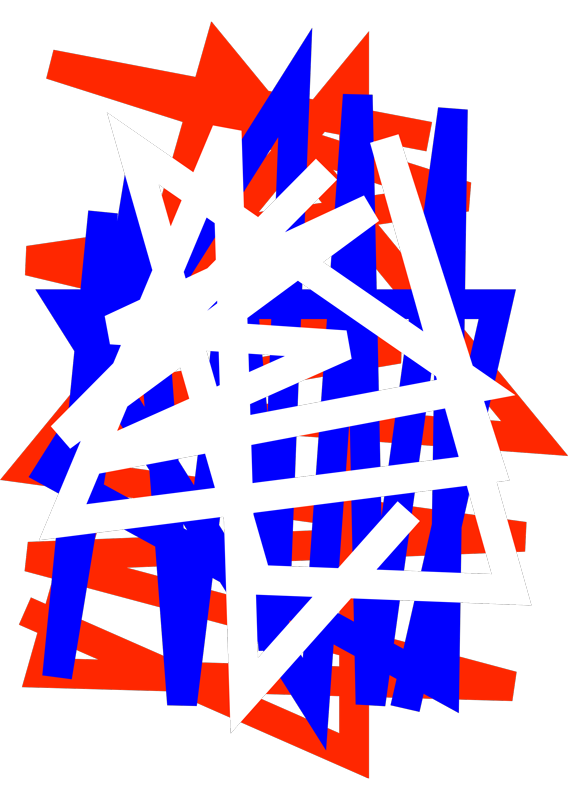 I VOTED 2016 pin


I'm interested in how, why, where, and when people access and participate in the engagement of the many types and shapes of content and how we as designers can expand on the paradigms of communication to inform, improve, provoke, express, provide, introduce... connect & impact.
I have 30 filled up moleskins.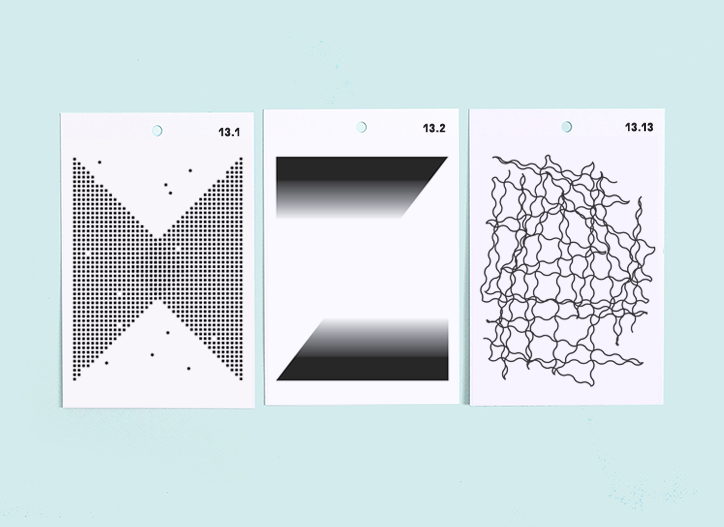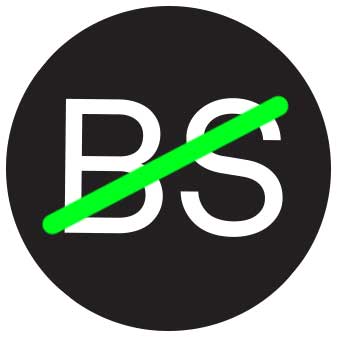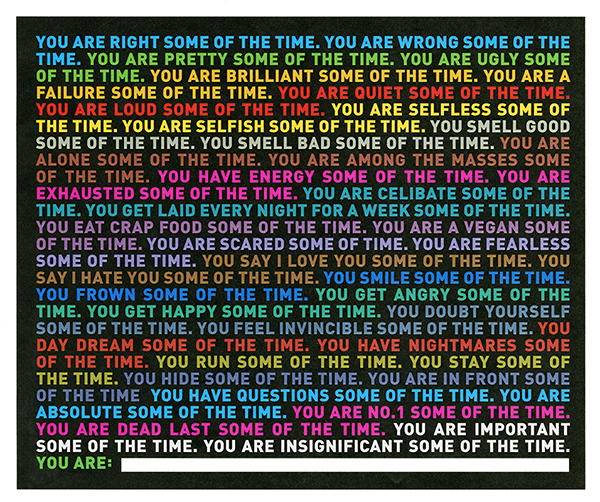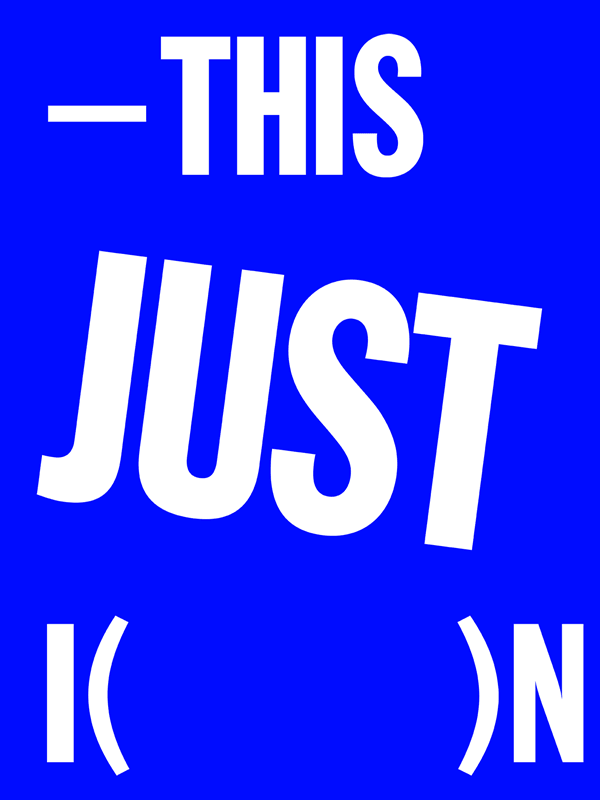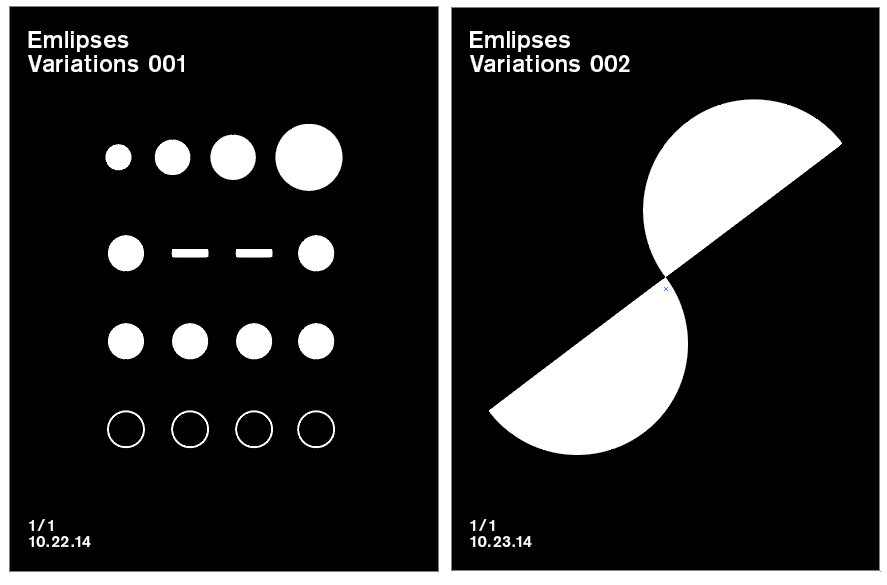 2. Economy of Space + Expression

The Emlipses (Ellipses + Em dash) punctuation mark: developed to cue a merger between pause / omission and abruptness / suddeness.
The paradox of an immediate or sudden feeling and prolonged emotional paralysis.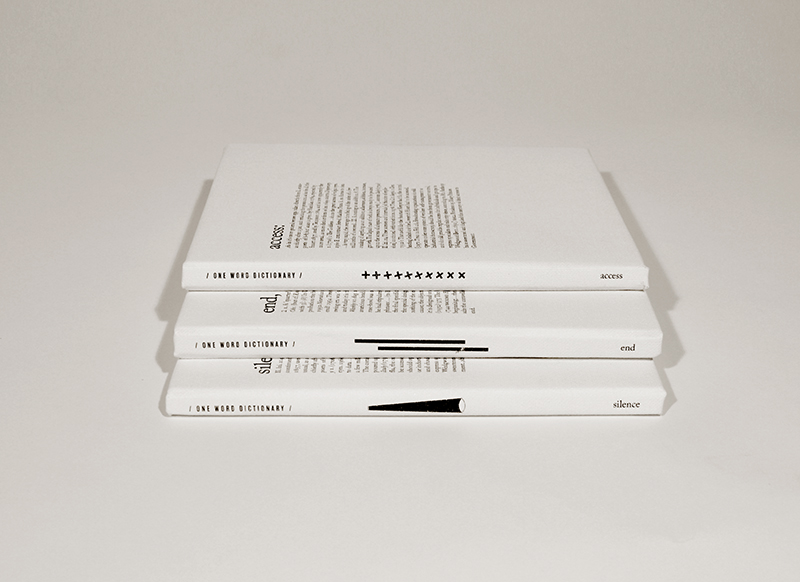 3. One Word Dictionary Series

The contraction of a system and then expansion of that contraction (lexicon). Influenced by The Powers of Ten.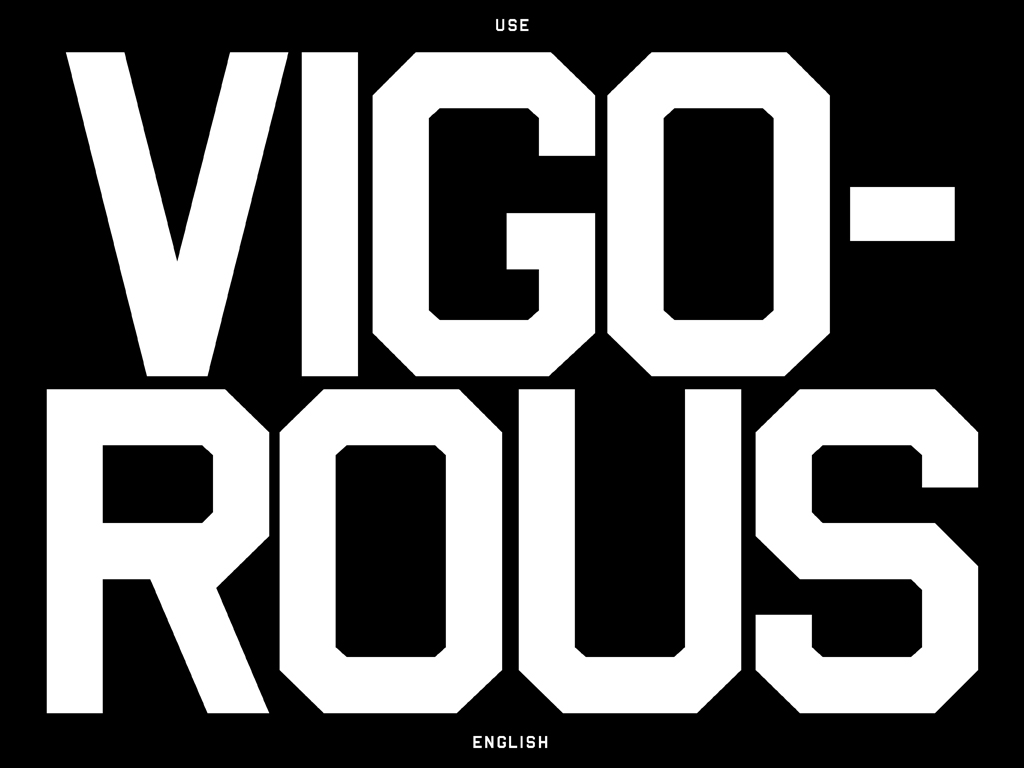 I'm concerned with the nature and evolution of what it means to provide the invitation to interact with something. Not simply how we use (or interact with) a thing, a service, a tool, but THAT we use (or interact with) a thing.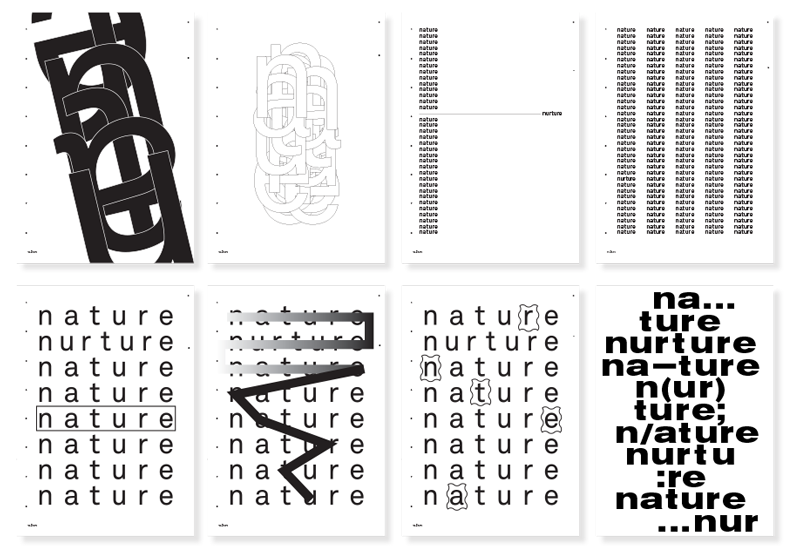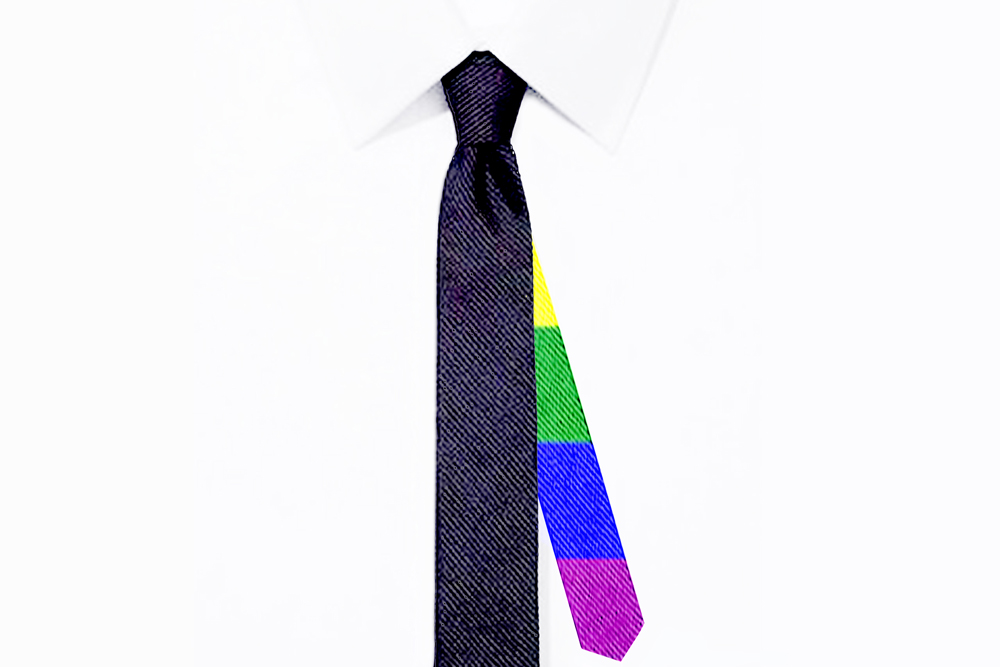 Editorial "Gay Mormons Hiding Behind the Instituiton"
Design is a partner: 1) It needs to be activated, and either understood or misunderstood by humans. 2) In most cases design relies on cultural conditions, needs, expectations, uncertainties... to exist at all.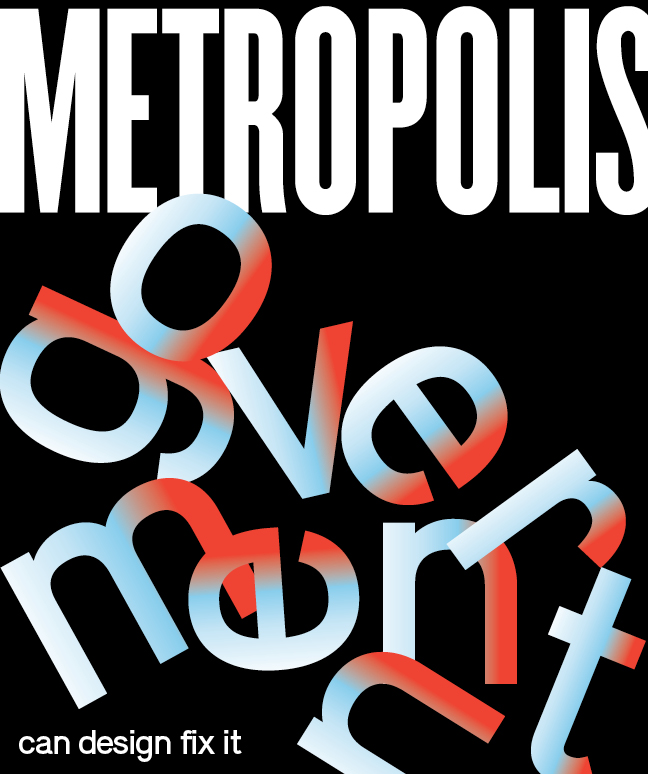 I'm conflicted on the presence of constraints and restrictions. Are they good, even necessary, for certain types of design? The work should come from a place of possibility and vagueness and arrive at a place of clarity and perhaps even further possibility.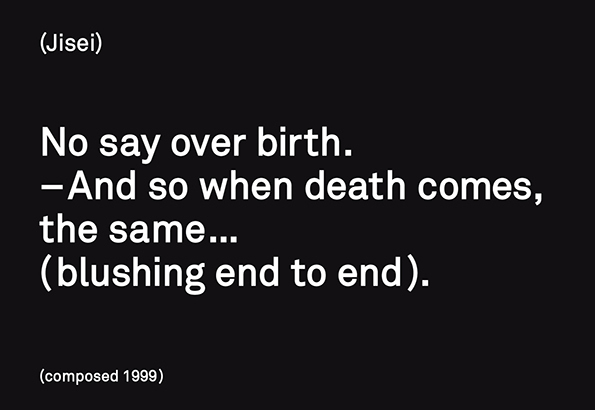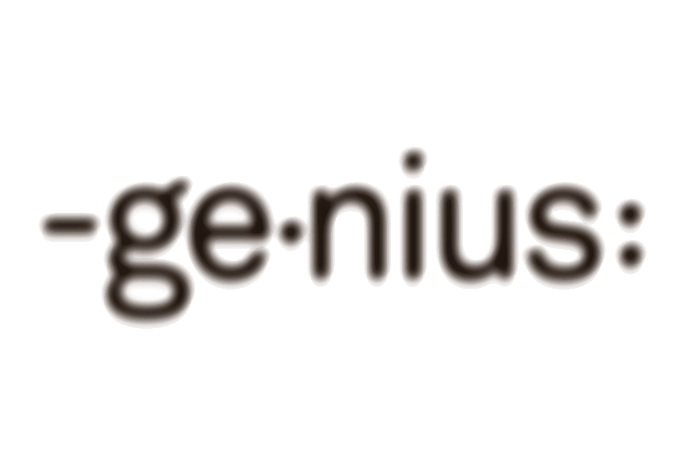 Editorial "How Do We Define a Genius"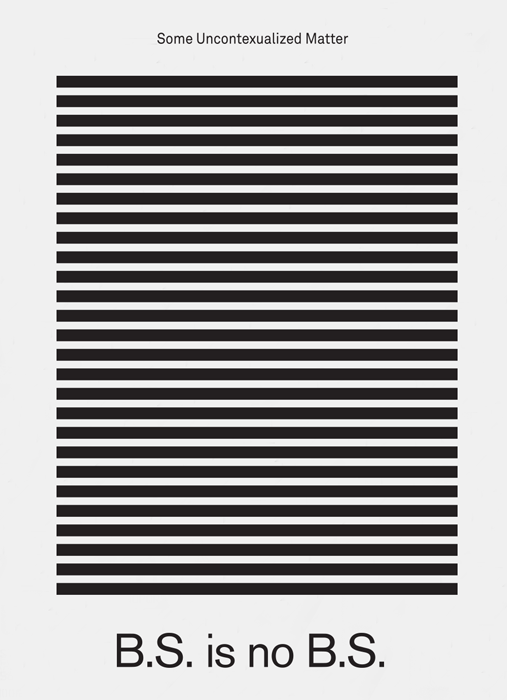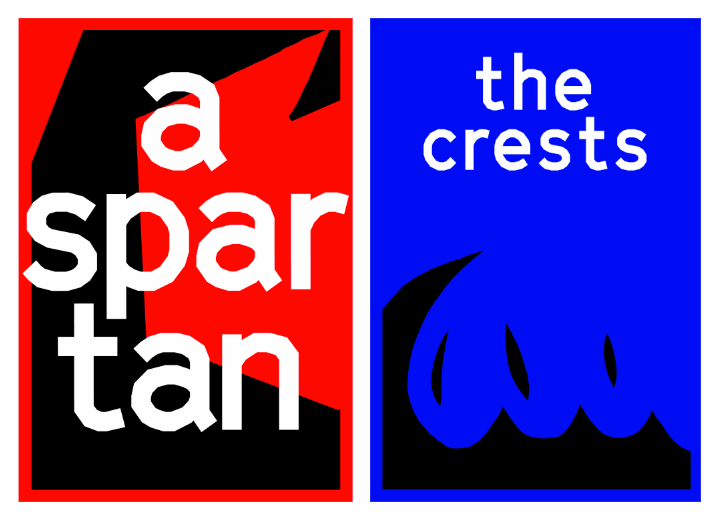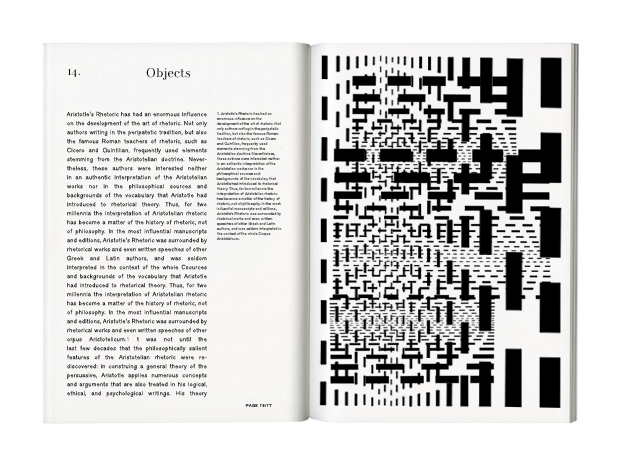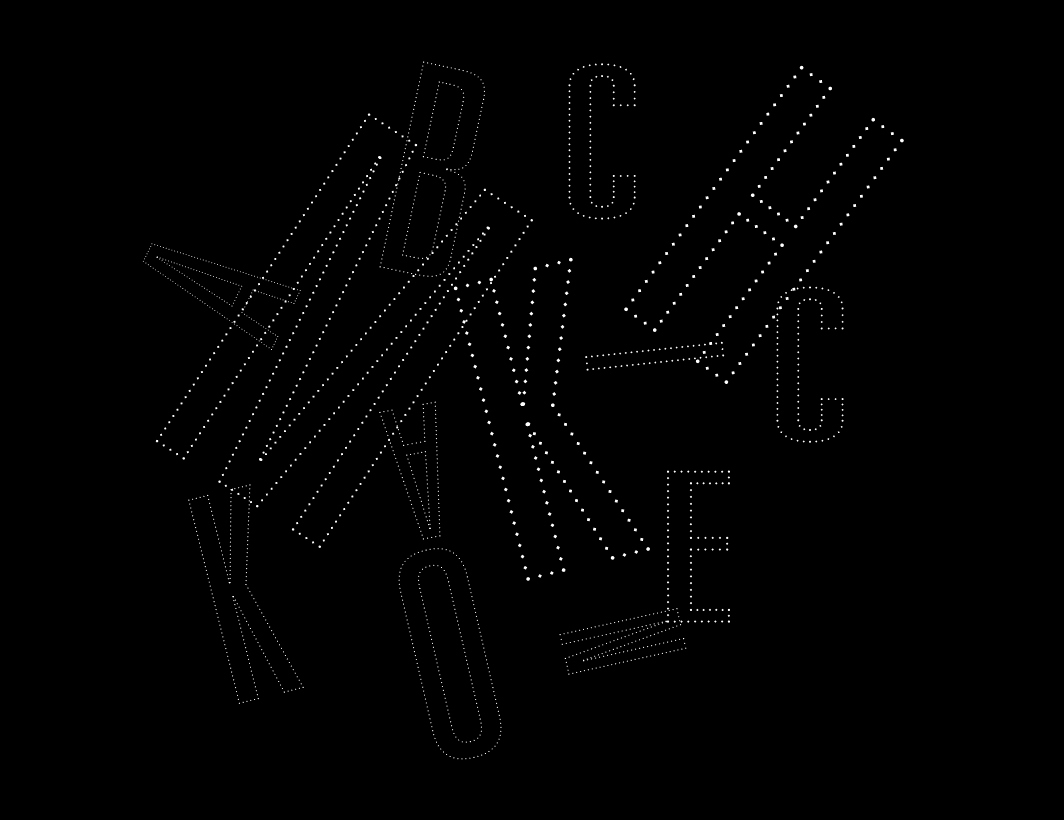 Copyright 2017