PHOTOS WITH VARIABLE CAPTIONS
UPDATED: Dec 29, 2011
SCROLL DOWN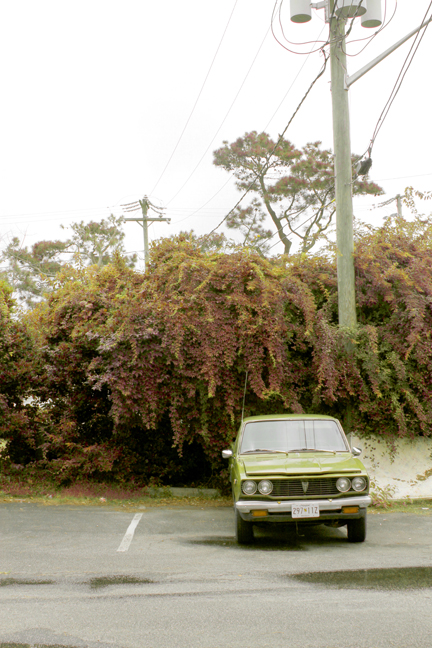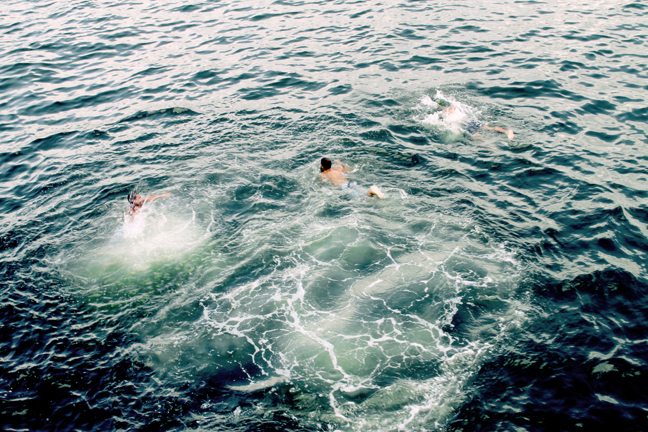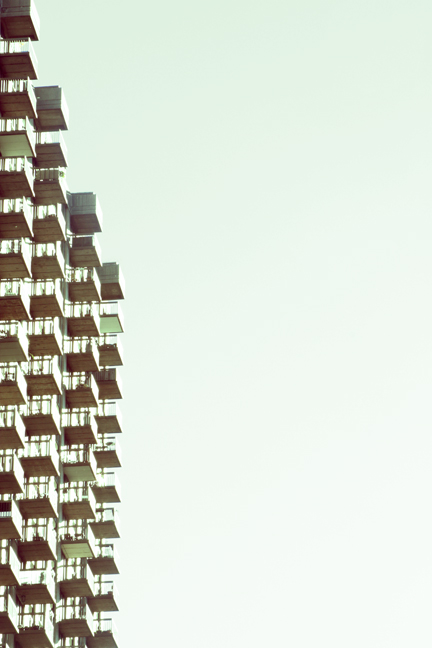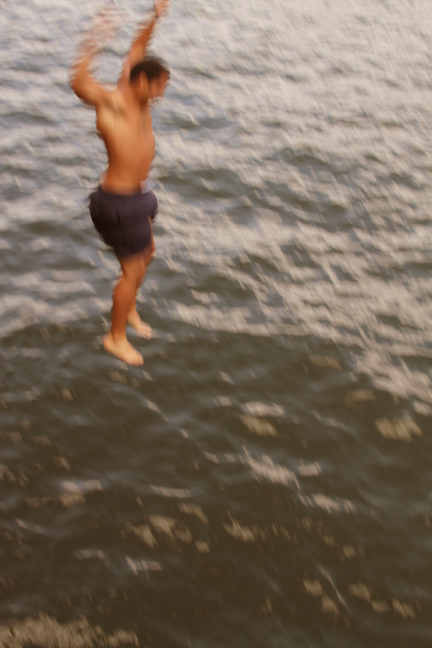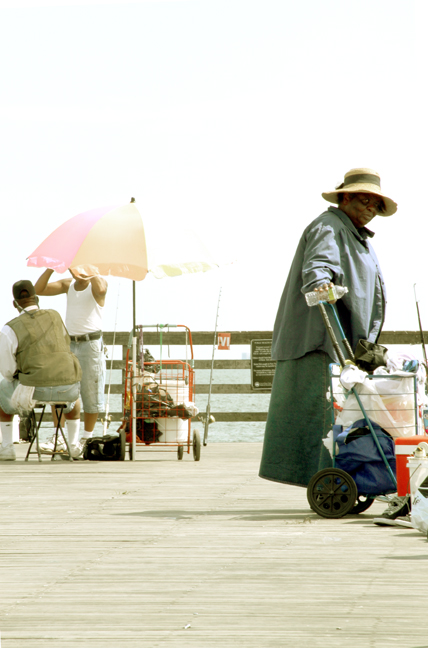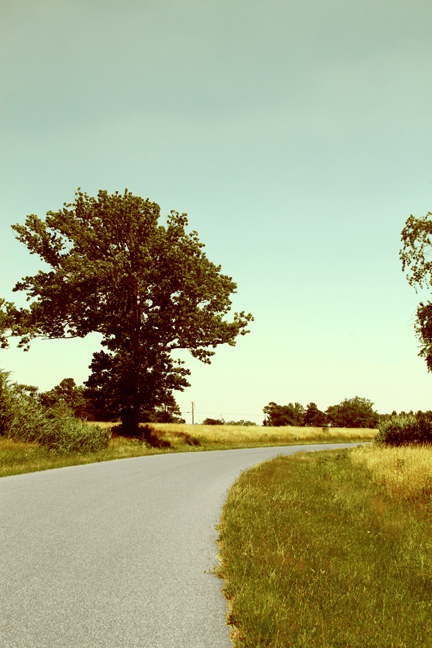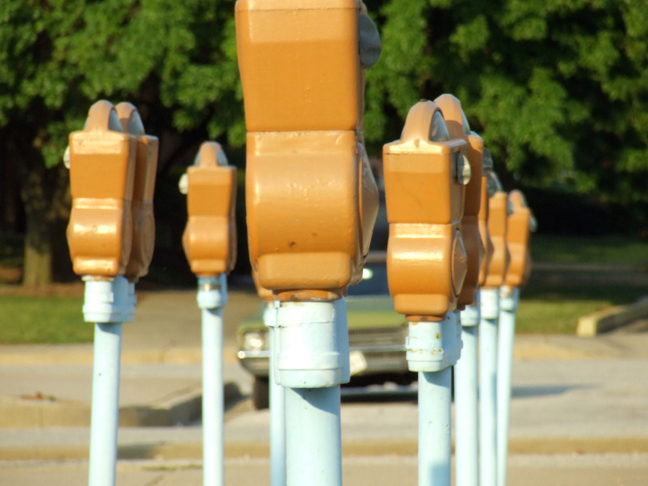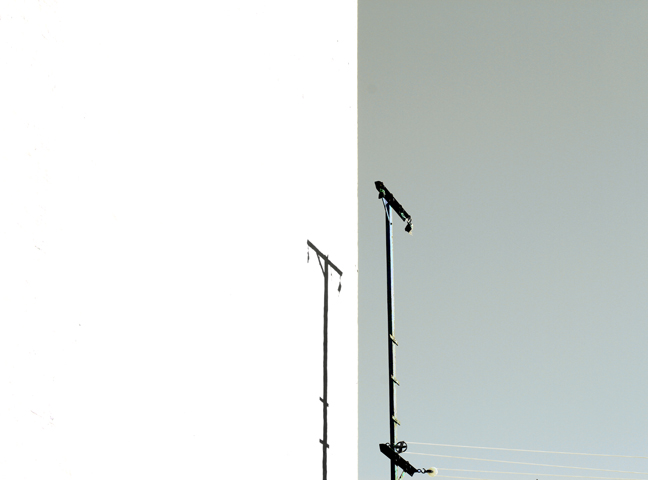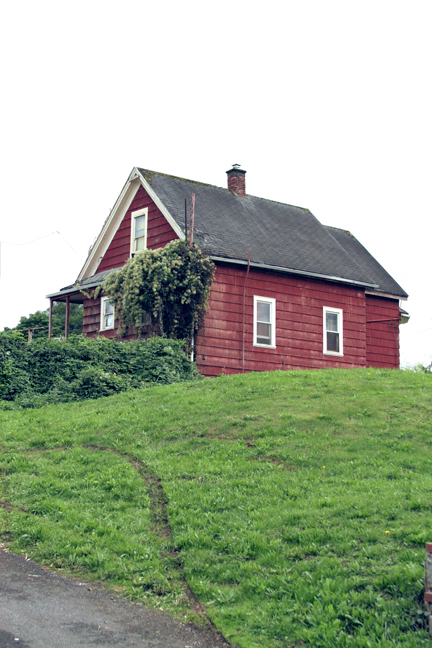 Mansion on the hill.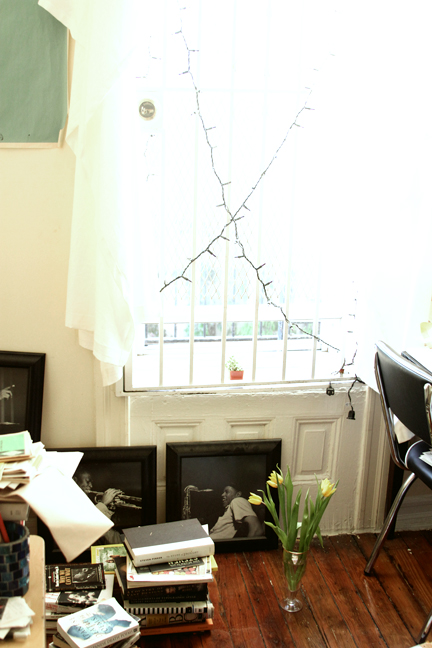 Somtimes I miss you most when you are right next to me–this time on the floor.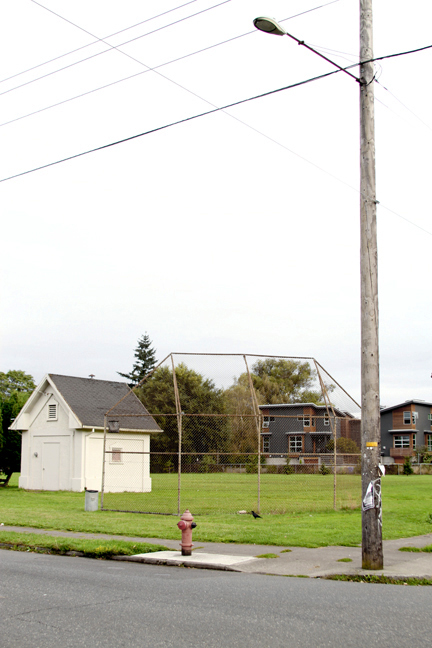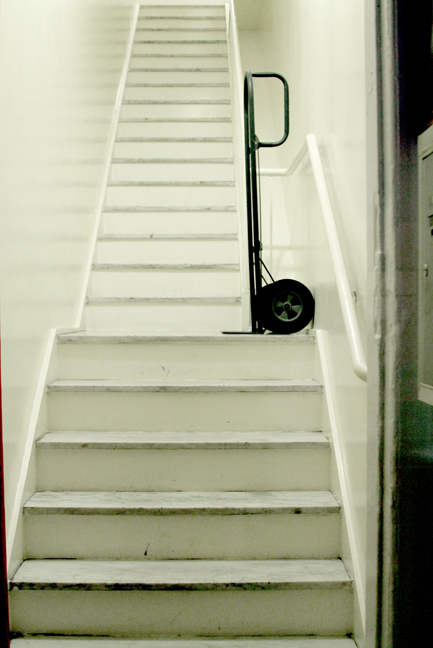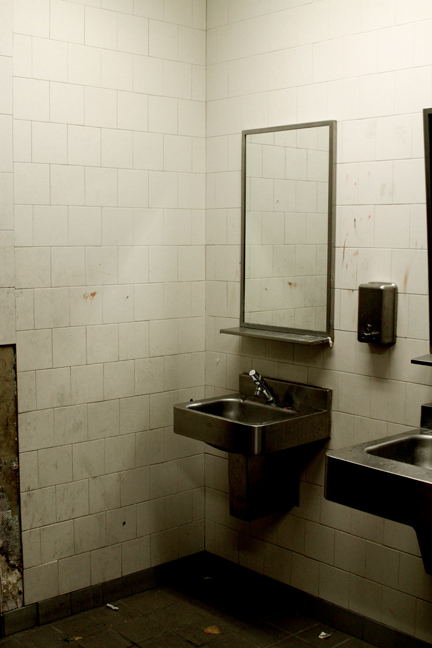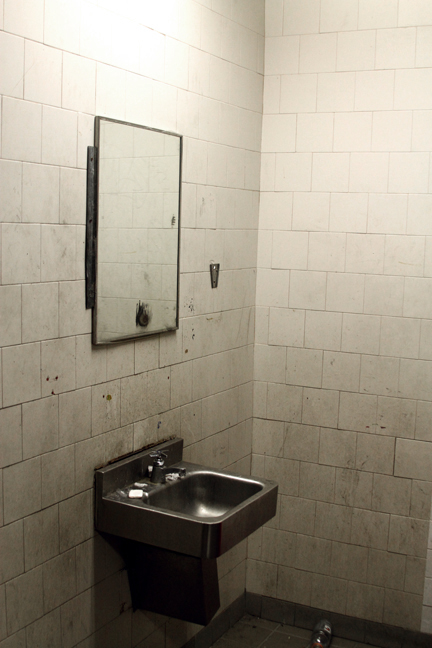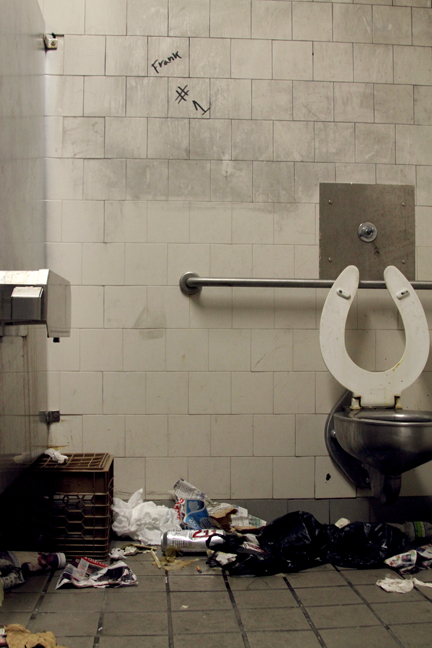 I wonder if it was Frank who lifted the seat. OR It wasn't the trash that pissed her off.
OR At some point, putting the seat down became the least he could do.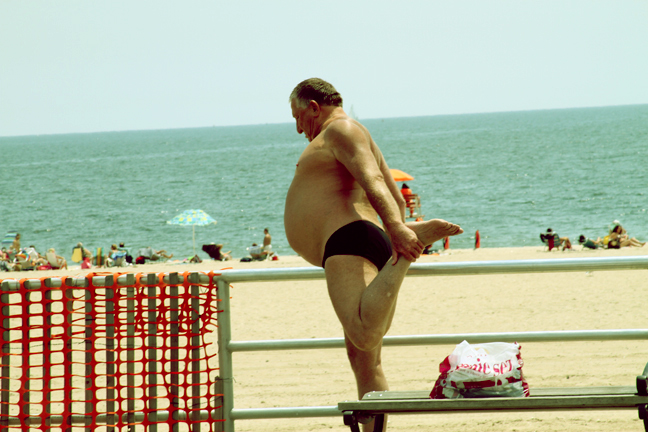 I remember someone telling me once: you shouldn't stretch until you've done a little bit of warm up.
I also remember someone telling me not to write in the negative.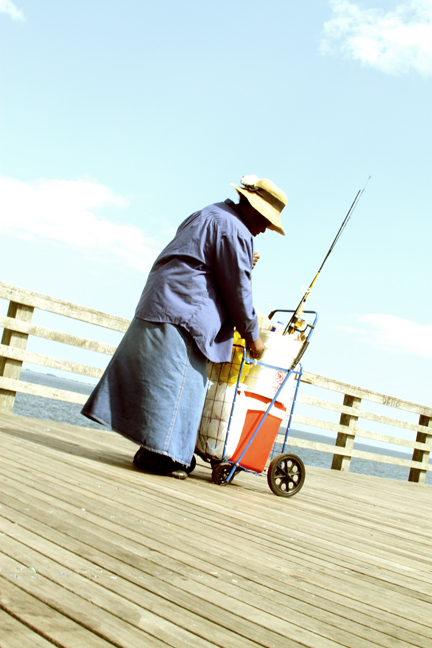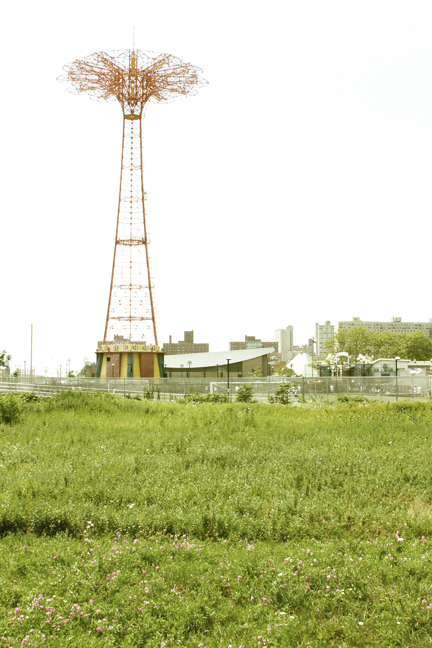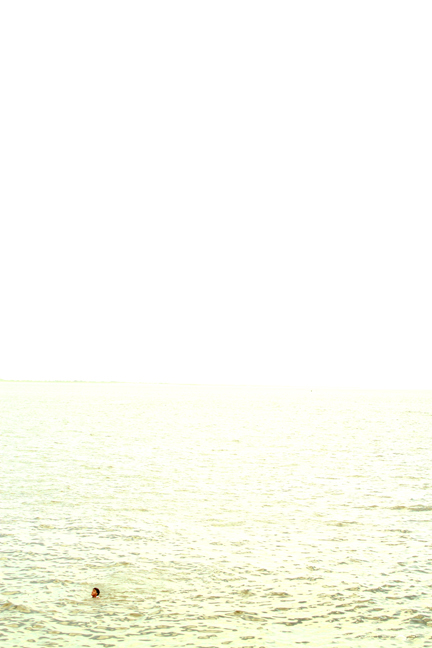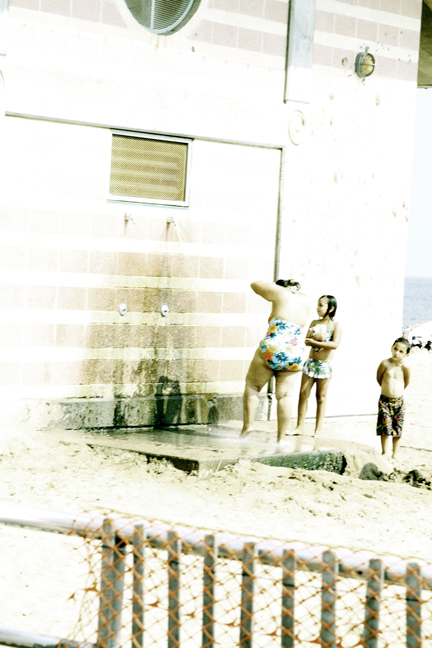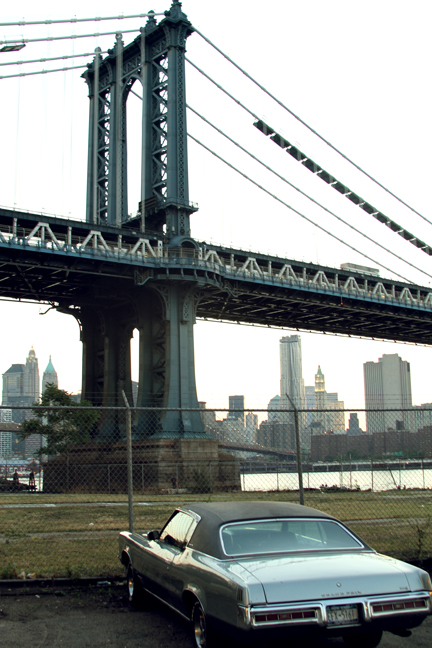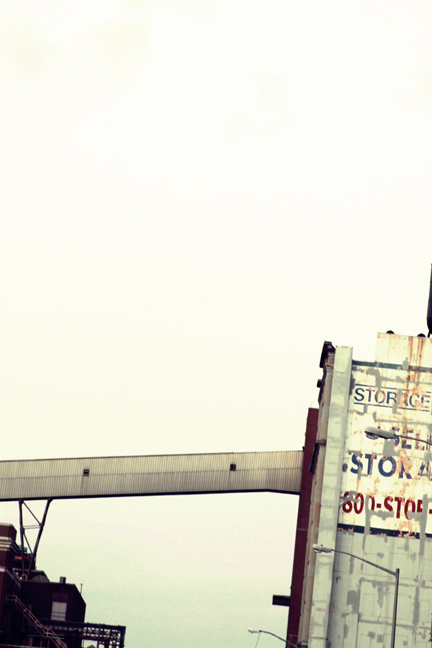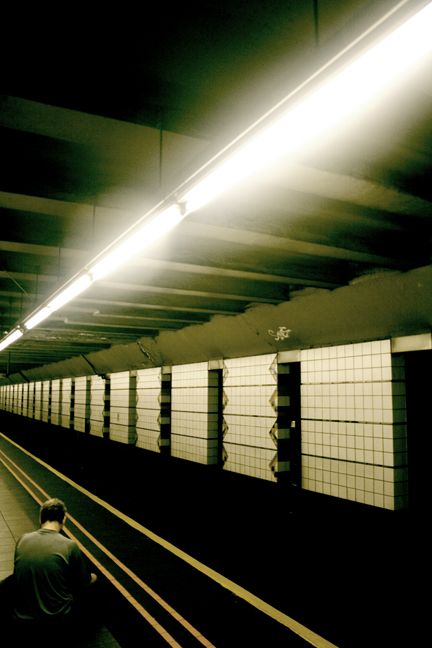 Waiting for the R Train allows plenty of time to consider your options.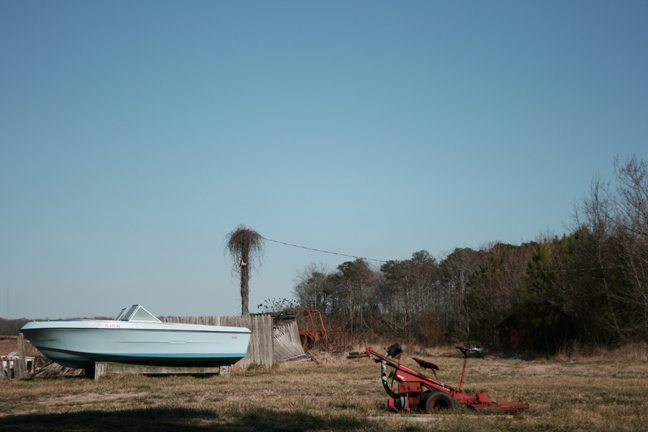 You go this way, and I'll go that way. OR Even the most imperfect couples have disagreements.
OR "You're like a boat out of water..." OR "I always have to come to you."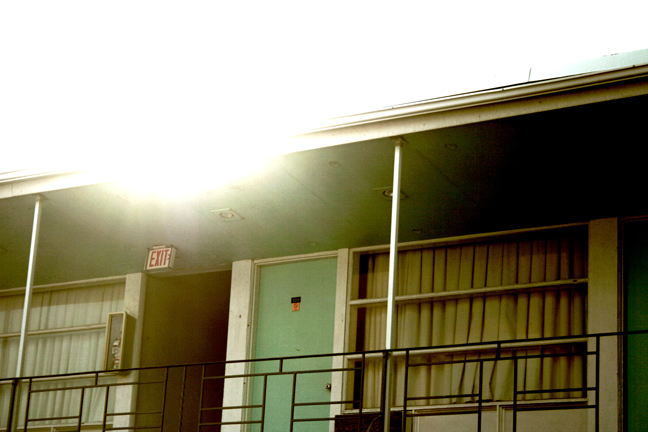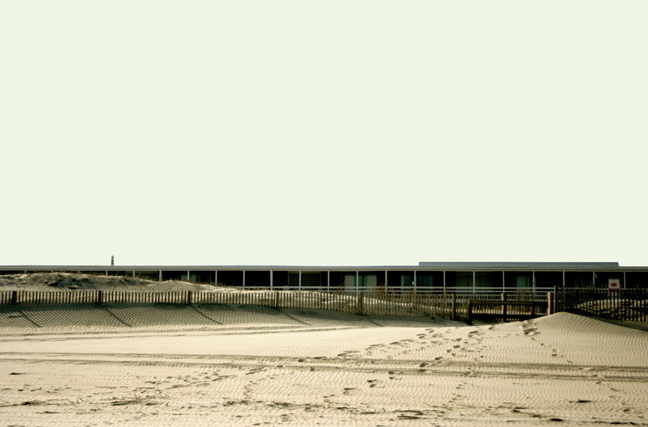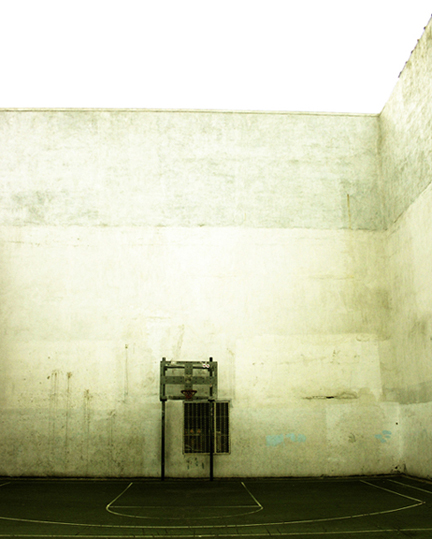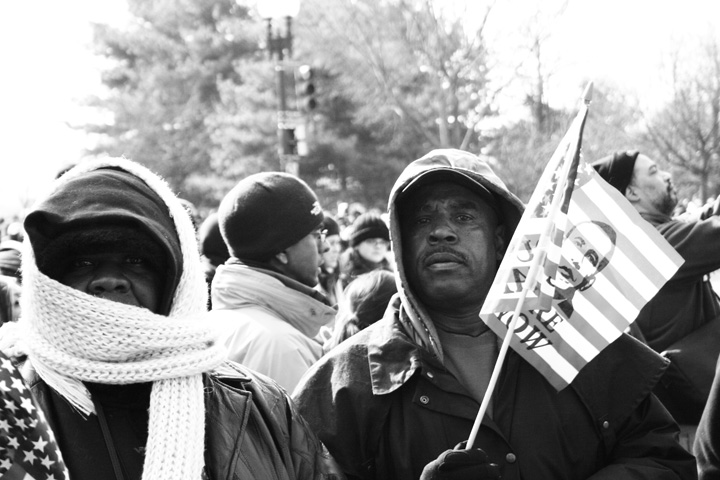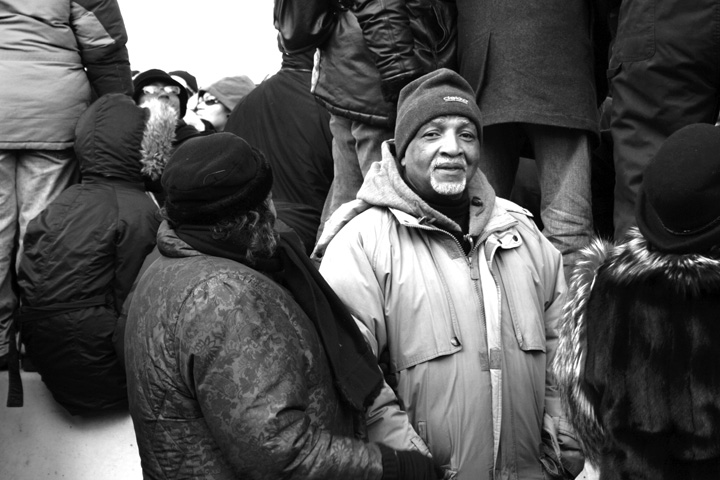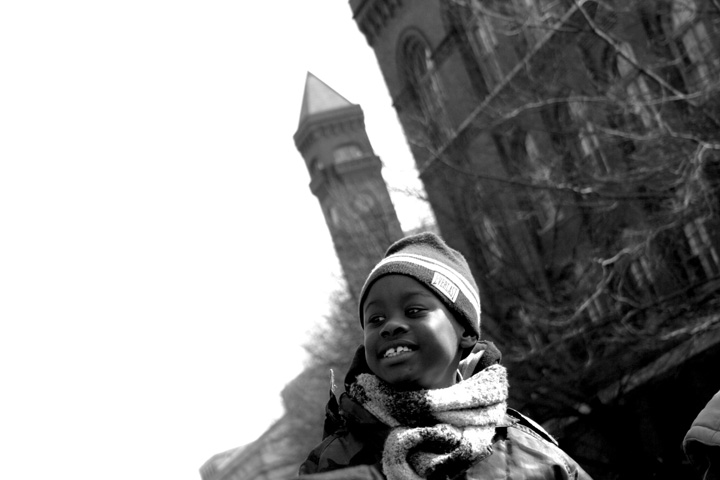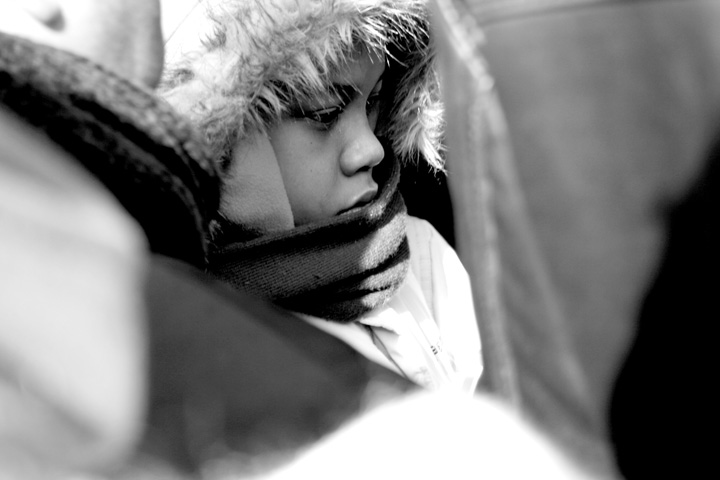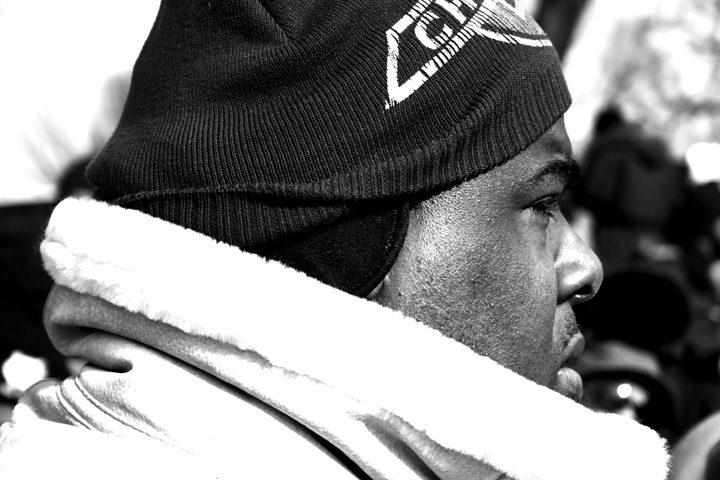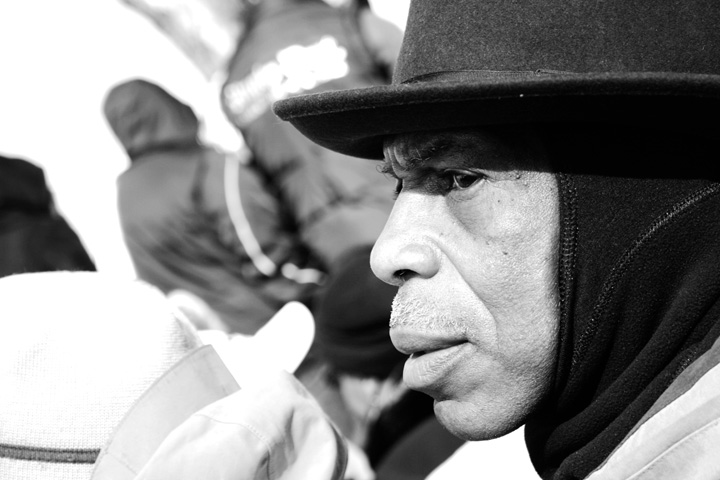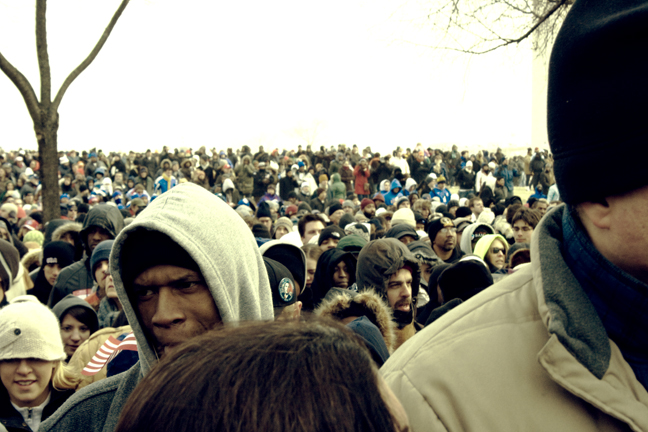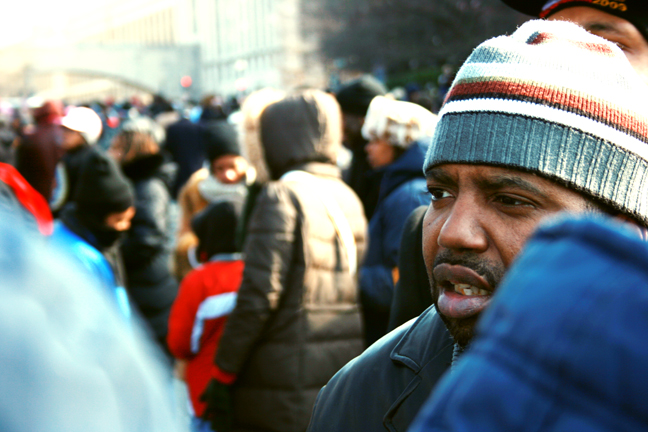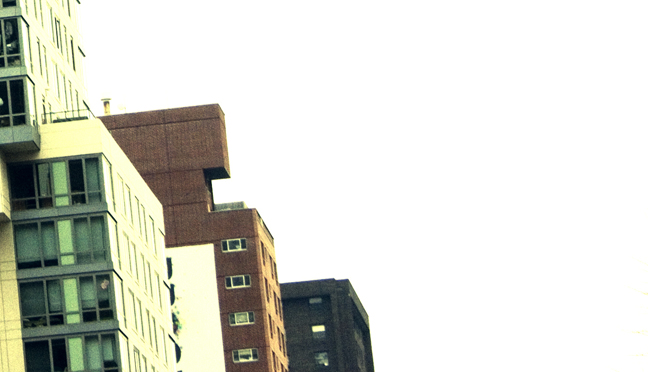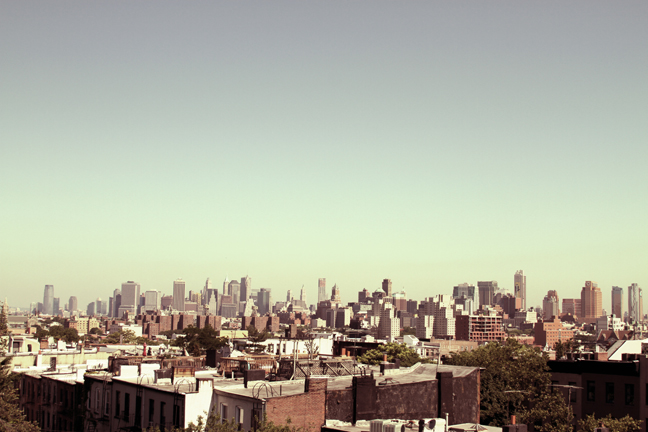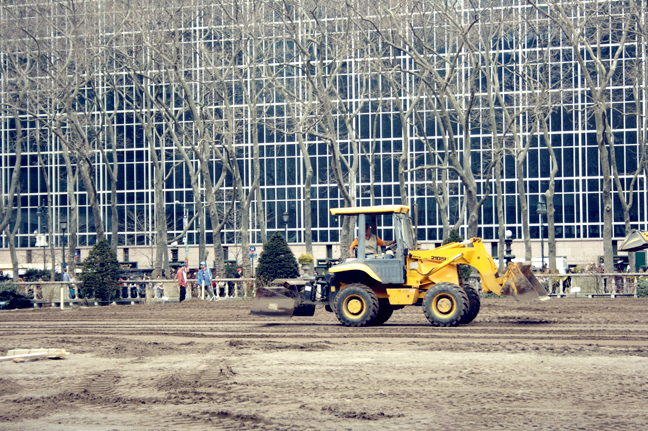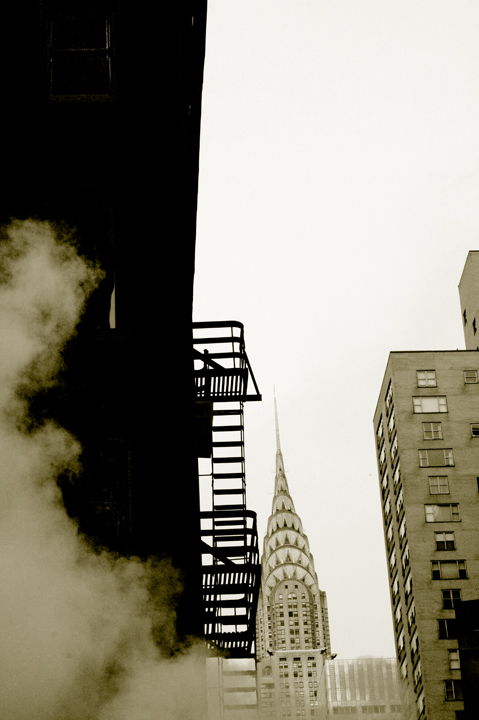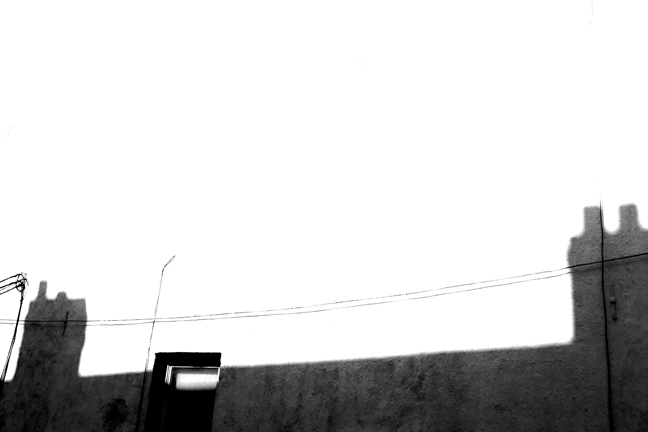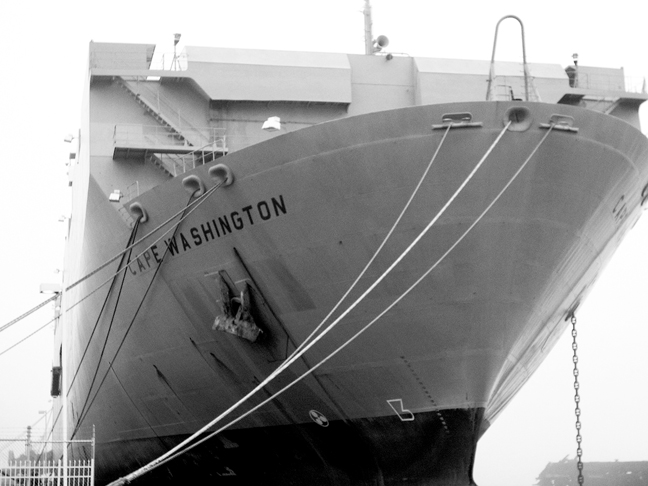 <<<<<<< BACK TO STAMPINVENTORY