Welcome, you are at Version 4 of the the website for the communication and design practice of Bronson Stamp, The Integration of it All, or Everything at Once. I: make, write, creative direct, skim. BS employs research and methodology habits. Based in New York City since 2008. Attended SVA/MFA. ♥ In the coming weeks I'll be re-establishing both this site and the general practice of this studio to its origins of curiosity and interrogations. Updates are regular, mostly. Last update: Today.↪ Experiences: Wall St Journal; SYPartners; Collins; K/R Architects; Time Mag; Y&R; Newsweek ♆ I do: Identities; Books; Editorial; Communication Paths and Flows; Environmental; Iconography & Symbols; Models + Methodologies; Campaigns; Various Models; Communication Strategy; Writing. ⚑ Clients/Brands: IBM, Starbucks, NY Knicks ∅ Guest Lectures: Pratt, New School; ◎ Published: PRINT (2010-12) Get in touch: bromarsta@gmail.com
---
∅ TEASERS: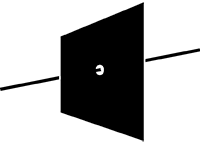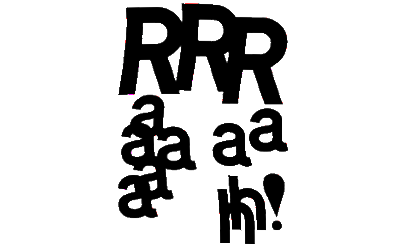 ---
Q: Will the q/a from the old site return here? A: Yes! ◎ Q: Content used to be the new aesthetic–in 2010. Now content is conflated with aesthetic Q: Winter Mondays > Summer Fridays?
---
Q: Are you thrilled to read about the proposal of a second frog in Basho's poem? Q: This song sets you back to the mid 80's (if you grew up then): Arthur Russell's "In Love With You For The Last TIme" Q: To be at the moment where the graphic design is the easy part... A: I did forget, but now I do not. The smell of this room, like it did 18 years ago. Q: What do you suppose going to southwest Mexico to wait beneath the Tule tree would accomplish?
---
The position here is constant participation and adaption.
---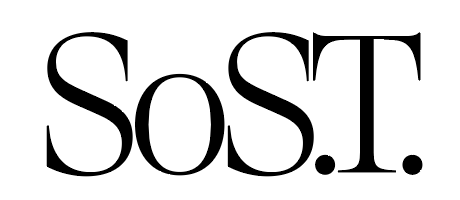 ---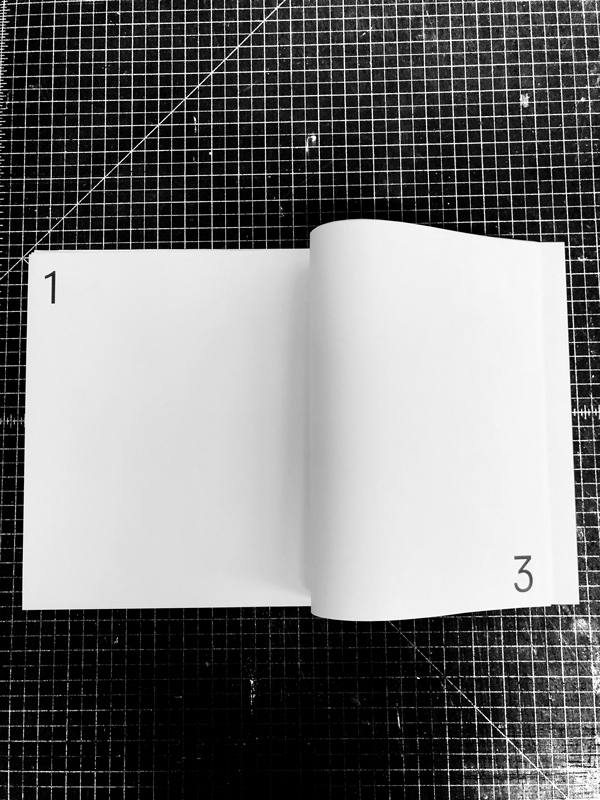 ---
–... is up is in, in, still?
---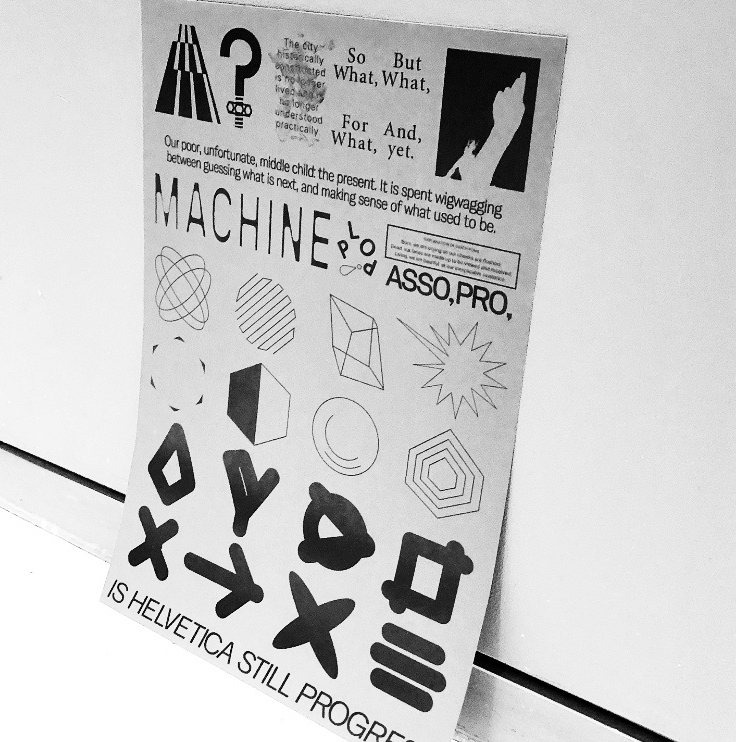 ---
Q: You draw–and both forms/shapes as well as texts are considered drawing–to be a better human, not to be a better desinger or writer? A: Yes: Each is their own type of composition: scribbling, doodling, sketching, jotting... they're all the root of something greater: focusing, caring, sensing.
---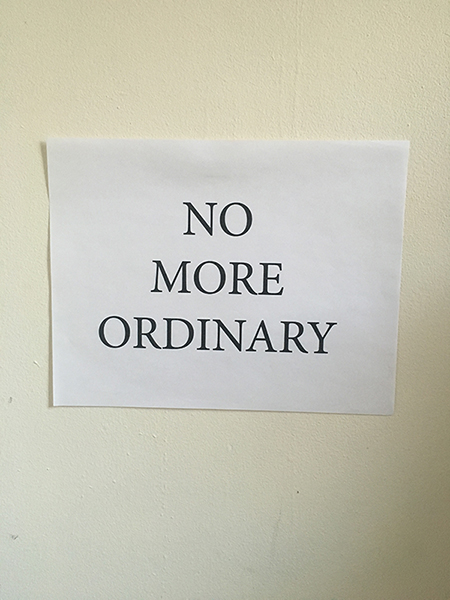 ---
Q: Typography (and graphic design as an entirety) is usually one of the most immediate visual identifiers of–and establishers of–a period or moment in time. And now that those moments and periods are happening more rapidly and more broadly with less time in between, the designer is forced to work at a certain and sometimes uncomfortable and perhaps misunderstood pace (to keep up)? A: Yes. ➪➫➬
---
Q: You said in 2015, "...the internet is round..." A:That is correct. It is round, mostly, and should remain round: accessilbe, at large, publicly owned.
---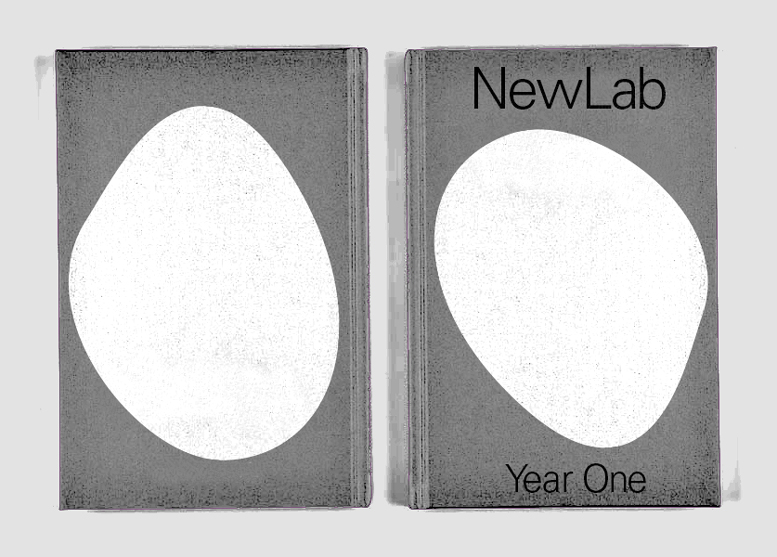 ---
Q: What about the heat and the cotton...? A: The whiteman better not talk about the weather, especially the heat. They have no right to complain, or even gesture toward the sun and its heat. And they should shred their cotton shirts and never wear cotton ever ever again.
---

---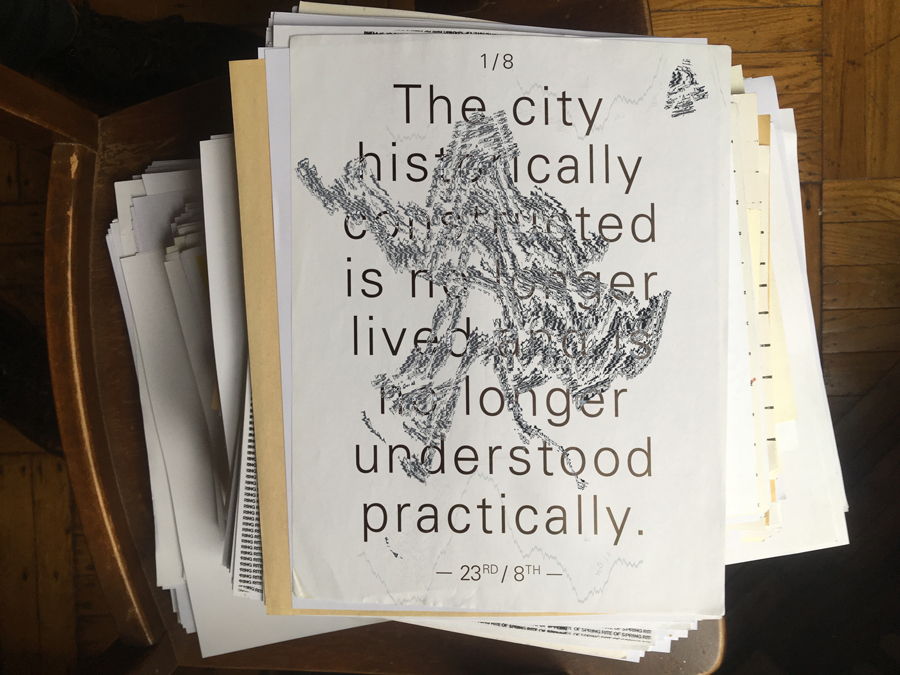 ---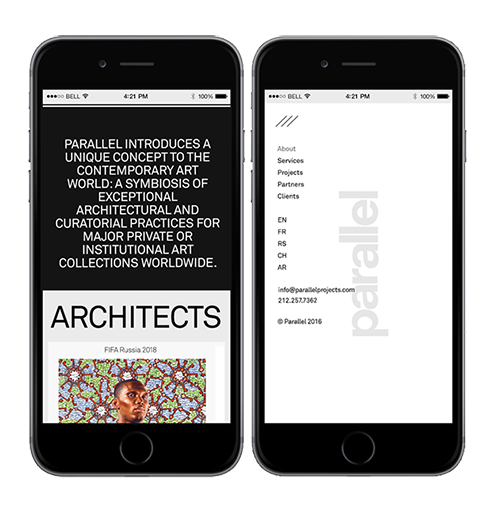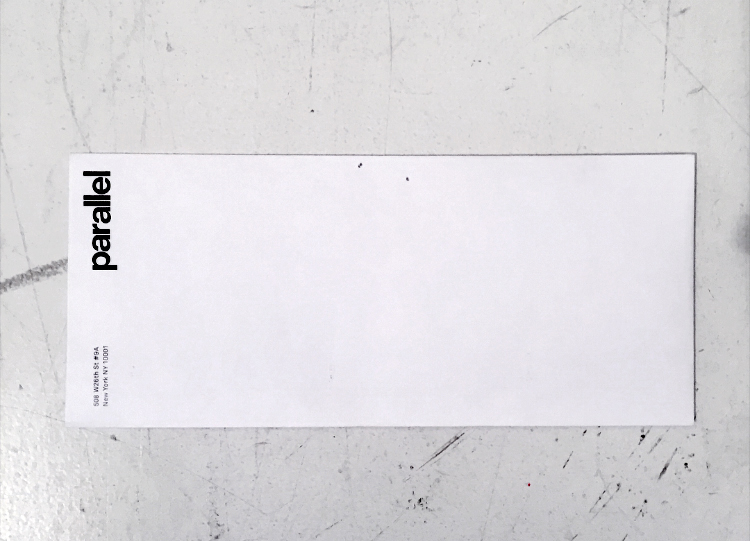 ---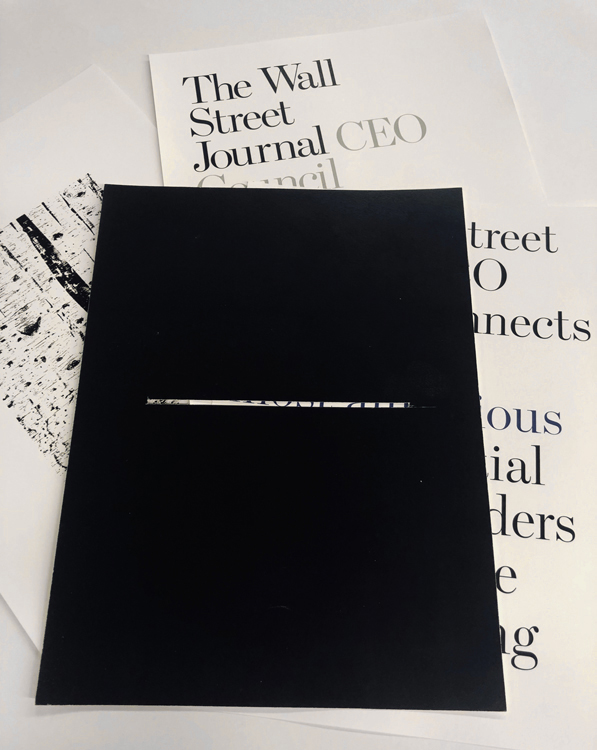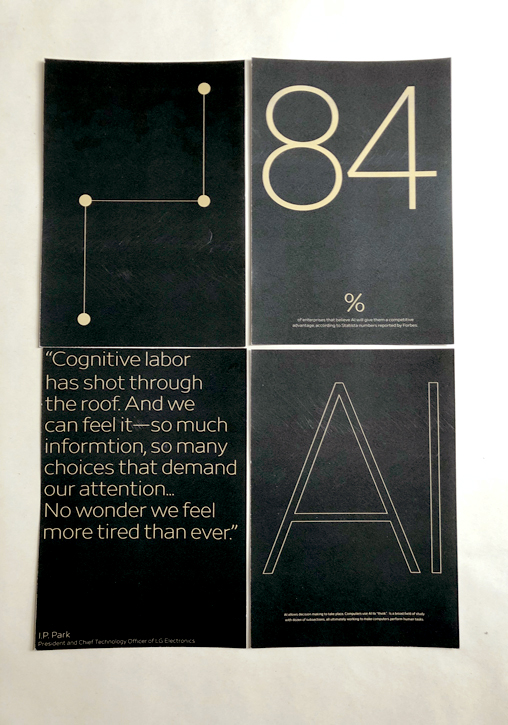 ---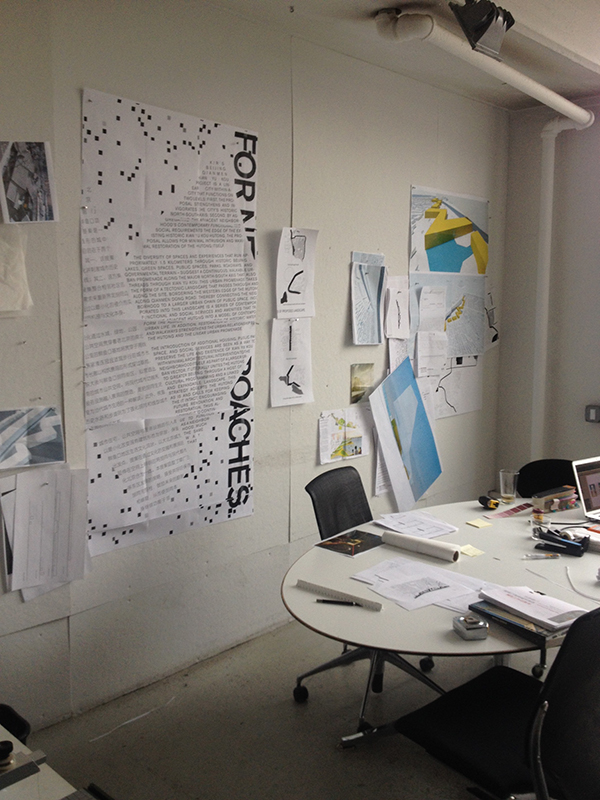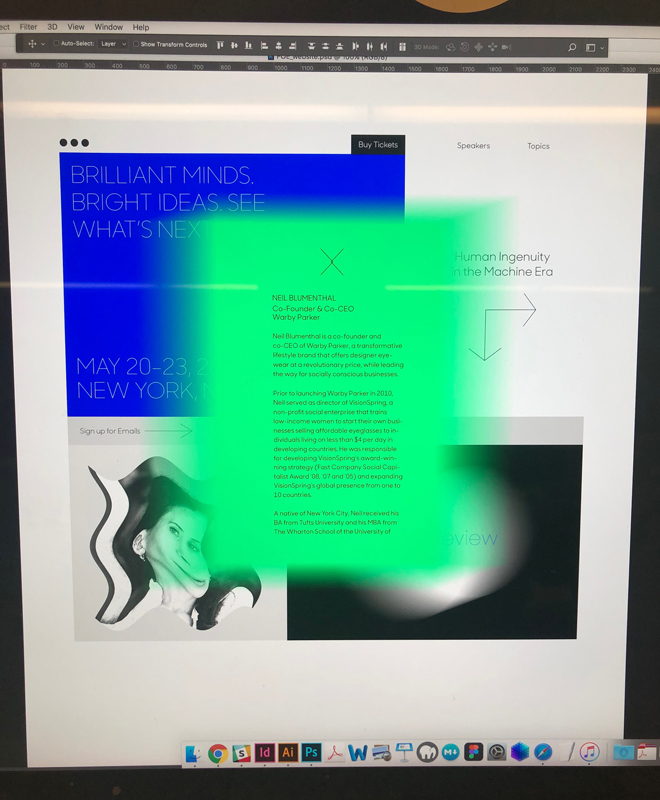 ---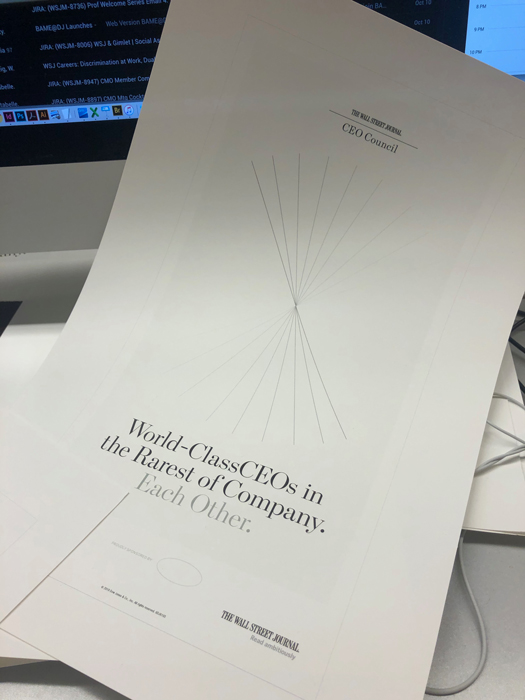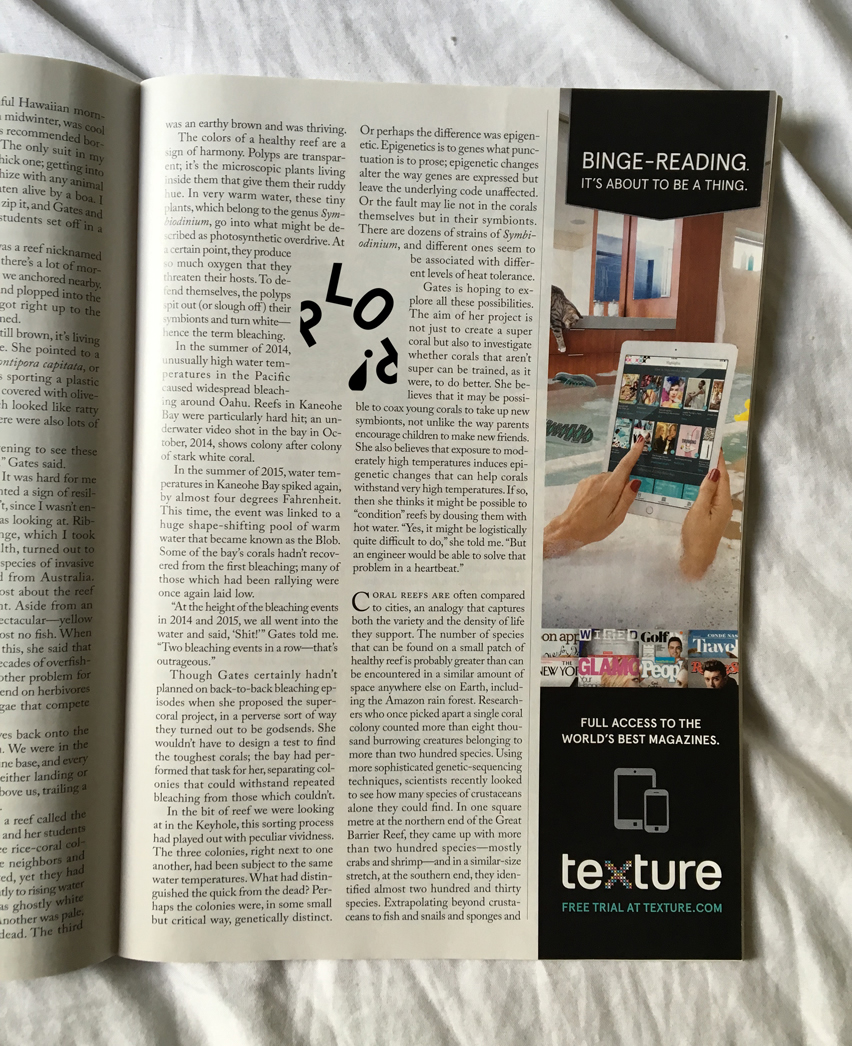 ---
Q: –today,...? A: regression.
---
Q: On gadgets and items: an innovative–or at the very least, thoughtful–a/x-oranmental material/surface is all that can distinguish worth from worthless.
---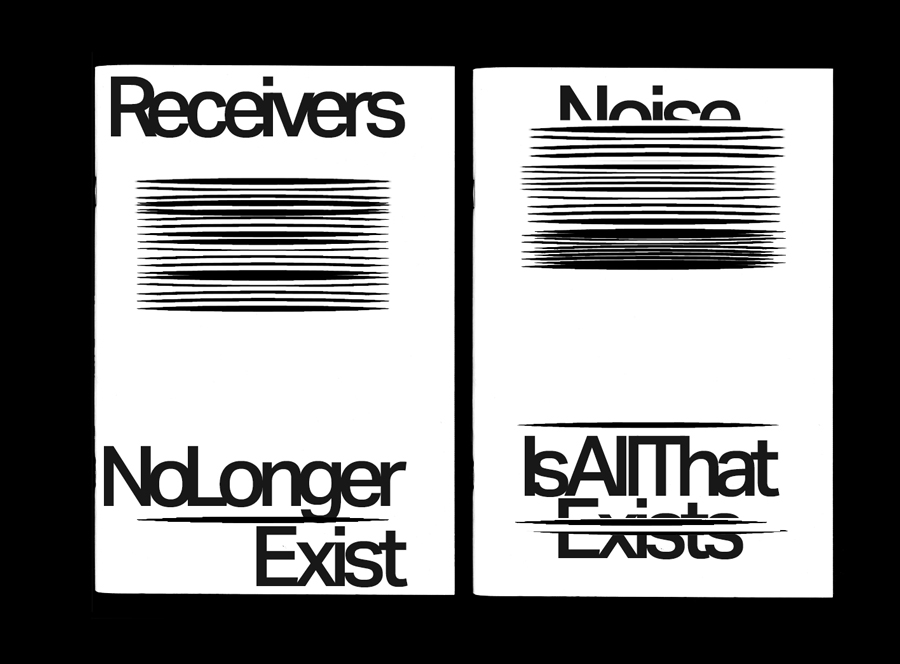 ---
–Q: This site previously had a black background? A: Yes, from mid 2016-late-17ish. I reverted back to white after black became too common. And the original site (developed in 2010) was much more interesting, but too esoteric, I was told.
---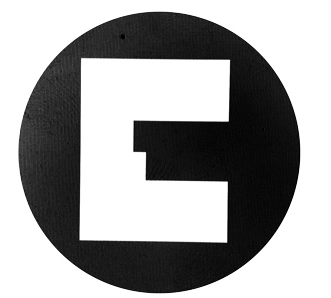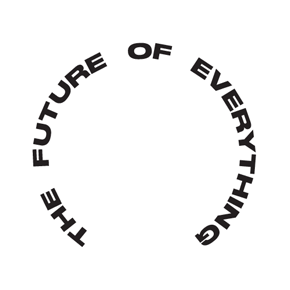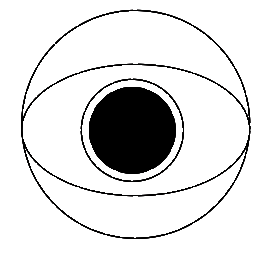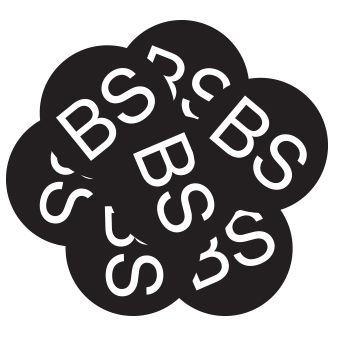 ---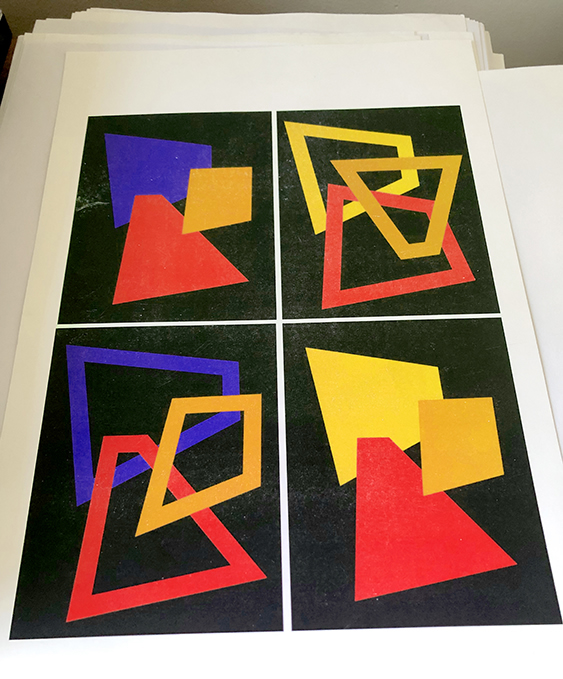 ---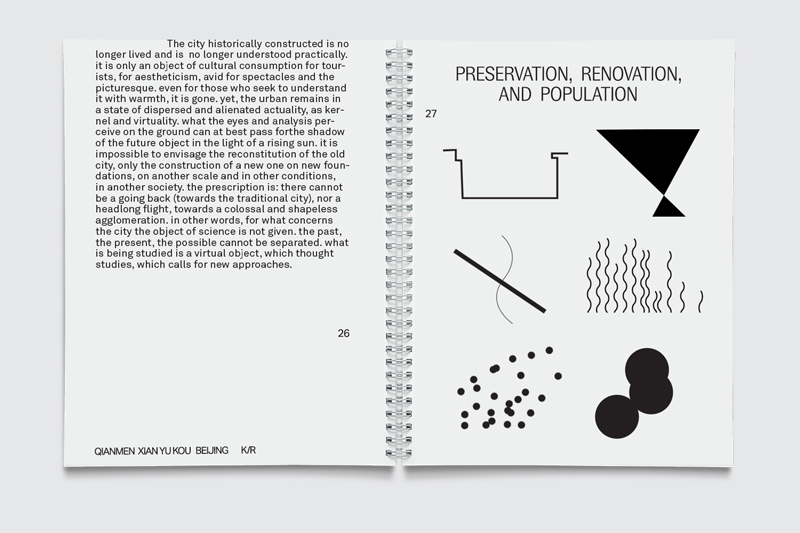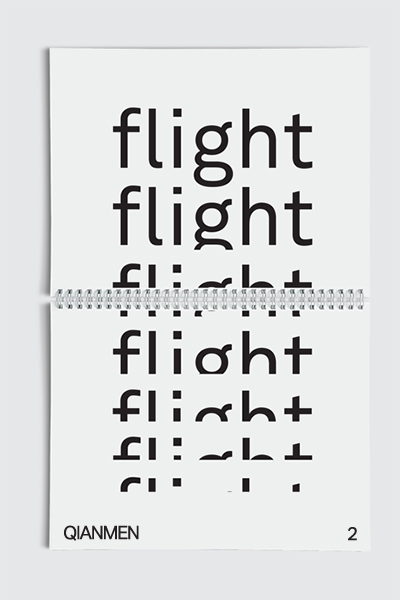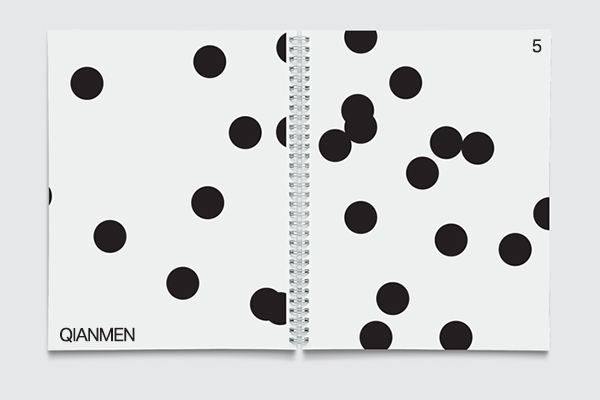 ---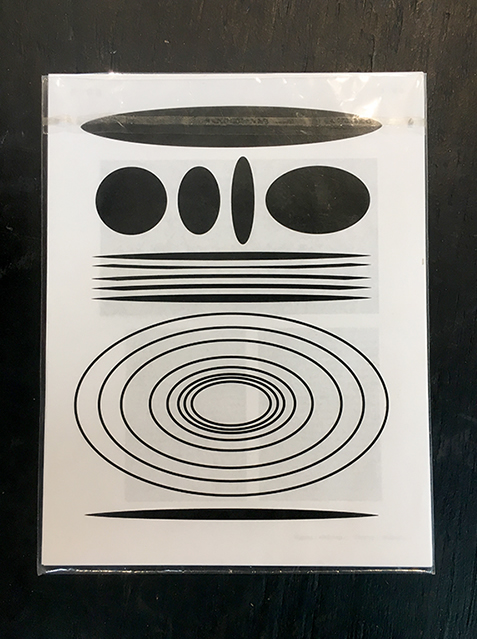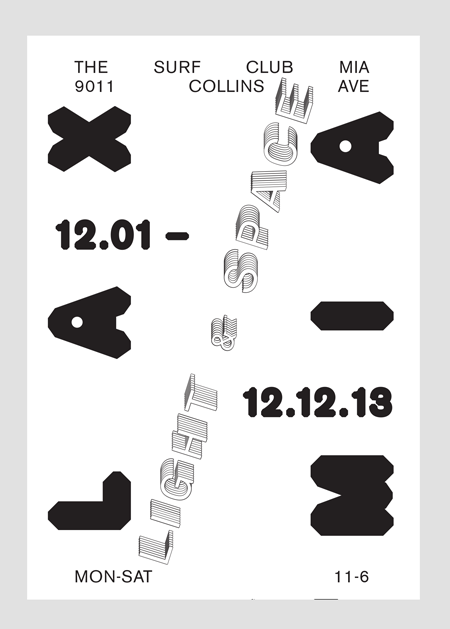 ---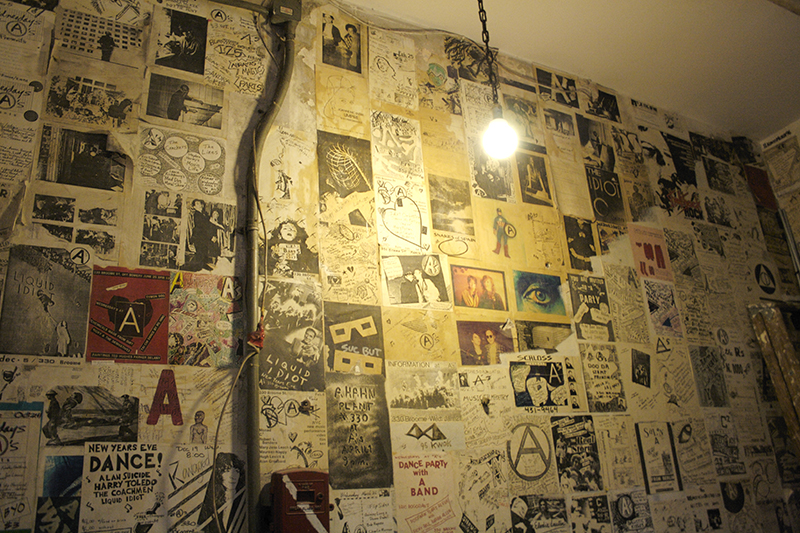 ---
Q: We see so much, so often, in so many ways? A: Yes, of all else, seeing–in the way that we see now–and how we see now–is converting us. We are filling up on images (ideals, in many instances) and scenes that don't even belong to us. They are not our present, or our past. They are someone else's. So, these moments that don't belong to us, where do they go after we've filled up on them? What do they replace in our individual minds? What is the impact of this blockade?
---
---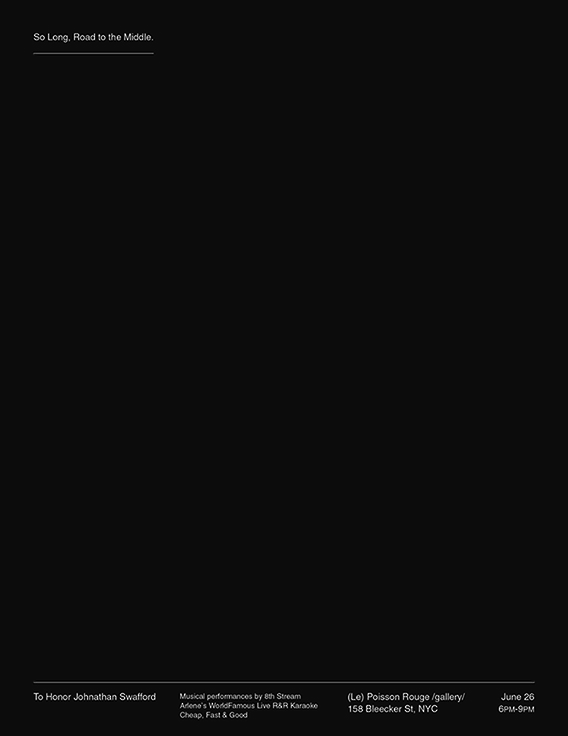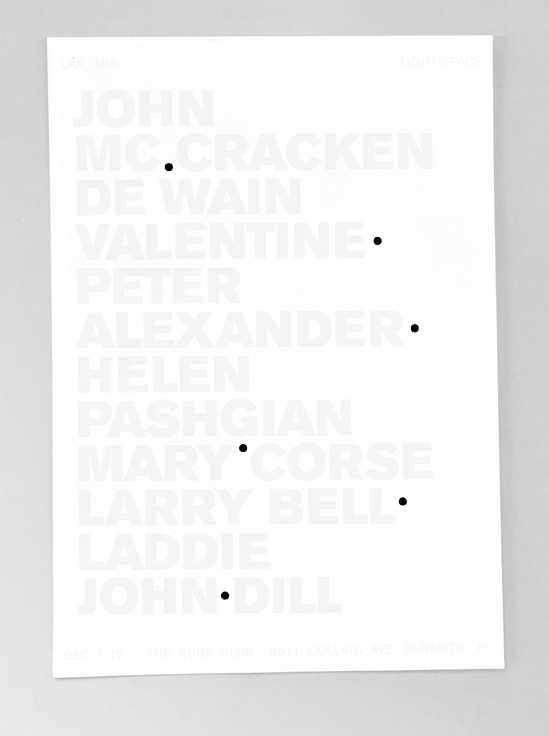 ---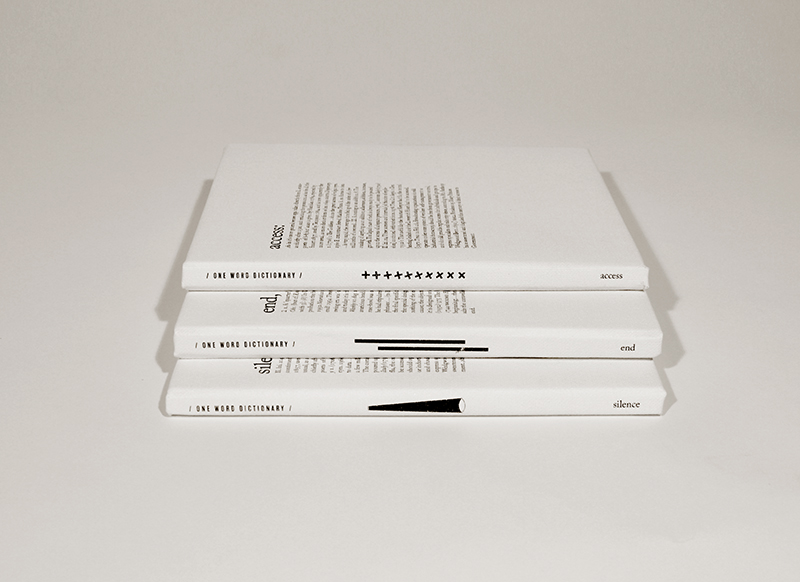 ---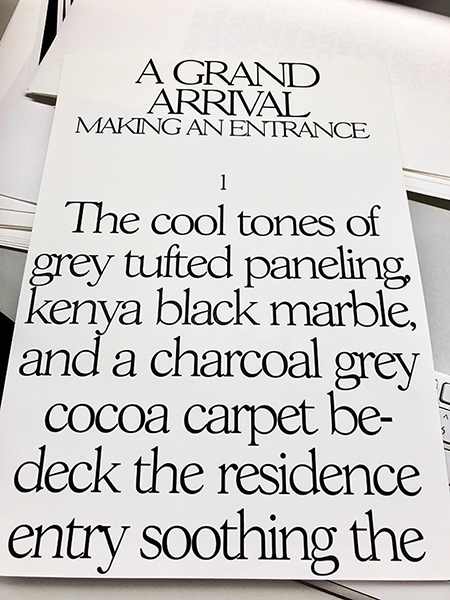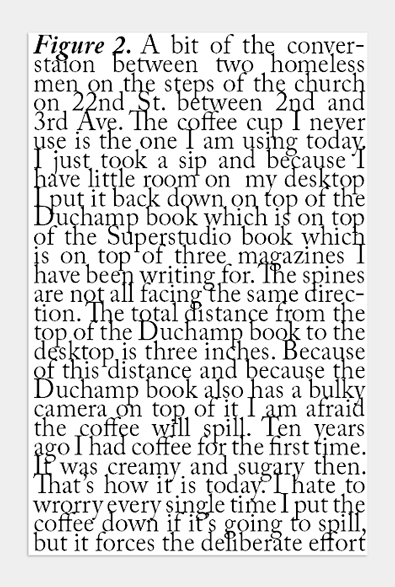 ---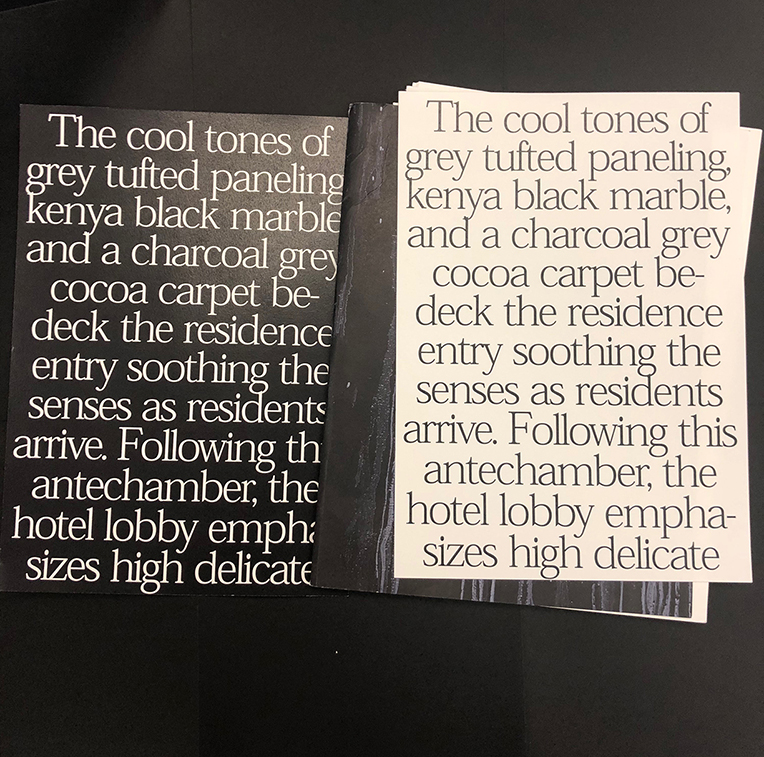 ---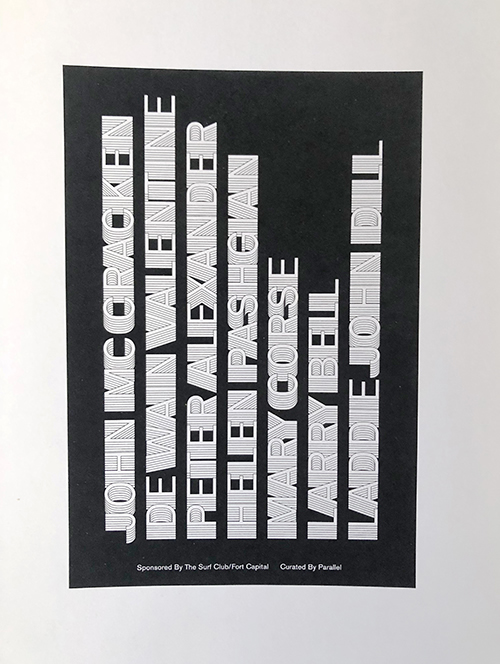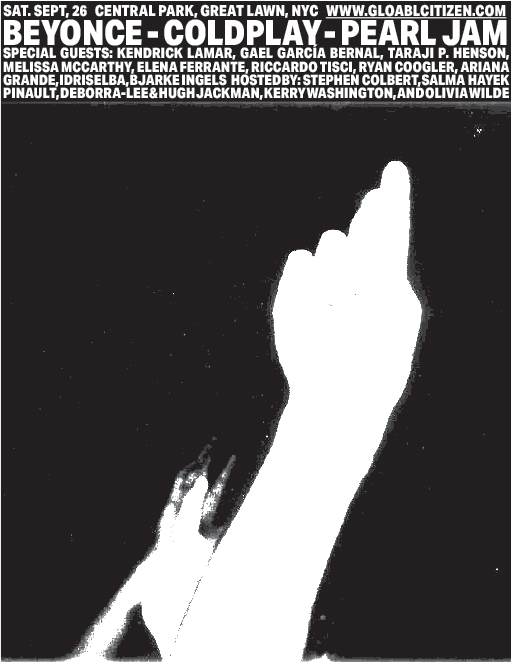 ---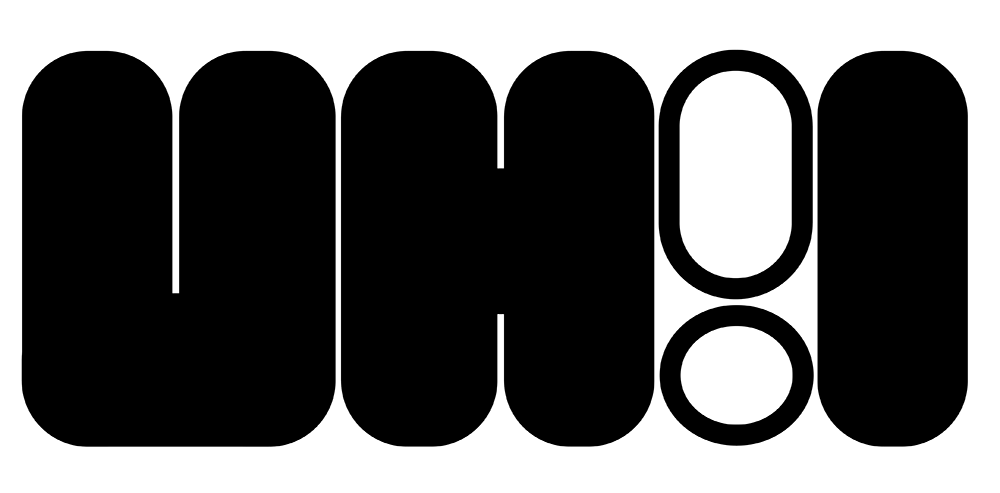 ---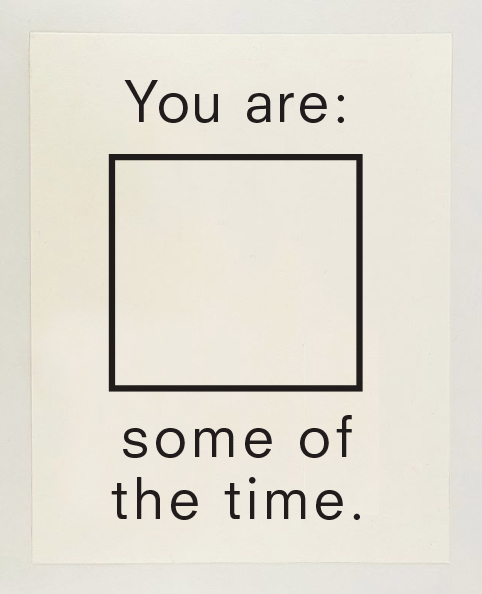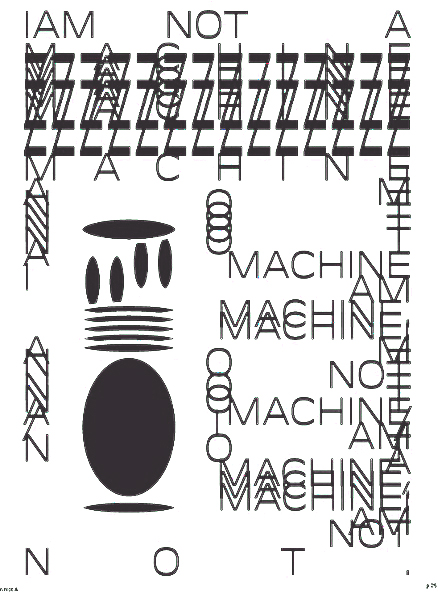 ---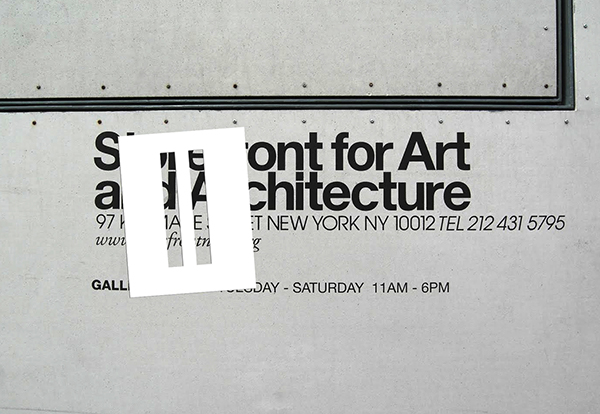 ---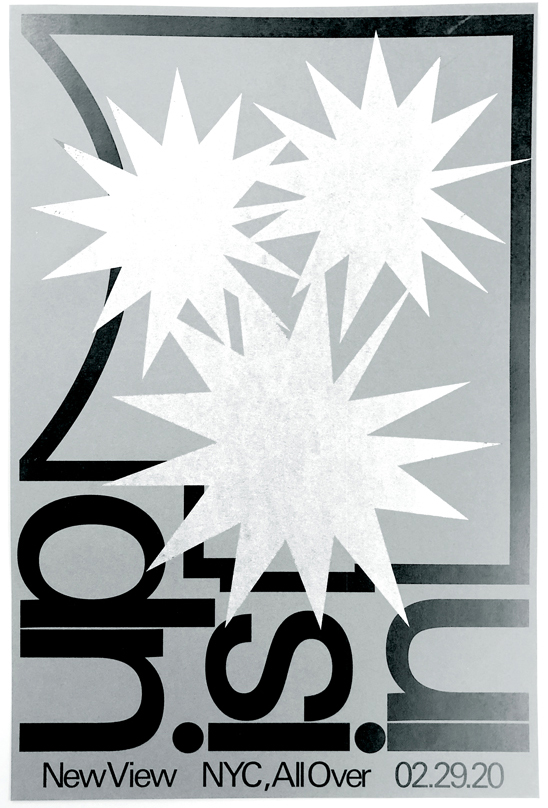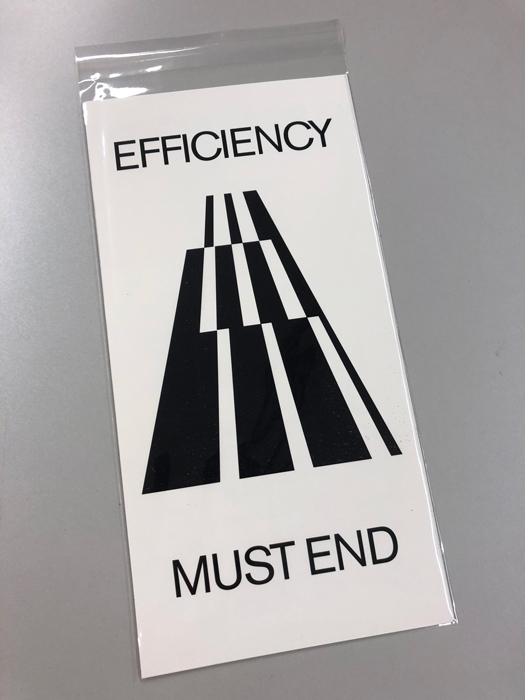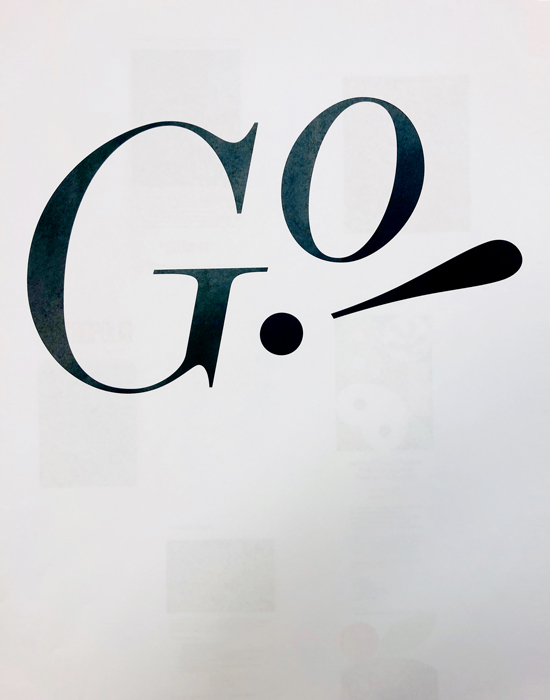 ---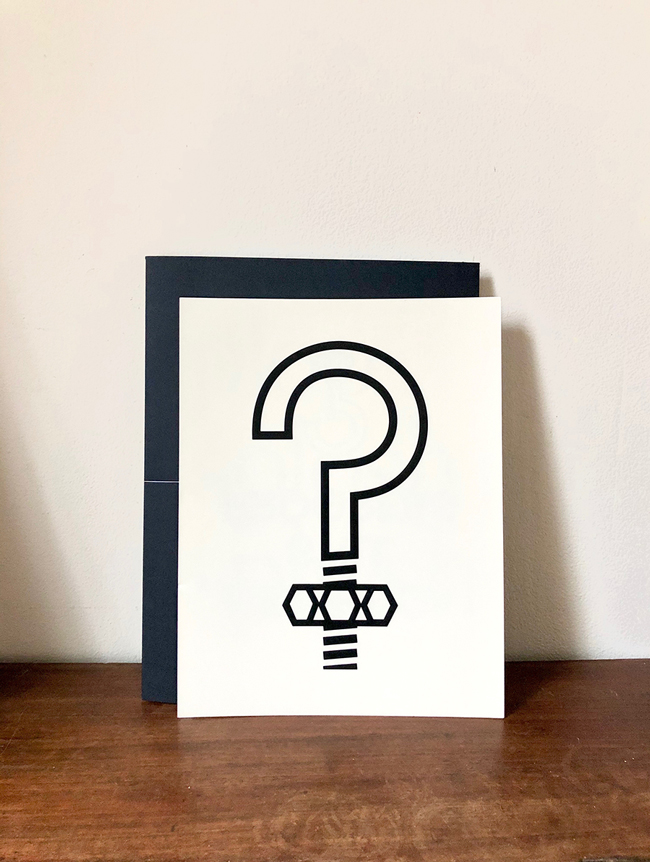 ---

---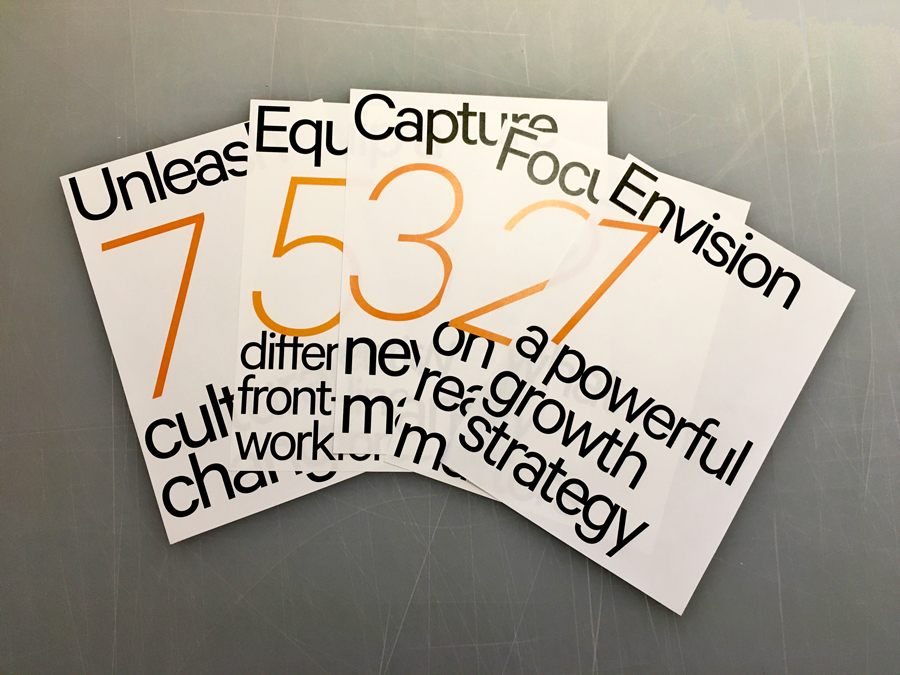 ---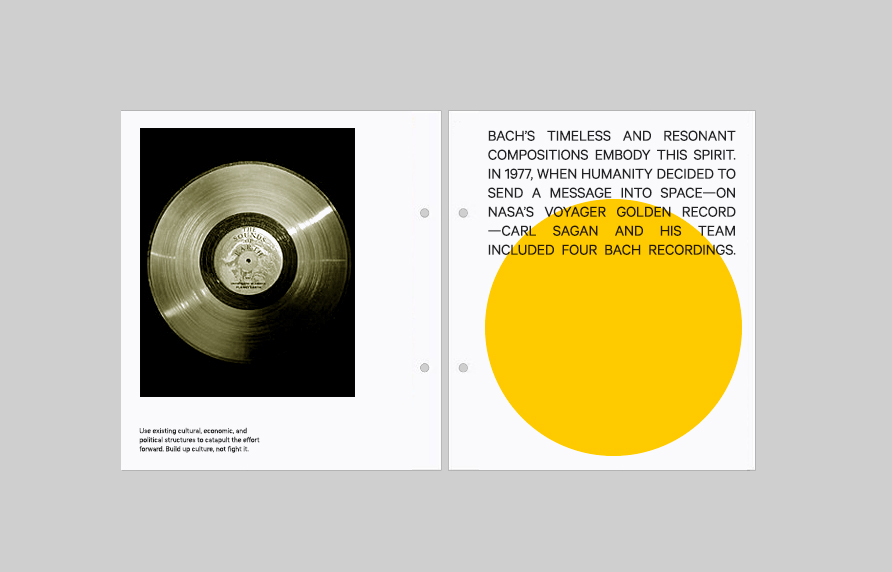 ---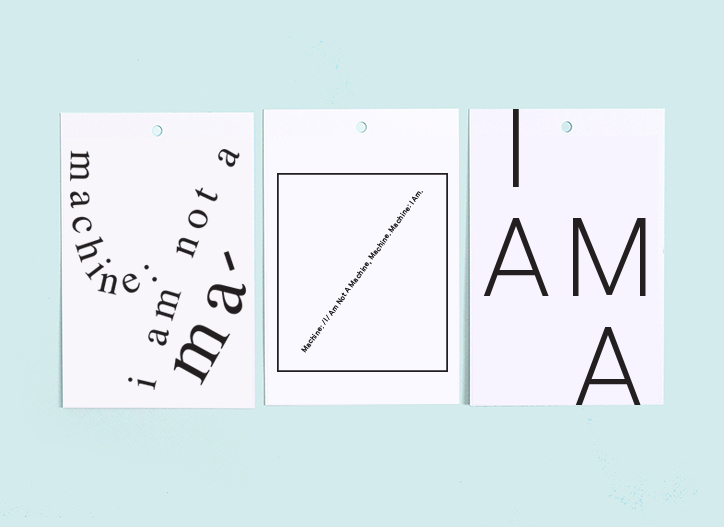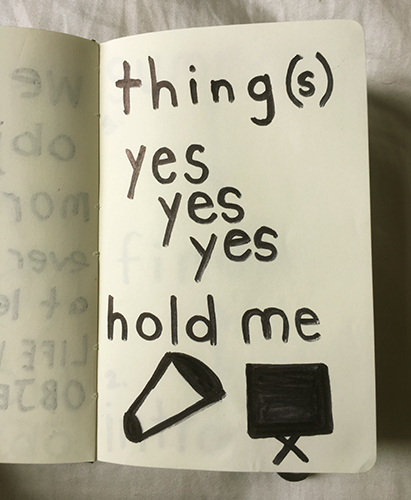 ---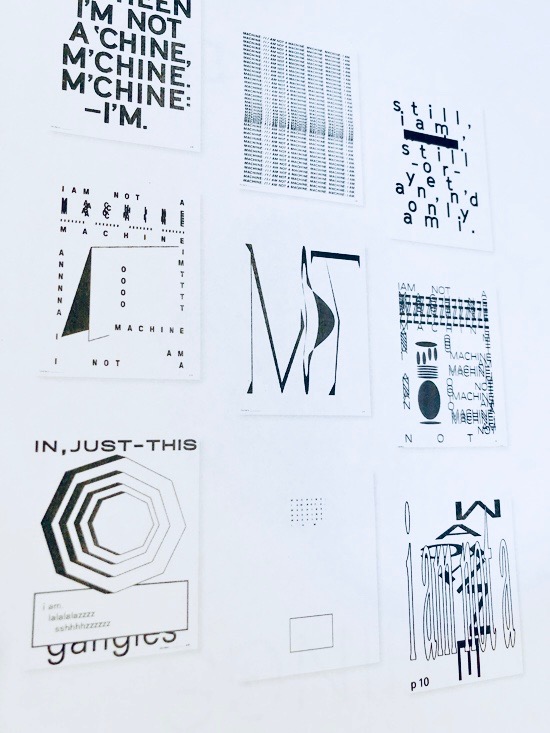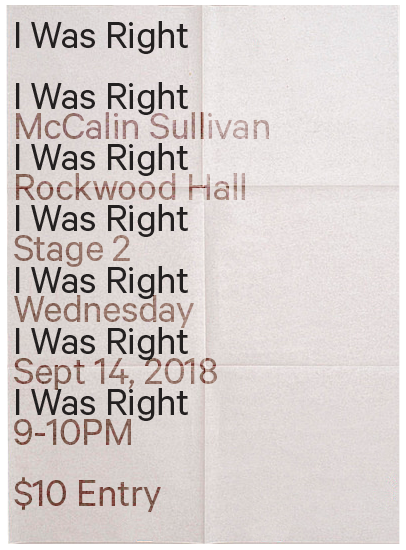 ---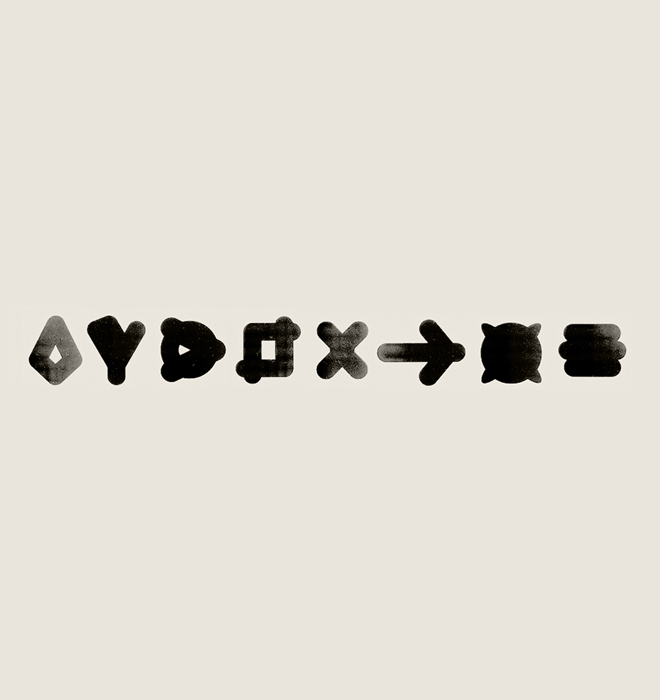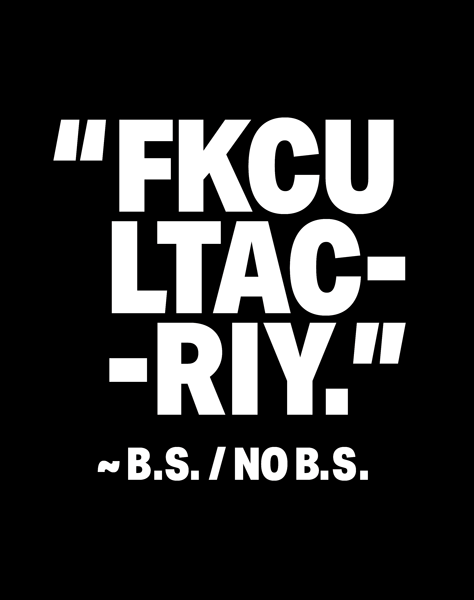 ---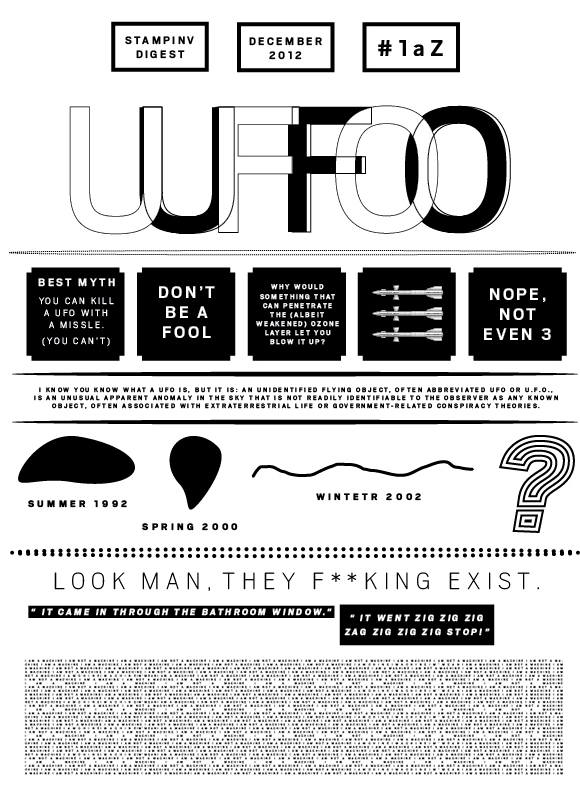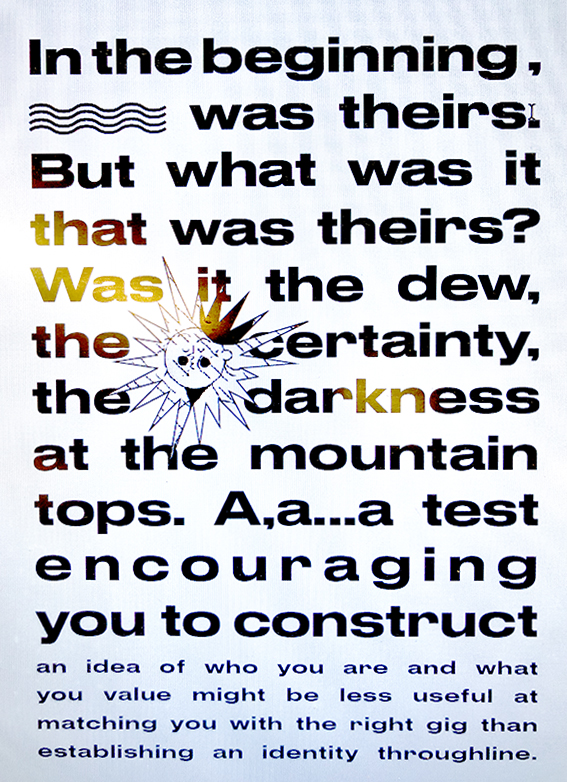 ---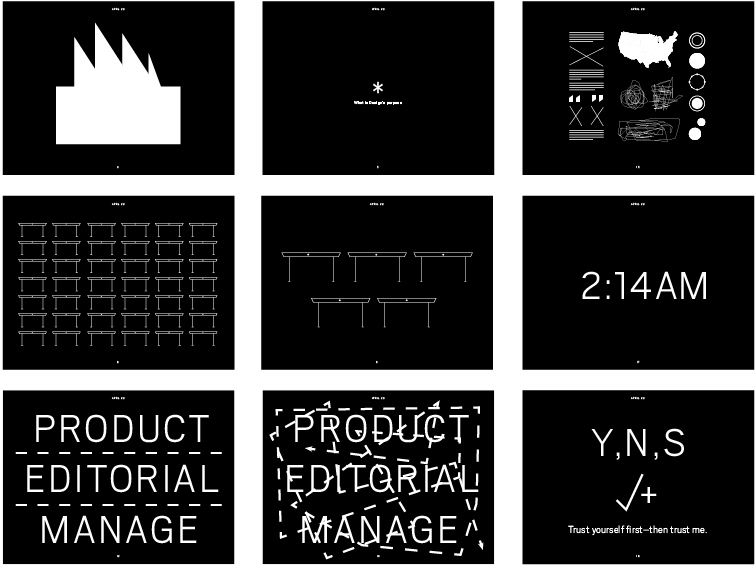 ---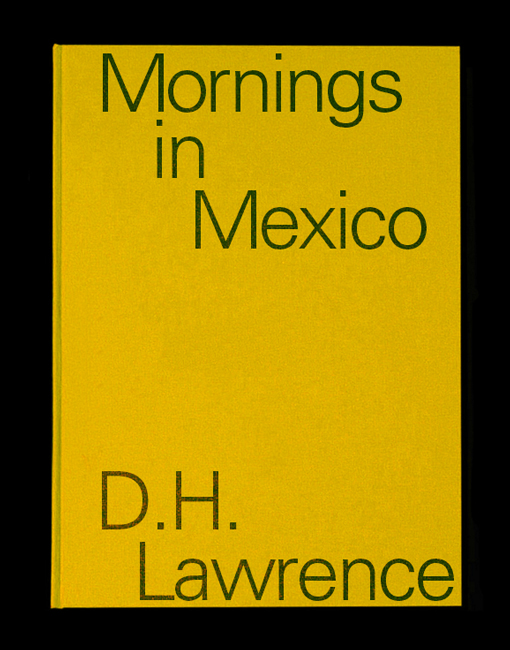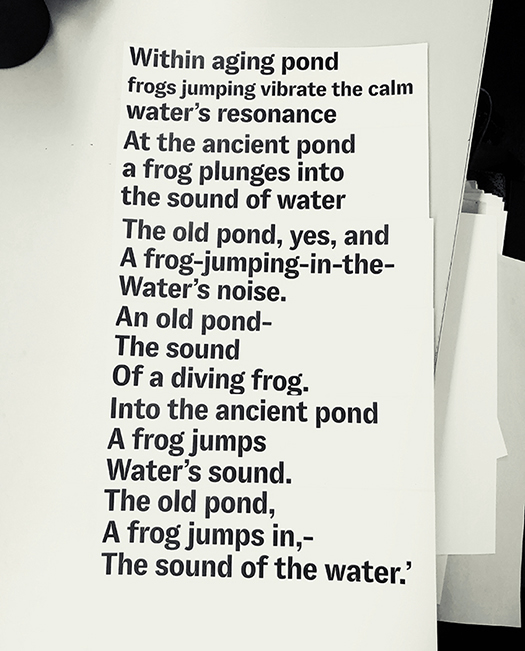 ---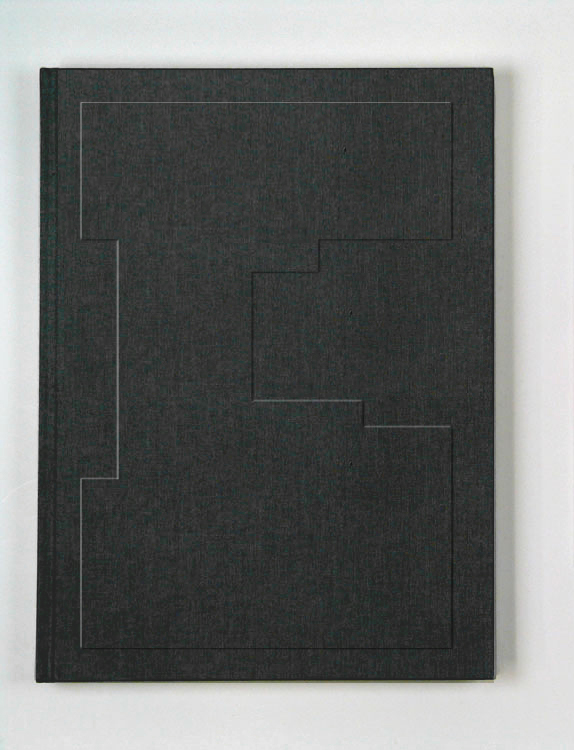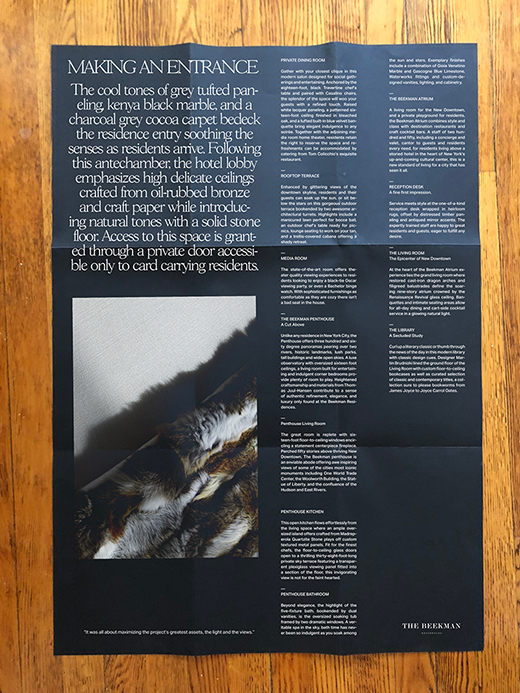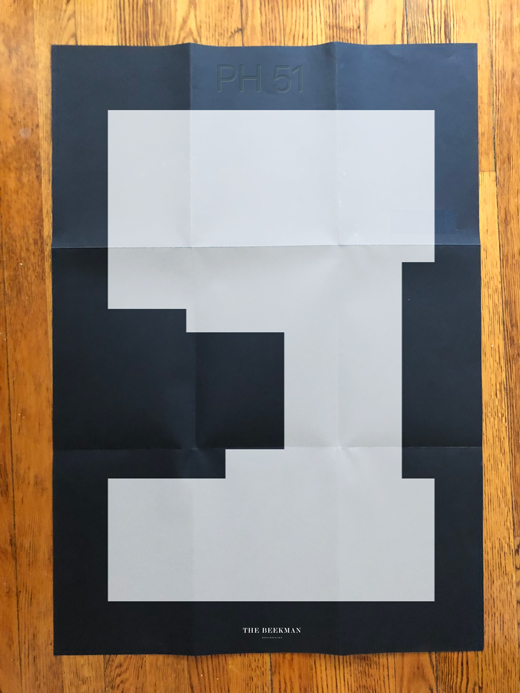 ---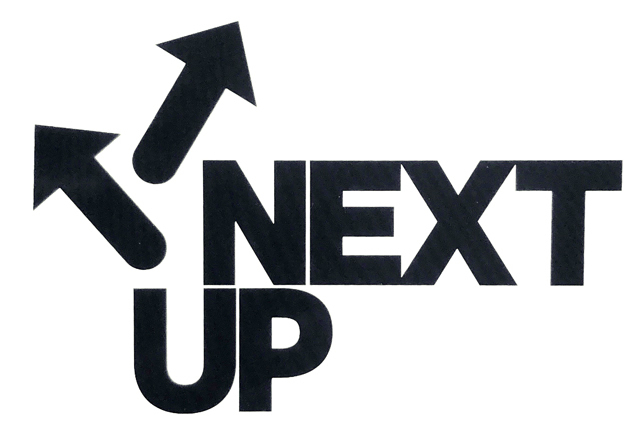 ---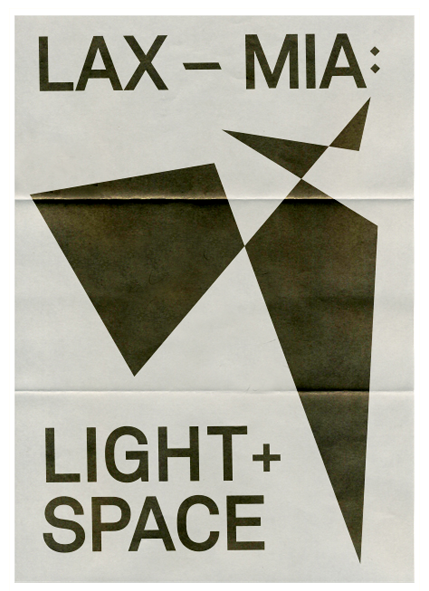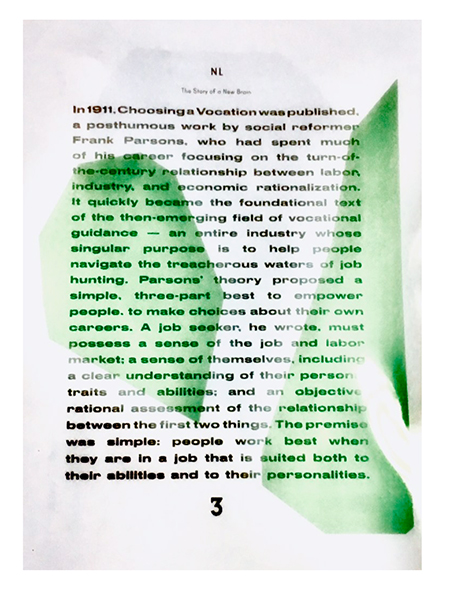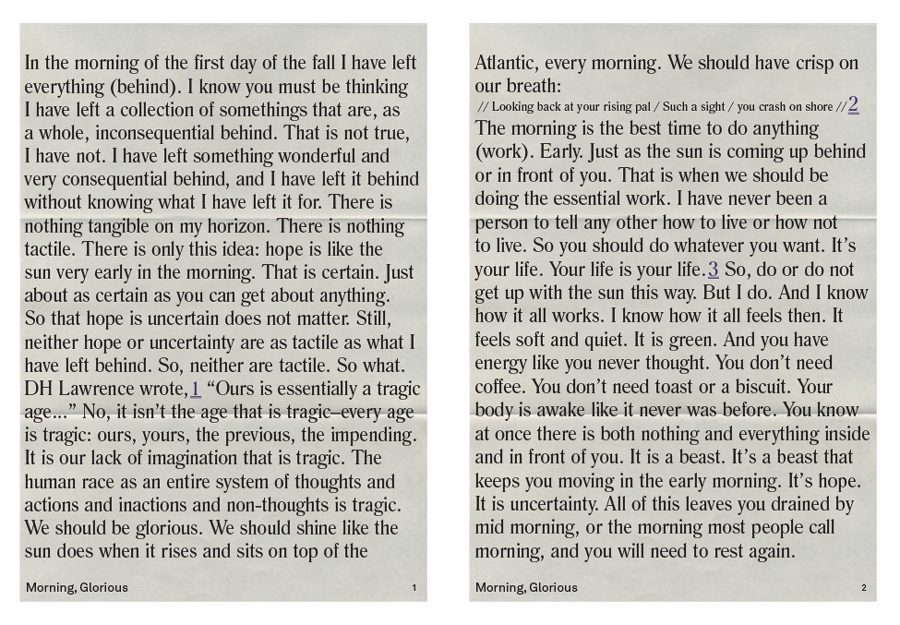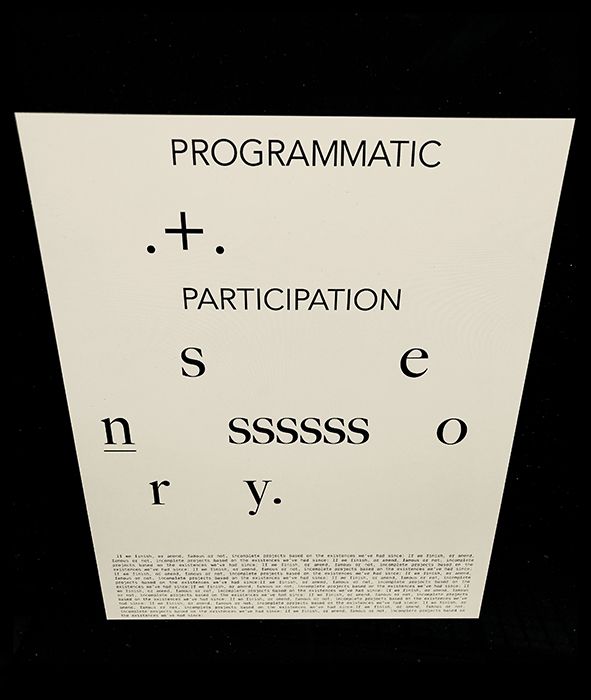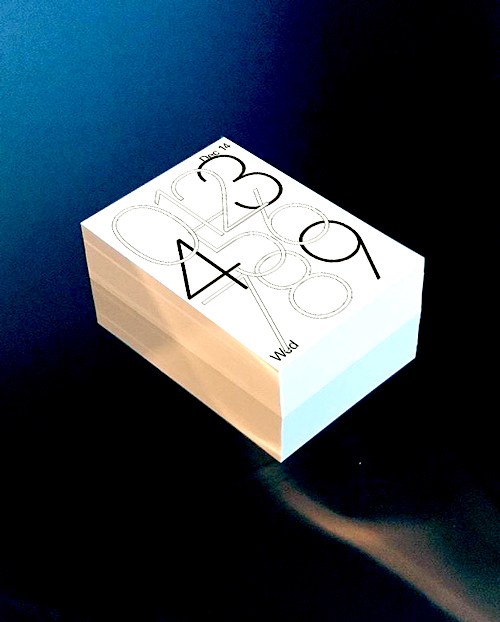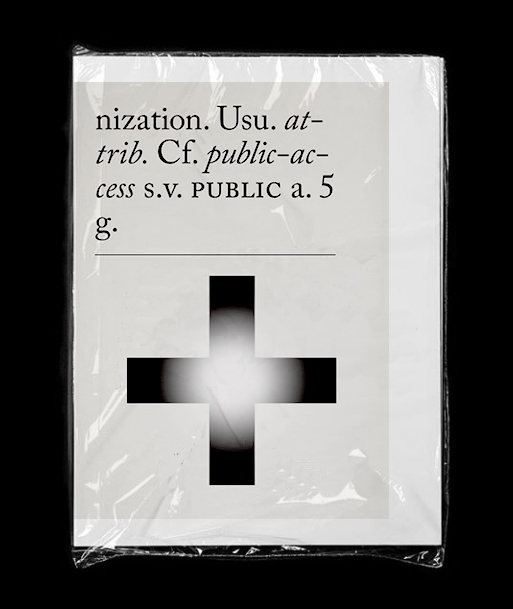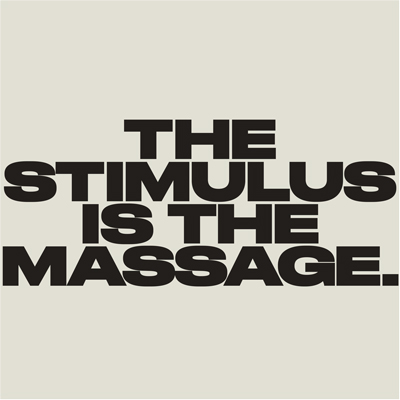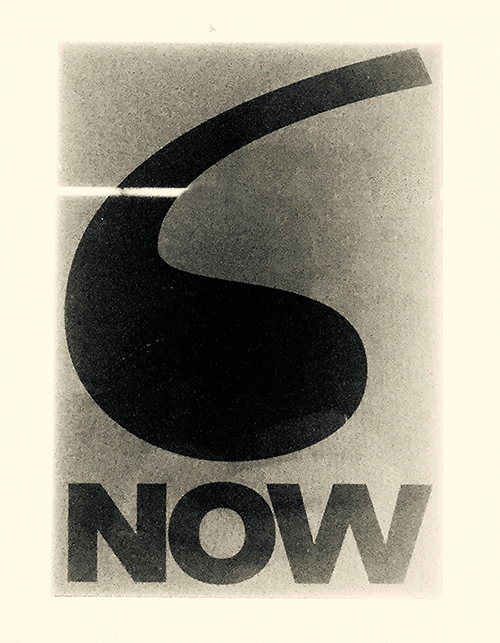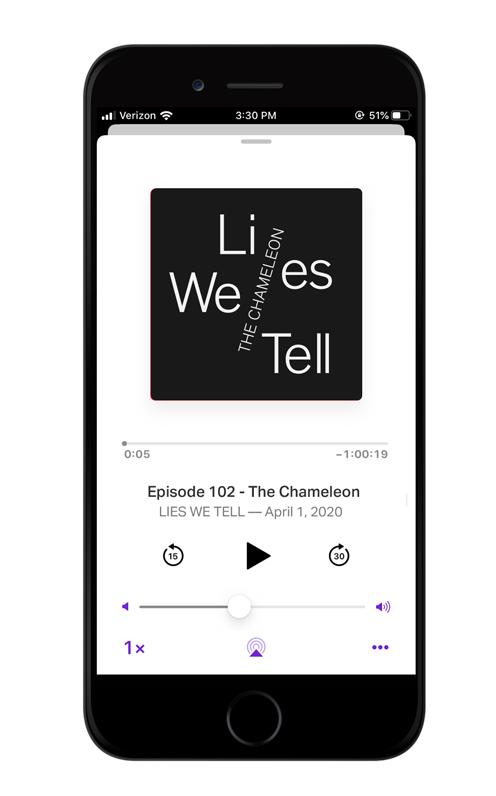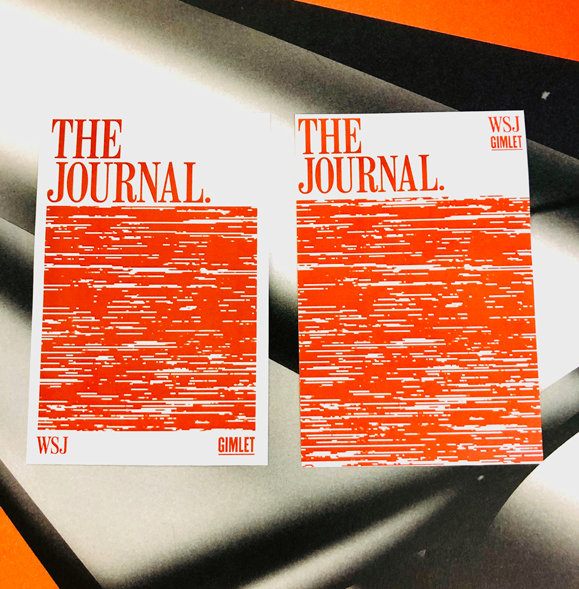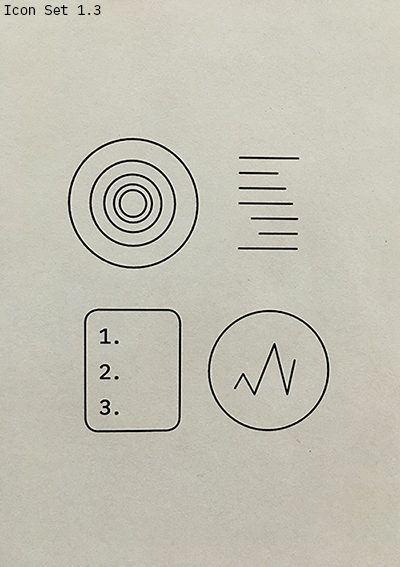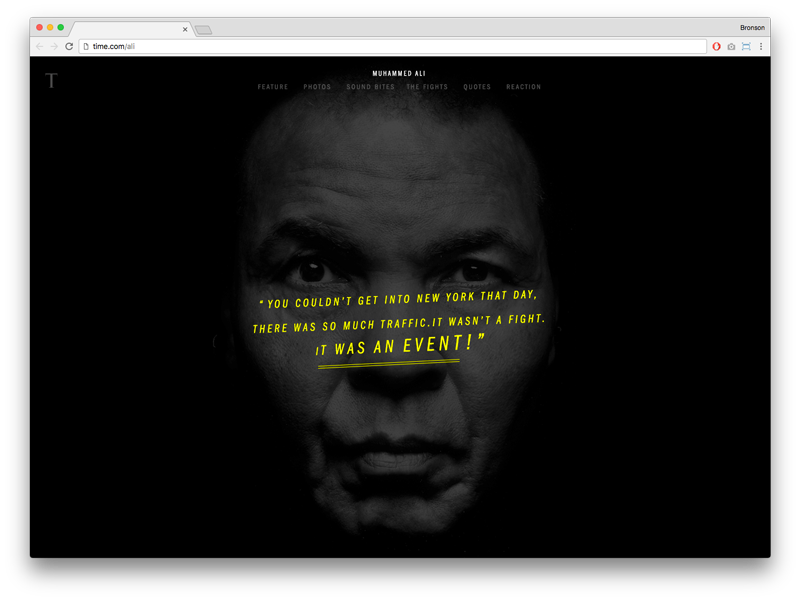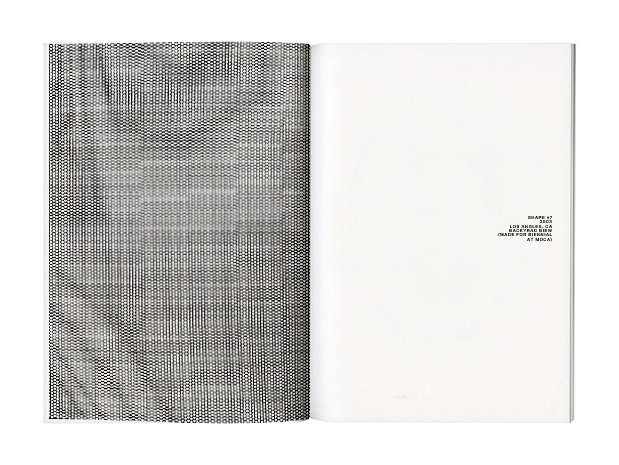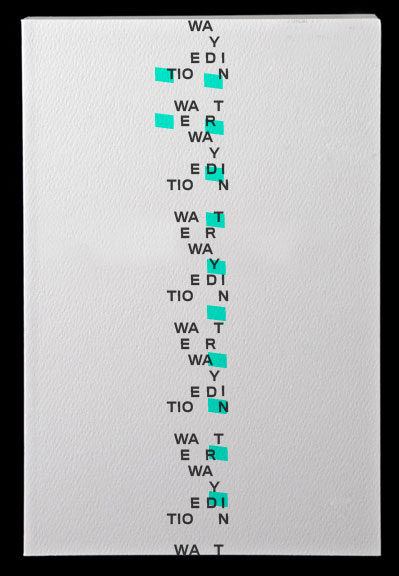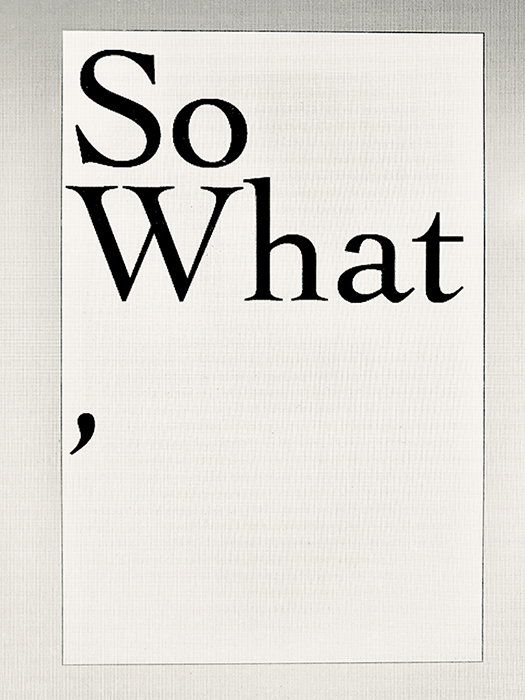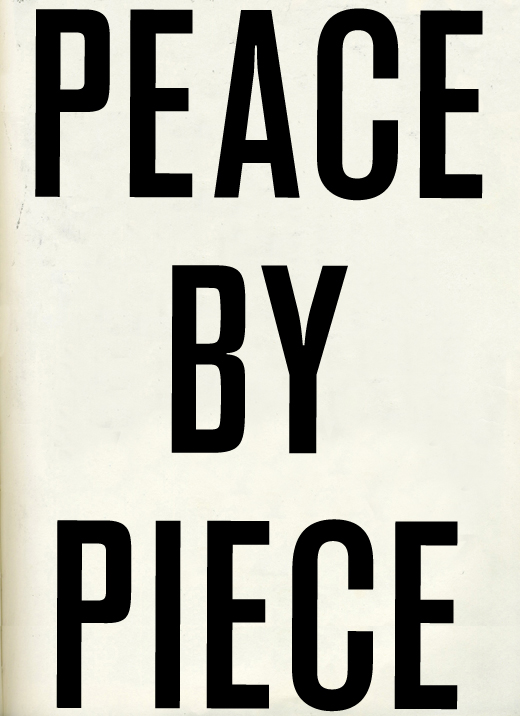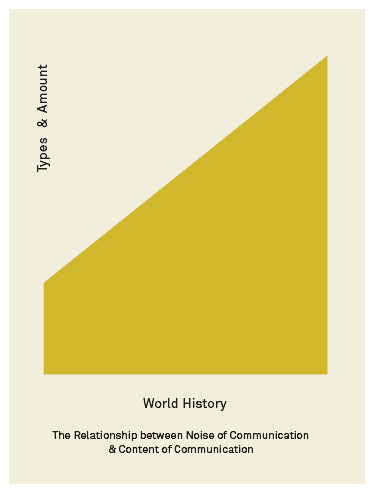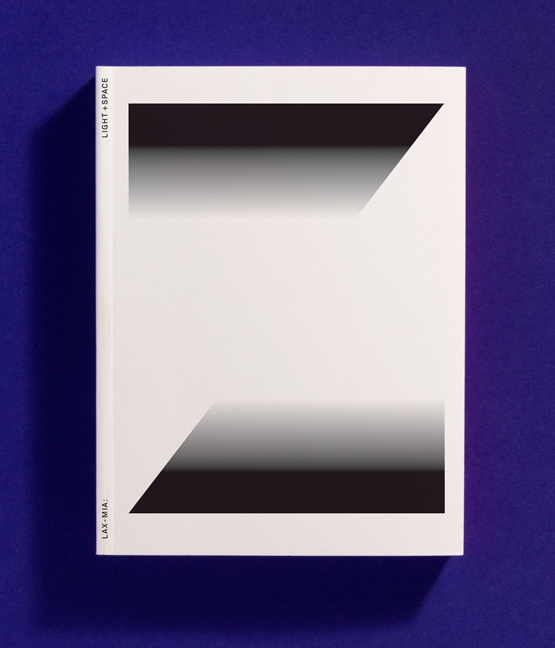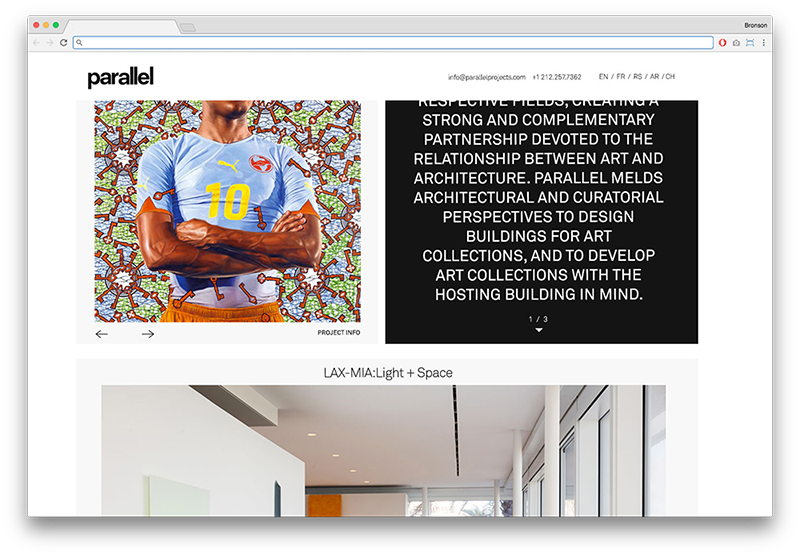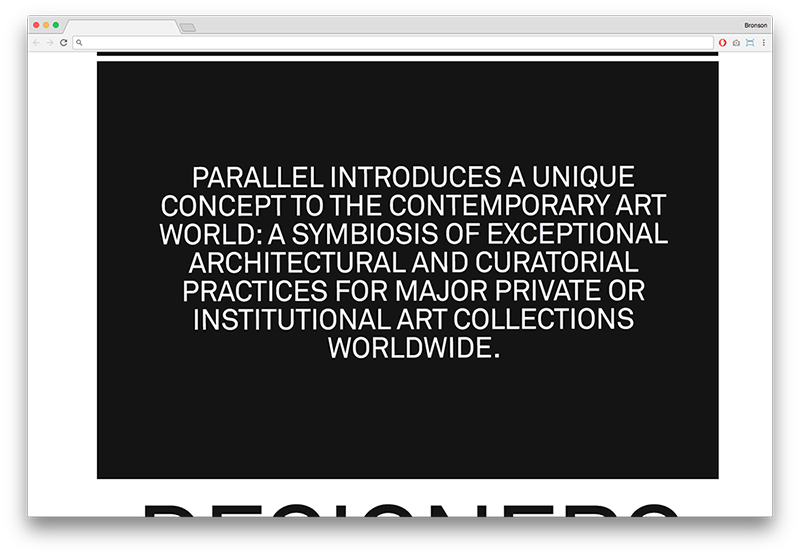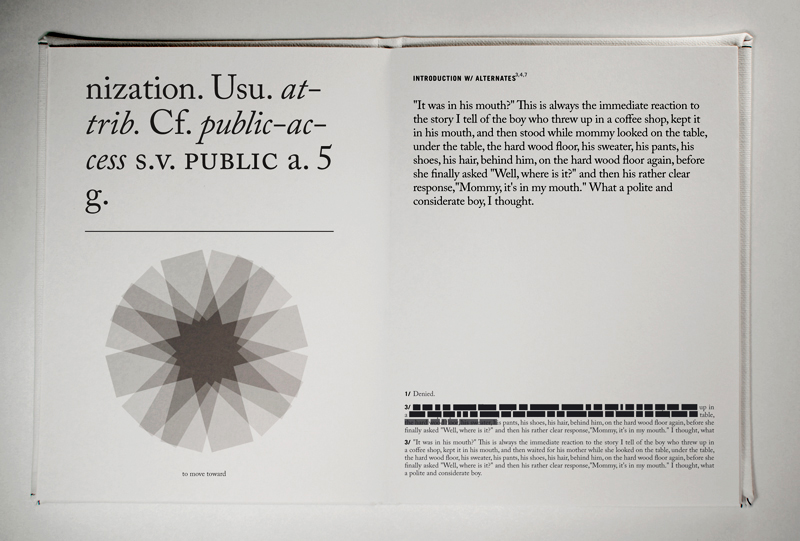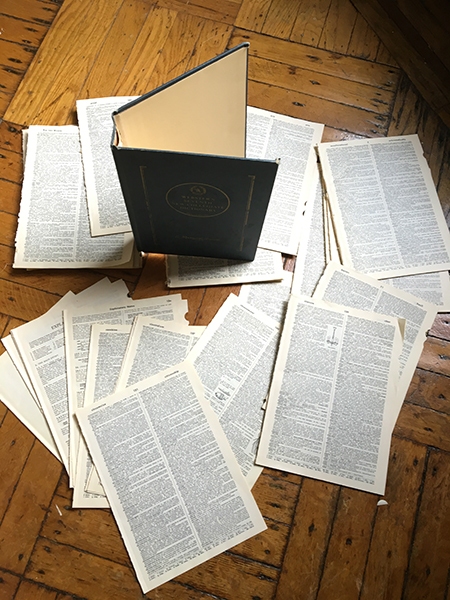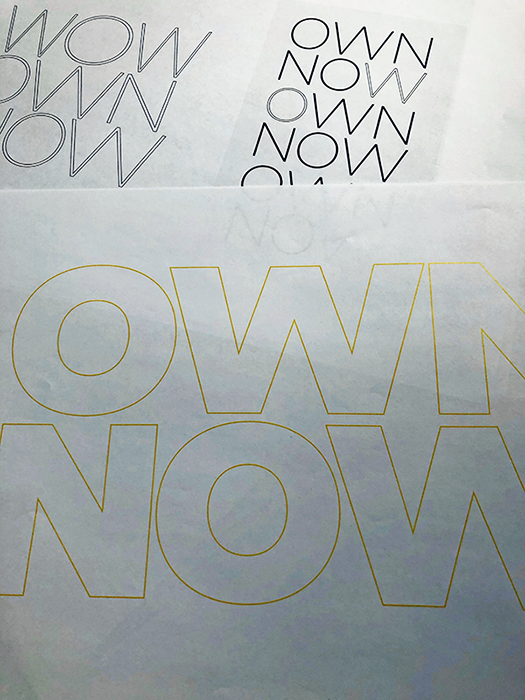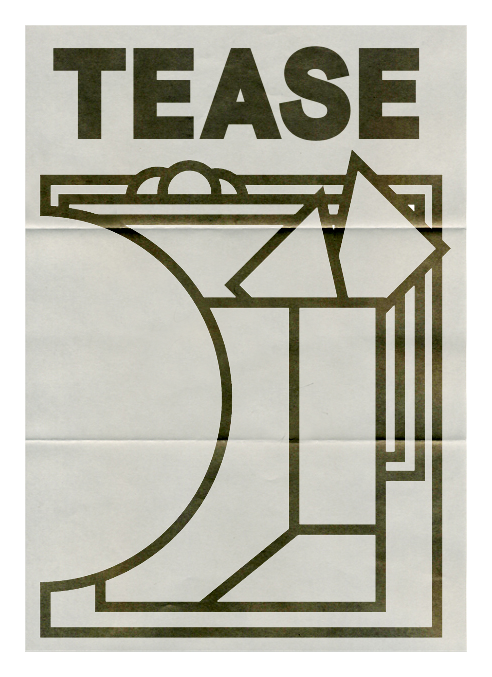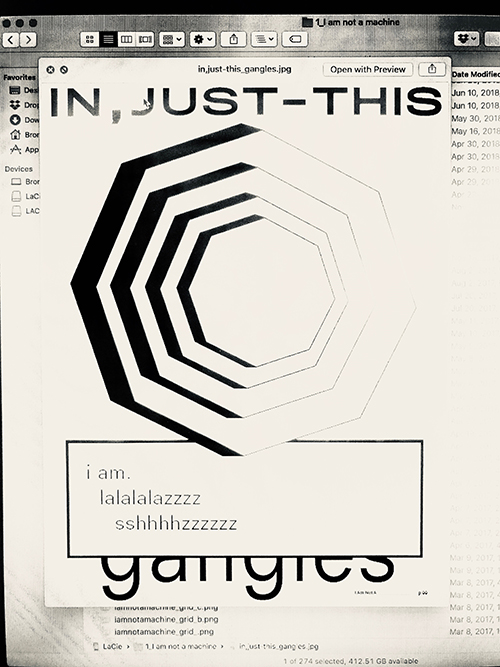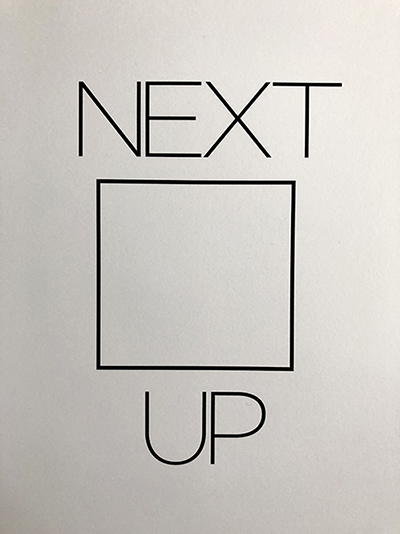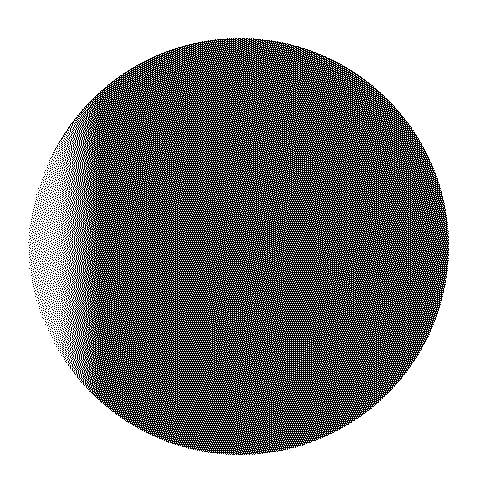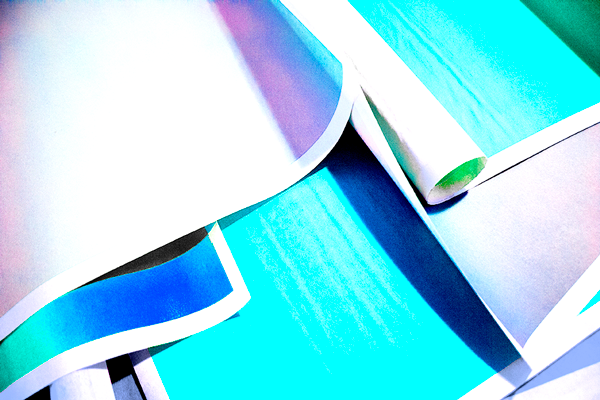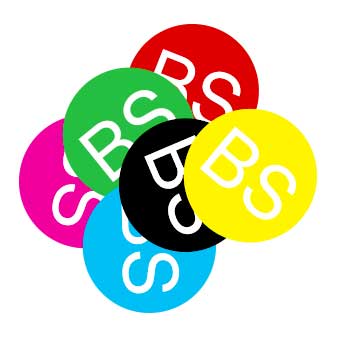 ---
© Copyright 2008-2020 | Email:bromarsta@gmail.com | NYC,...